nooj_slide1
The nooj shop is temporarily closed while we work on scaling up production to be more widely available later in the year.
Sorry, but we'll be back noojing soon!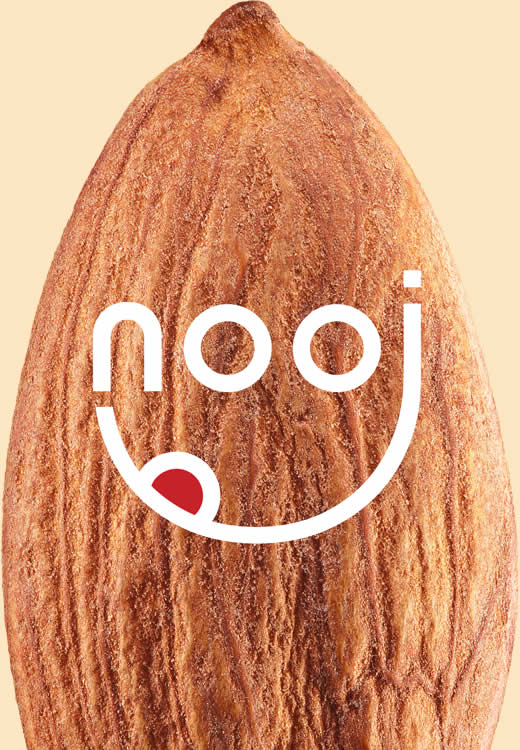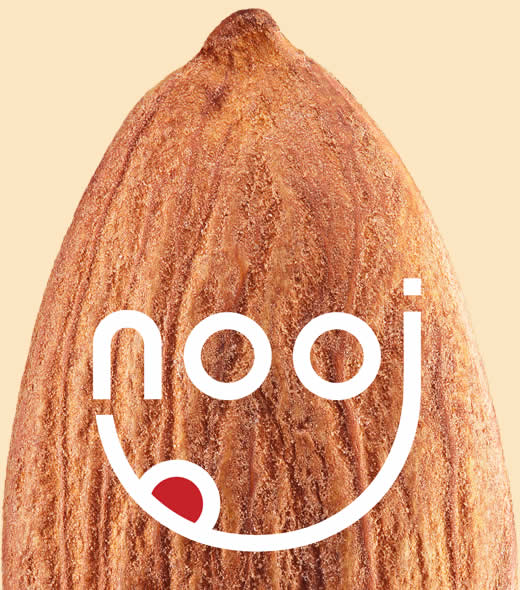 FIND YOUR FAVOURITE -
FULL OF NATURAL OOMPH.....OOH JOY!
If you're looking for luscious dairy-free creaminess, if you want smooth, no fuss wholesomeness and additive-free deliciousness, then you need to nooj.
Nooj is a smooth and creamy almond or cashew nut paste, containing 60% nuts it's easy to store in your fridge and make into a delicious milk anytime.  Nooj is extremely versatile, simply scooped into porridge, smoothies, curries, soups and sauces and fillings of all kinds, it adds instant creaminess and nutritional oomph – a true dairy free delight!
Try leaving your usual plant milk behind and nooj your way into a creamier, more wholesome future.
All you need to nooj up your food is a mini whisk or even a fork and a few ideas to get you started……happy noojing!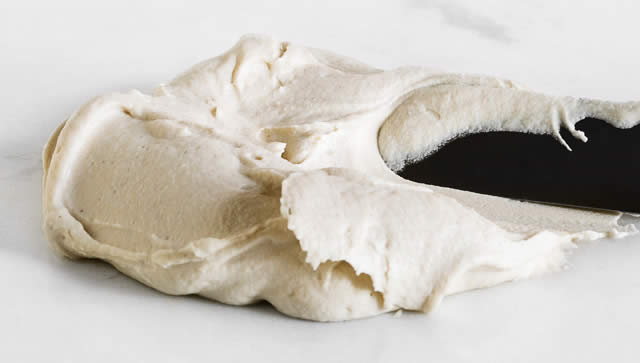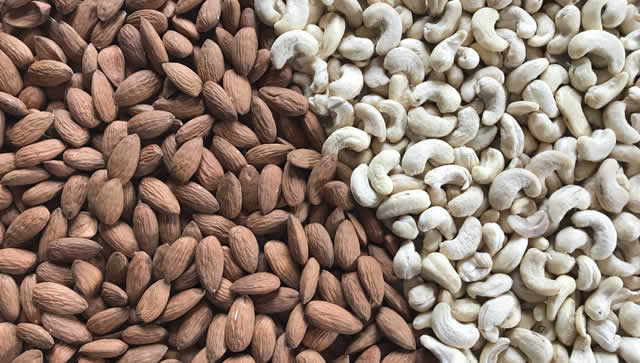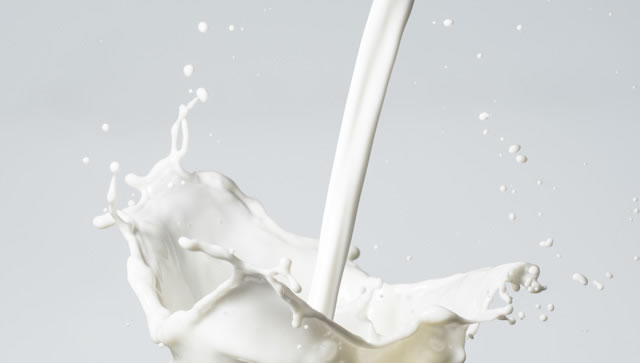 SPOON IT, MAKE IT, TASTE IT
It's delicious!  It's pure and it's simple in a way that other plant milks are not.
Containing 60% nut and nothing else but spring water and a little sea salt, it needs no other additions and yields a milk with a high nut content.  Furthermore, it contains the whole nut which means all the precious nutrients and fibre are there to be used.  Other commercial plant milks filter out much of the nut and discard it, which is wasteful and unnecessary.  We like to keep our nooj pure and uncomplicated, so you get all the benefit.
ABOUT US
Necessity really is the mother of invention.....
It all began in a kitchen with a too small and overcrowded fridge, space was at a premium and there was just no more room for our home-made almond milk in the fridge door, so bit by bit we shrank it.
After some tweaking our almond milk became thicker, more intense and creamy which, while being a pleasure to use, also meant less packaging, less waste and less room taken up in that fridge.  The resulting paste is a wholesome basis for a delicious nut milk but also an indispensable culinary staple with endless possibilities.
A real alternative to the alternatives.
NOOJ IDEAS.....
| | |
| --- | --- |
| | For a creamy porridge add a heaped teaspoon straight to the pan along with oats and water and simmer to perfection. |
| | Add nooj straight from the pack to your favourite fresh smoothie ingredients; fruit, vegetables, seeds. Add some water and blitz for a quick and healthy start to the day. |
| | Squeeze nooj straight into curries, soups and stews for a creamy finish and extra nutritional oomph. If you have a thinner curry or soup try mixing nooj with a little lime, lemon juice, stock or water for easier blending. |
| | Use nooj as a base to bind veggie burger ingredients. |
| | Add nooj to sautéd mushrooms with a little stock or lemon juice for a delicious and creamy pasta sauce. |