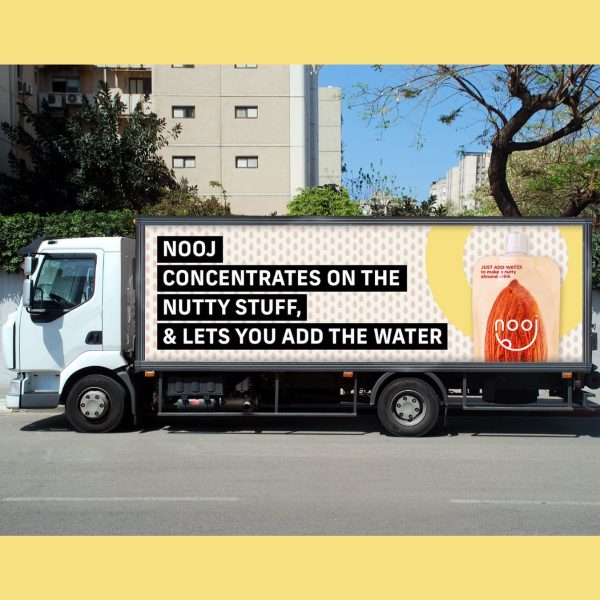 You add the water 🌱👌
.
On this #worldenvironmentday did you know that emissions from freight transport are expected to quadruple 😳 between 2010 & 2050, seriously undermining climate goals?
And road transport is such a big culprit when it comes to emissions generated by moving the stuff we want 🚛. If you can add your own water to a product (and water is HEAVY) rather than moving it around then that's got to be a good idea 🌍💫 time to #getnoojing 💥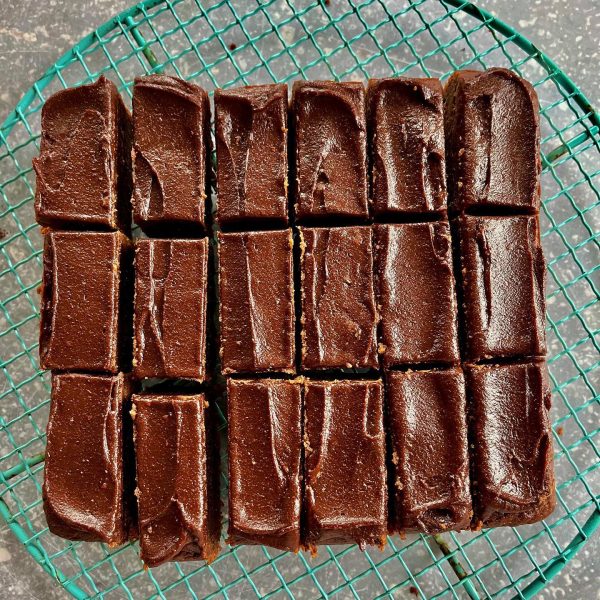 Can you guess the SECRET INGREDIENT? 🤫😯⬇️ These moreish brownies by @noojfood contain a surprisingly nutritious ingredient… Sweet Potato! 🍠😱 Yep that's right! PACK'D Organic Chopped Sweet Potato is the ...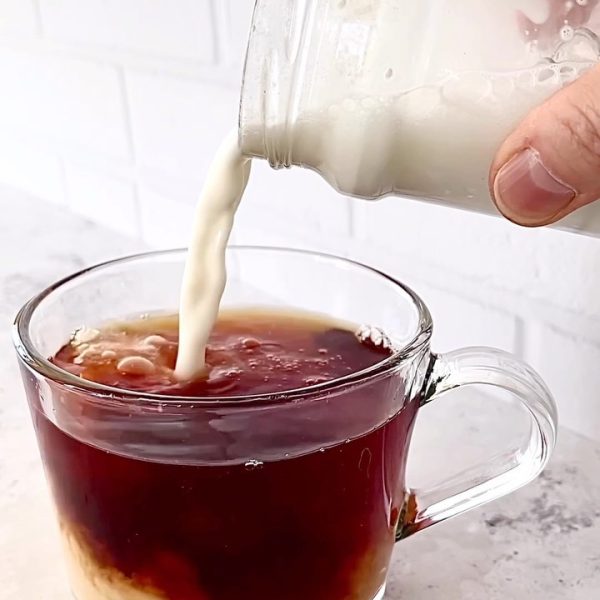 Don't you love a simple idea 🤷🏼‍♀️? Thanks to @zest.plantpower for just the right jar for shaking and pouring 🙌 ps don't use it all for m!lk, save some to ...