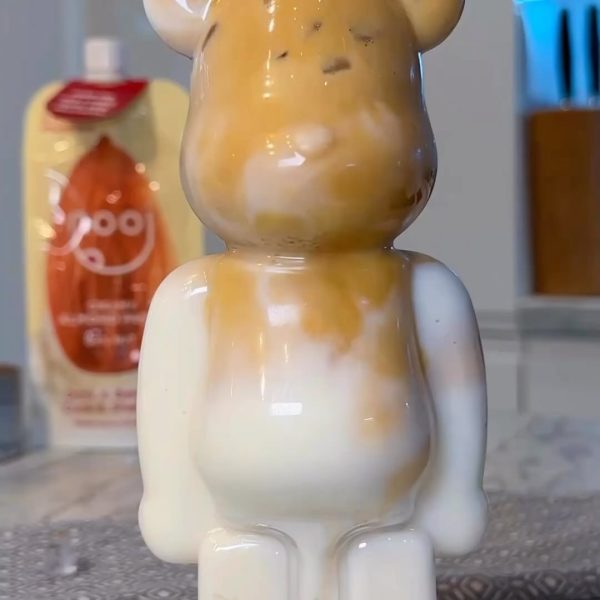 Wow 🤩💫
.
Loving this noojed up iced coffee by @plantbasedfats 👌
.
Get it in your coffee, getnoojing , shop the link in the bio 💥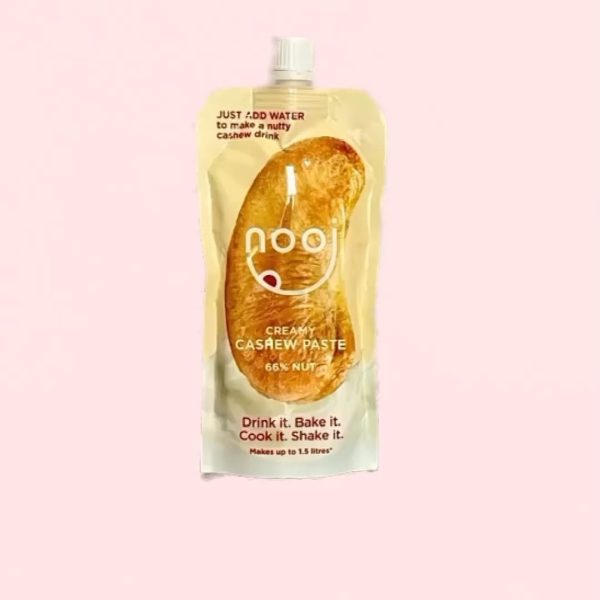 Blimey 😮 When we first started making nooj, all we wanted to do was to offer a better value product (we don't like paying for water) but didn't realise that ...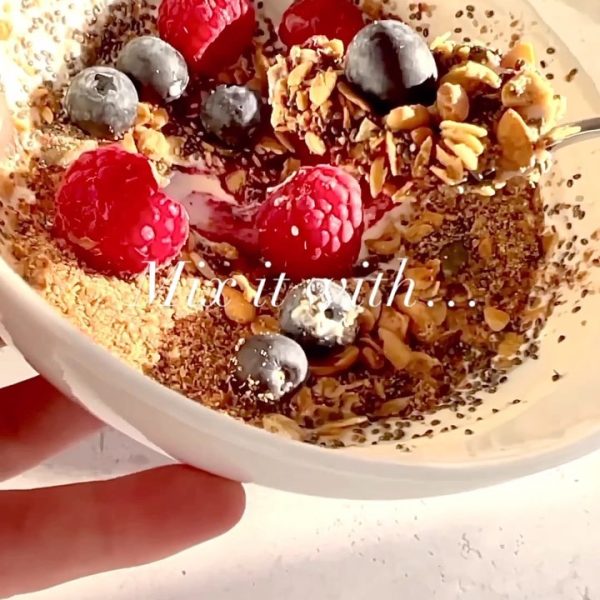 How many liquids have you got in your kitchen 🤔? If you can pour it, spoon it or squeeze it you can mix it with nooj 😍 And if plant-based ...