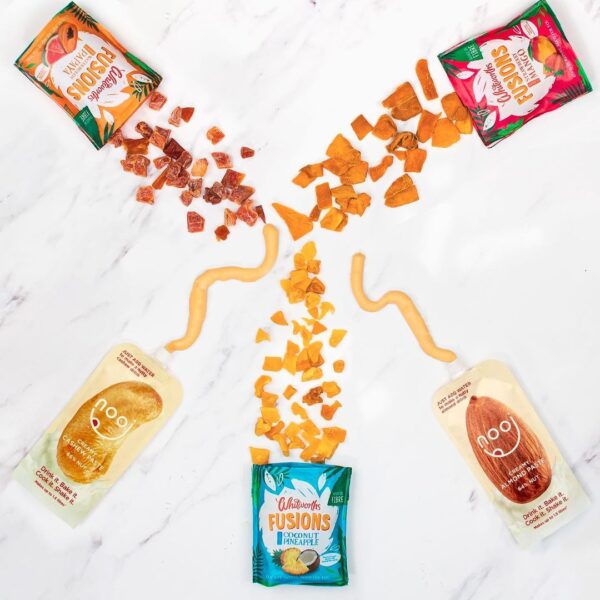 Winner: @clarewood548
Let's get excited for a GIVEAWAY of some vegan favourites from your @sainsburys basket!❤️✨
Nooj and Whitworths have teamed up to giveaway some of Whitworth's brand new Fusions range and some of Nooj's m!lk pastes😍
How to enter:
🥣Like and save this post
🥣Follow both @whitworthsuk and @noojfood
🥣Tag a Sainsbury's lover in the comments
🥣Share to your stories for an additional entry
This competition is open to UK entrants only and will close on Friday November 4th.
Good luck!🤞
#giveaway #giveawayuk #giveawaytime #ukfoodies #whitworths #whitworthsfusions #nooj #noojpastes #noojfood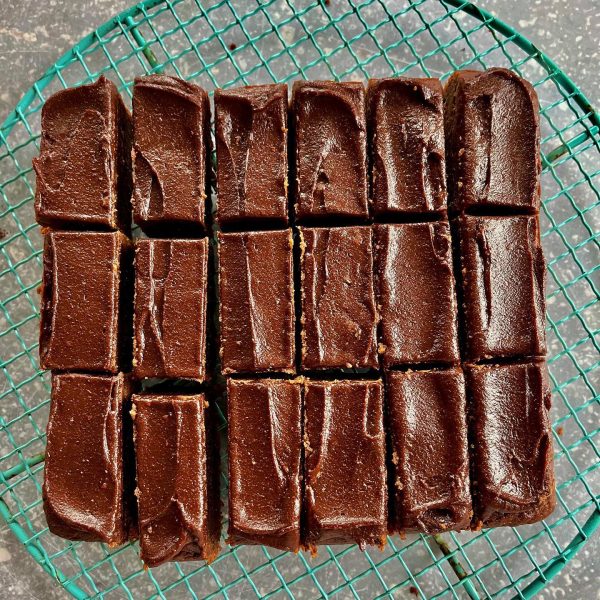 Can you guess the SECRET INGREDIENT? 🤫😯⬇️ These moreish brownies by @noojfood contain a surprisingly nutritious ingredient… Sweet Potato! 🍠😱 Yep that's right! PACK'D Organic Chopped Sweet Potato is the ...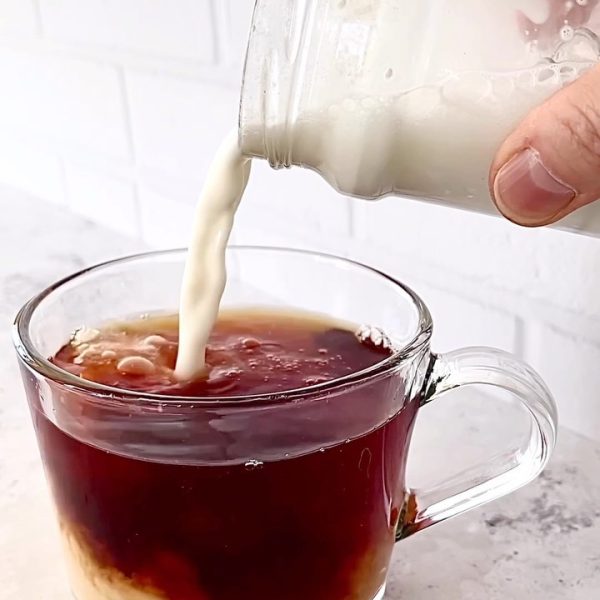 Don't you love a simple idea 🤷🏼‍♀️? Thanks to @zest.plantpower for just the right jar for shaking and pouring 🙌 ps don't use it all for m!lk, save some to ...