WIN THE ULTIMATE VEGAN BREAD & CREAMY NOOJ BUNDLE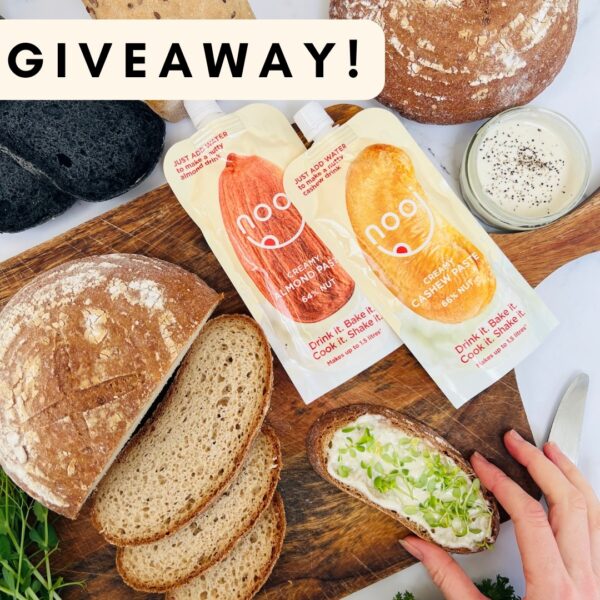 💥🍞WIN THE ULTIMATE VEGAN BREAD & CREAMY NOOJ BUNDLE🍞💥
Incredible artisan allergen-free bread + the creamiest dairy-free Nooj = a delightful afternoon of feasting! If you love DELICIOUS bread and want something wholesome and delicious to go with it then this, friends, is the bundle for you.
Included in this super tasty prize is:
🍞Four artisan, gluten-free, vegan and allergen-free breads from the wonderful @goodgrainbakery
🥜A duo pack of @nooj nut pastes (Cashew and Almond)
Throw a few herbs, crushed garlic, chillies and olive oil into your Nooj, slice up the bread, pop open a fine wine, add a few good mates and who knows where the afternoon might take you?
For a chance to win:
👉LIKE this post
👉FOLLOW @noojfood and @goodgrainbakery
👉TAG the folks you'd share this tasty spread with (multiple tags count – include em all)
That's it! Giveaway is open to UK residents only and closes on Tuesday 21st June. A winner will be selected at random and announced on Instagram stories. There will be no cash prize alternative and please be aware of spam accounts (we will never ask for your bank details).
.
.
.
.
.
.
#Nooj #goodgrainbakery #allergenfree #dairyfree #yeastfree #nutpastes #cashew #almond #giveaway #win #winwin #entertowin #toast #toastsofig #breakfast #lunch #dinner #greatspread #nutty #tasty #finefoods #Britishfood #artisanfood #britishproducers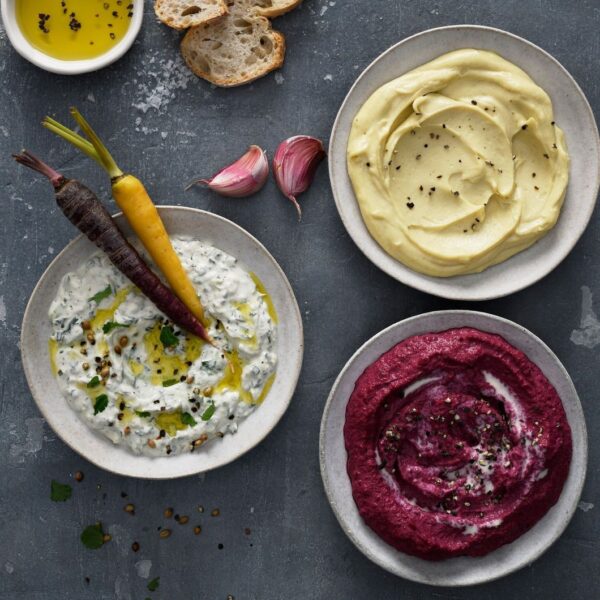 ❤️NOOJY Mayo & Dips❤️ NOOJ! = the answer to 'How did you get that dip so creamy?' From mayonnaise to aoilis, dips to hummus - adding a squidge of Nooj ...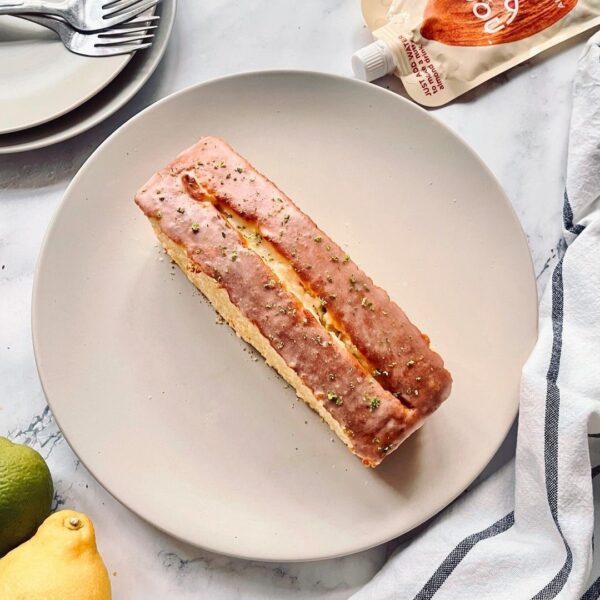 Bringing the taste of Italian summers to your kitchen with this delightful Lemon Amaretti Cake by @niecebakes 🍋🍋🍋 We're big fans of Vaniece's baking and LOVED what she had to ...