WIN THE ULTIMATE SUMMER BREAKFAST BUNDLE WORTH OVER £100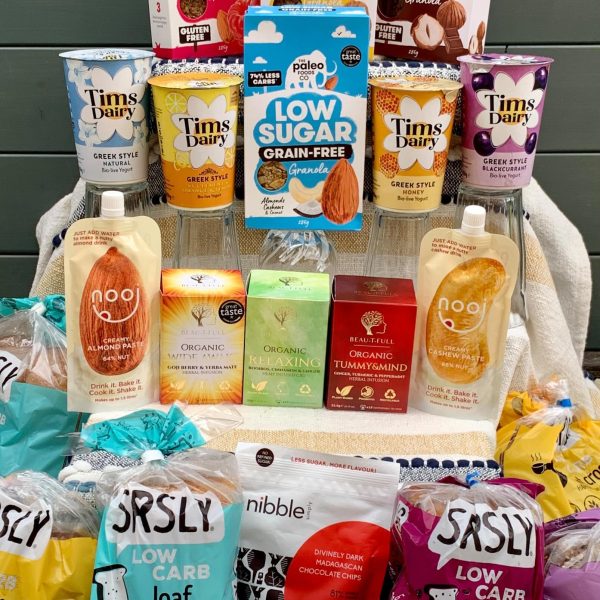 🔥🥣 WIN THE ULTIMATE SUMMER BREAKFAST BUNDLE WORTH OVER £100 🥣🔥
Fancy winning over 40 tasty prizes? 😛
It's World Friendship Day this Sunday and we've partnered with some of our favourite foodie brands to celebrate! 🥳
We're giving one lucky winner the chance to WIN the ultimate summer breakfast bundle including:
⭐ 4 x @paleofoodsco grain-free granolas
⭐ 6 x @timsdairyyogurt yogurts
⭐ 2 x @noojfood Cashew and Almond nut milk pastes
⭐ 3 x @beautfulldrinks adaptogen tea blends
⭐15 x @zingershot juice shots
⭐ 8 x @srslylowcarb selection of breads, rolls and wraps
⭐ 3 x @nibblesimply healthy treats
To enter simply:
– follow @paleofoodsco @timsdairyyoghurt @noojfood @beautfulldrinks @zingershot @srslylowcarb and @nibblesimply (we will be checking!)
– like this post
– tag a friend below!
– Add this to your stories & tag us for an extra entry!
Ts + Cs: The competition is open until 12 midday on Friday 4th August. The lucky winner will be contacted directly with us via instagram DM. Good luck!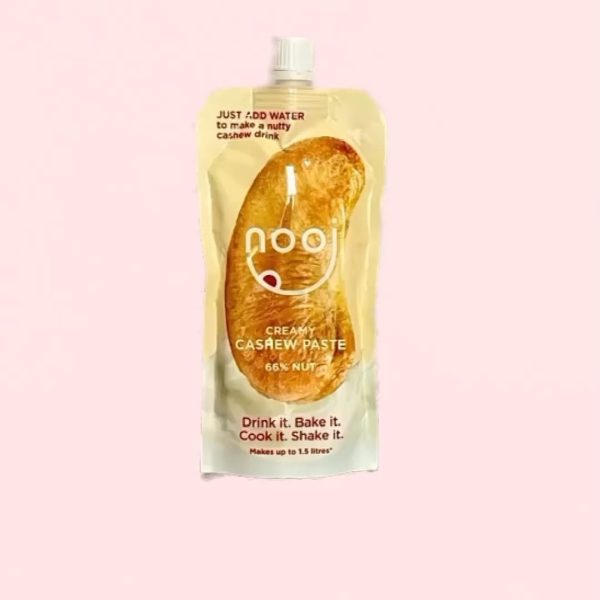 Blimey 😮 When we first started making nooj, all we wanted to do was to offer a better value product (we don't like paying for water) but didn't realise that ...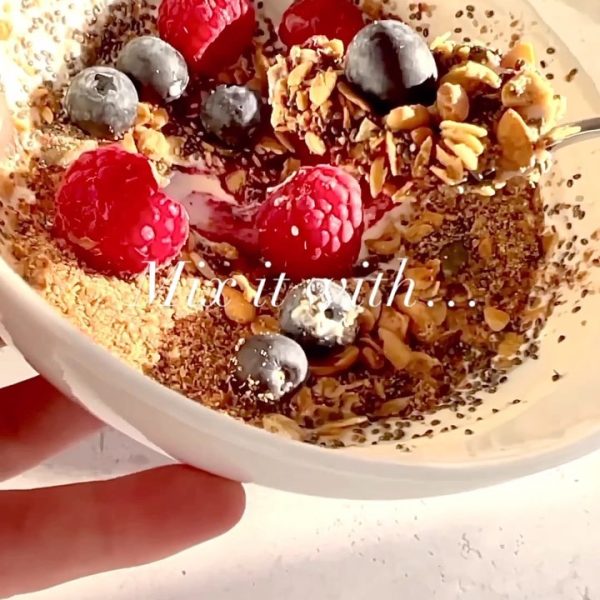 How many liquids have you got in your kitchen 🤔? If you can pour it, spoon it or squeeze it you can mix it with nooj 😍 And if plant-based ...