WIN a nut-loaded bundle of @paleofoodsco grain-free granolas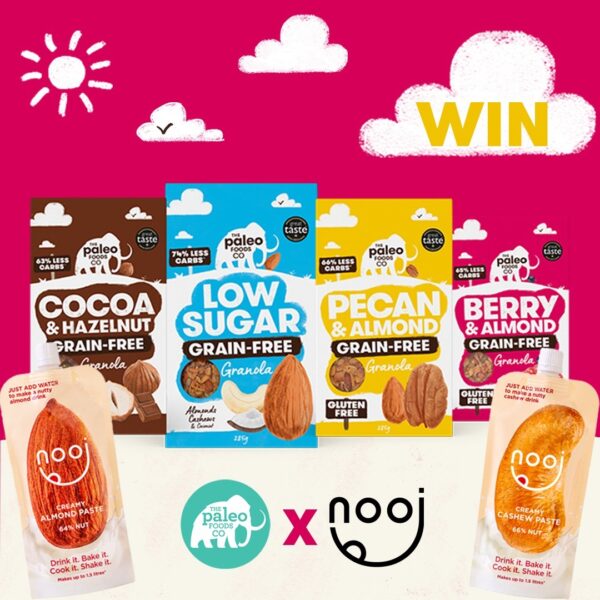 WIN a nut-loaded bundle of @paleofoodsco grain-free granolas and @noojfood creamy nut pastes! ❤️ We're throwing a nuttylicious party with our friends @paleofoodsco to celebrate their delicious, deep toasted granolas + Nooj's creamy nut pastes! ❤️ A match made in nutty heaven and the perfect duo for all nut lovers!
For the chance to WIN: 1. Like this post 2. Tag 2 friends below 3. Follow @paleofoodsco and @nooj here on insta! Competition closes on Monday 12th December at 12pm. Open to UK entries only. The winner will be contacted by us directly on Instagram….Good Luck!
#competitiontime #competitionuk #winuk #freebies #winstuff #giveaway #giveawayuk #winwinwin #prizes #vegangiveaway #wellnessgiveaway #upforgrabs #timetowin #prizestobewon #winprizes #freethings #freebiesuk #healthygiveaway #foodgiveaway #coeliacfriendly #granola #nourish #veganbreakfast #healthybreakfast #dairyfreeglutenfree #plantmilk #wholesomefood #wholefoods #naturalfood #guthealth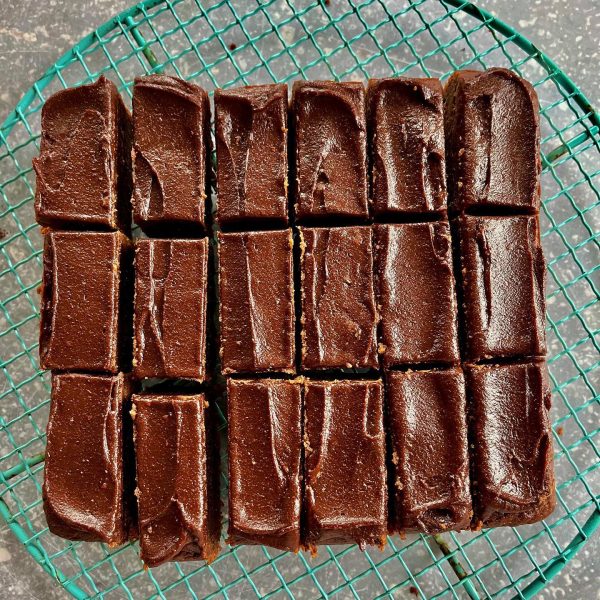 Can you guess the SECRET INGREDIENT? 🤫😯⬇️ These moreish brownies by @noojfood contain a surprisingly nutritious ingredient… Sweet Potato! 🍠😱 Yep that's right! PACK'D Organic Chopped Sweet Potato is the ...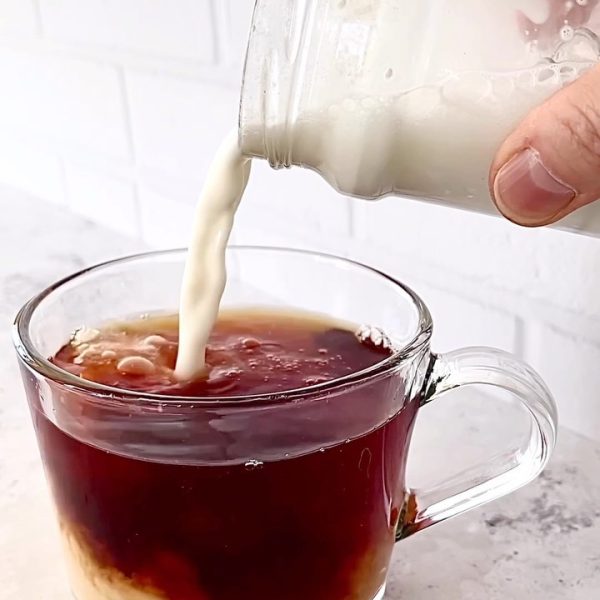 Don't you love a simple idea 🤷🏼‍♀️? Thanks to @zest.plantpower for just the right jar for shaking and pouring 🙌 ps don't use it all for m!lk, save some to ...