Why choose Nooj nut paste?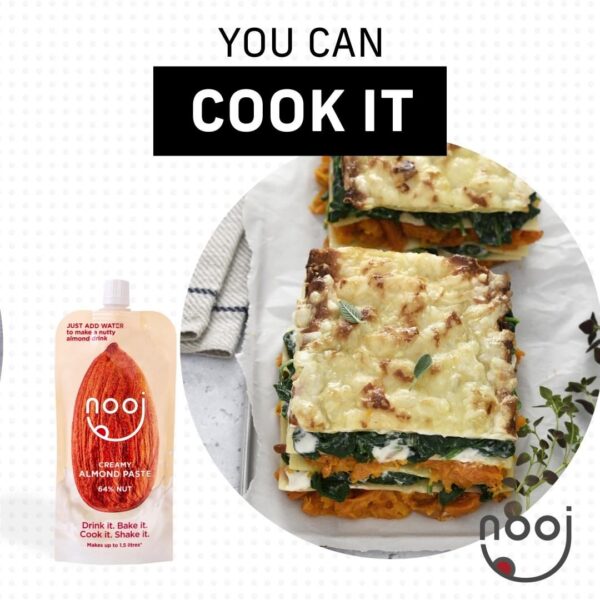 Why choose Nooj nut paste? 🔎
Well, you can…
🥛 Drink it
🧁 Bake it
👨‍🍳 Cook it
🥤 Shake it
Plus, it takes up less room in the fridge and is deliciously nutritious!
Find Nooj in your local Sainsbury's
#Nooj #noojit #getnoojing #plantmilk #plantbasedfood #nutrition #sainsburys #healthyliving #vegan #recipes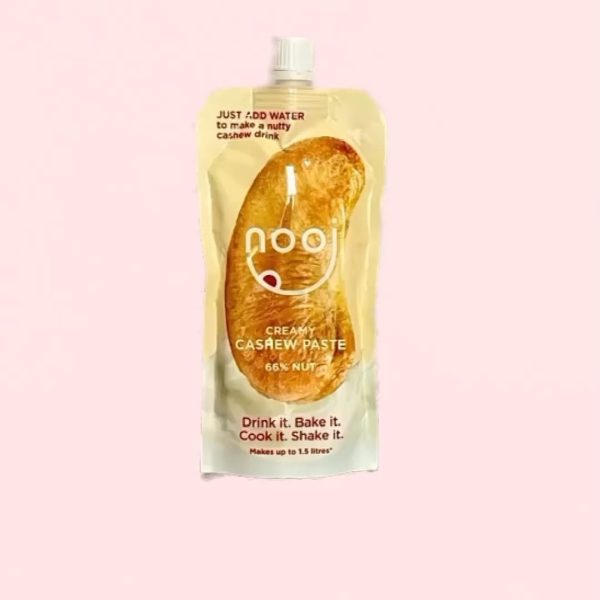 Blimey 😮 When we first started making nooj, all we wanted to do was to offer a better value product (we don't like paying for water) but didn't realise that ...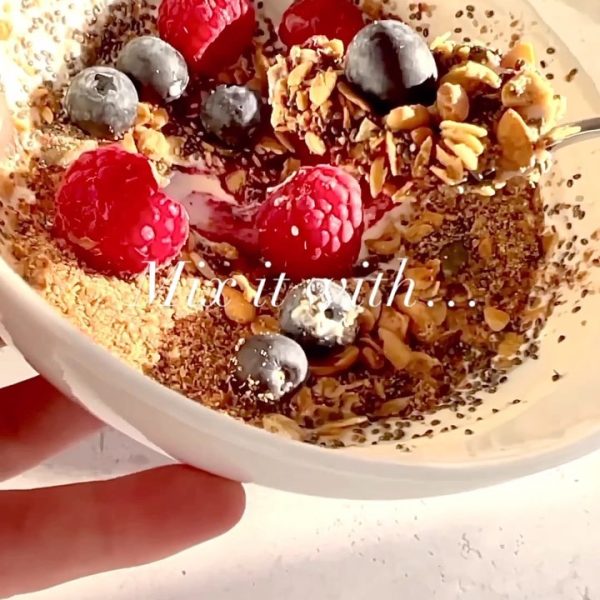 How many liquids have you got in your kitchen 🤔? If you can pour it, spoon it or squeeze it you can mix it with nooj 😍 And if plant-based ...