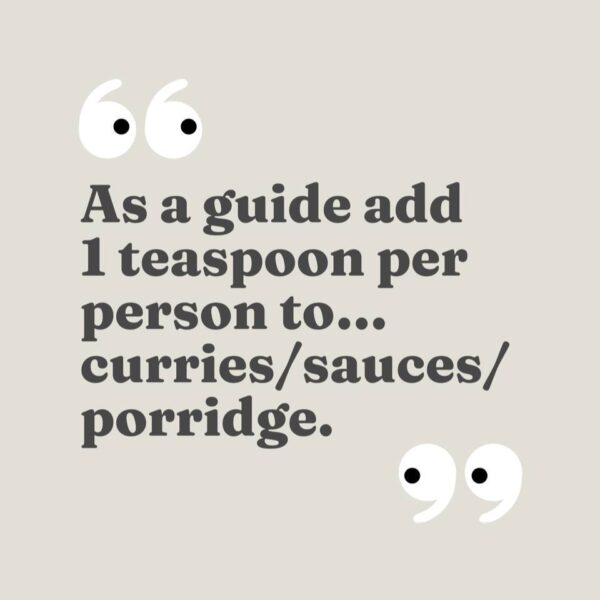 Whoa….easy there!
Our nutty pouches are highly concentrated which is great for two reasons:
1️⃣You only need a little to add that Noojy magic 🪄
2️⃣They can bring a creamy, nutty touch to way more than just one dish, as our little diagram illustrates. 👨‍🍳
We get it – you want as much of that Nooj goodness as possible but trust us when we tell you, a little goes a helluva long way!
#Noojit
.
.
.
.
.
.
#Noojit #nooj #vegan #vegancooking #veganbreakfast #veganbaking #oats #curries #porridge #nuts #nutpaste #tasty #healthy #goodchoices #healthychoices #Noojmoments #Noojydishes #cooking #baking #bakersofig #plantbased #plantbasedingredients #britishfood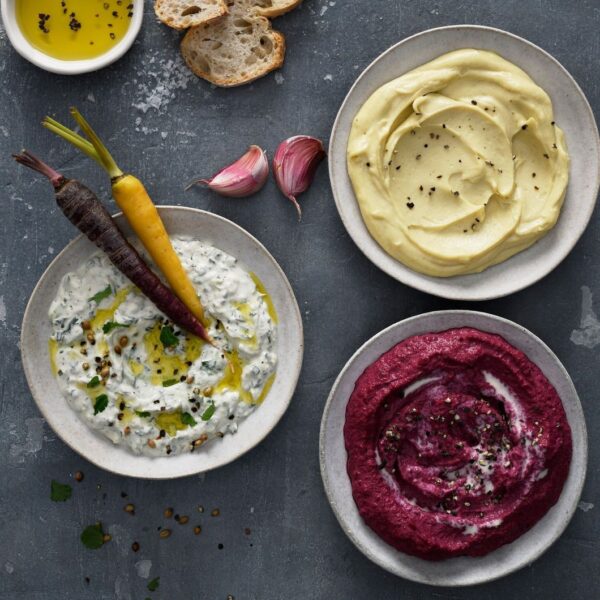 ❤️NOOJY Mayo & Dips❤️ NOOJ! = the answer to 'How did you get that dip so creamy?' From mayonnaise to aoilis, dips to hummus - adding a squidge of Nooj ...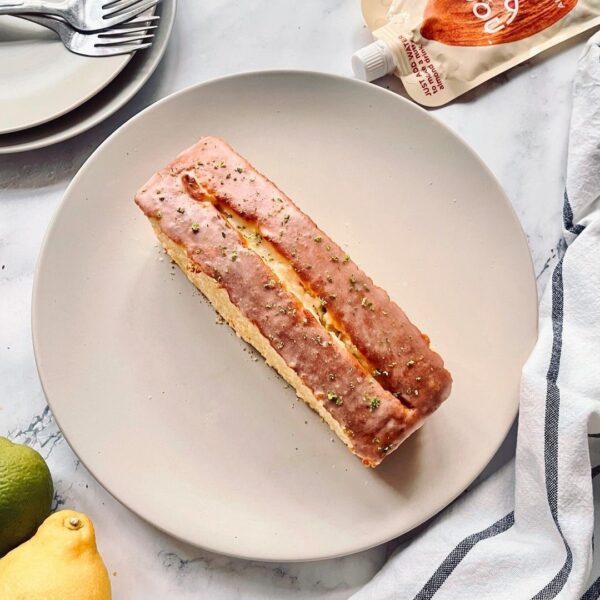 Bringing the taste of Italian summers to your kitchen with this delightful Lemon Amaretti Cake by @niecebakes 🍋🍋🍋 We're big fans of Vaniece's baking and LOVED what she had to ...