Who doesn't love a slice of cake on a Sunday ?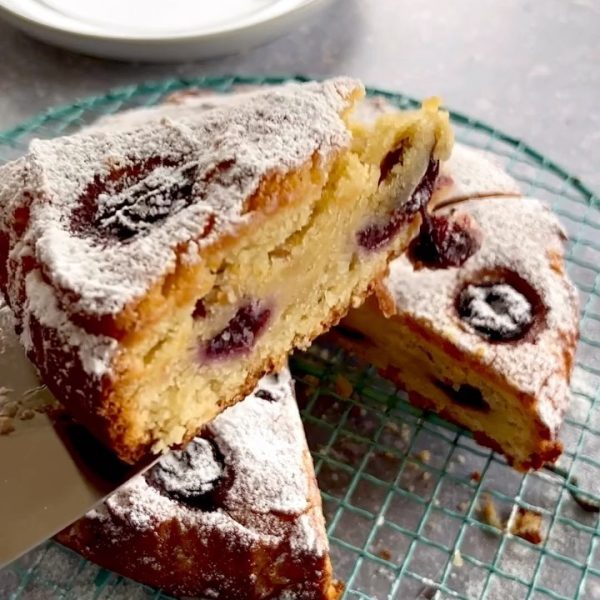 Who doesn't love a slice of cake on a Sunday 🍰?
We certainly do 🙋‍♀️🙋‍♂️!
.
This squidgy and moist Cherry Bakewell cake is adapted from a BBC recipe, we just swapped the butter for almond nooj and oil and the egg for egg replacement (@crackd_it in this case). The result was (it has been demolished already 🤦🏼‍♀️) totally delicious and to be honest, better for the vegan replacements 👌
.
Here's what we did 👇
140g ground almonds
140g SR flour
140g caster sugar
70g almond nooj
70g oil (light olive oil works well)
130g egg replacement
3 tbs water
1 tsp vanilla extract
175g @_packdco frozen cherries (frozen weight)
.
Thaw your cherries
Mix all the other ingredients in a food processor
Add half the mixture to a lined, 20cm cake tin
Add half the cherries (they may need dabbing with kitchen paper first to soak up any juice)
Add the rest of the mixture then the rest of the cherries
Bake for about 50 mins at 180
Dust with icing sugar when cool then tuck in
Time to #getnoojing 🤸🏼‍♀️🌱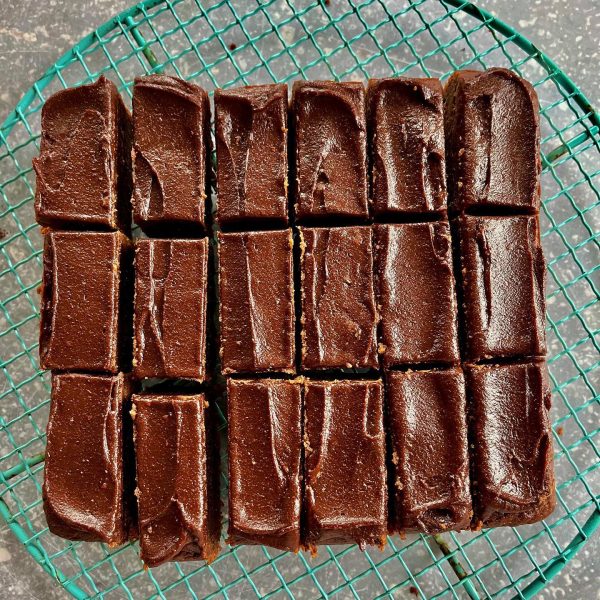 Can you guess the SECRET INGREDIENT? 🤫😯⬇️ These moreish brownies by @noojfood contain a surprisingly nutritious ingredient… Sweet Potato! 🍠😱 Yep that's right! PACK'D Organic Chopped Sweet Potato is the ...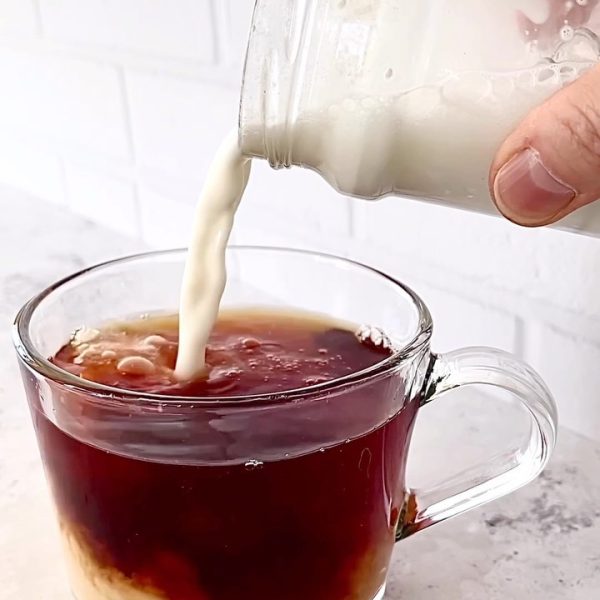 Don't you love a simple idea 🤷🏼‍♀️? Thanks to @zest.plantpower for just the right jar for shaking and pouring 🙌 ps don't use it all for m!lk, save some to ...