When you see your brand on shelf in @sainsburys for the first time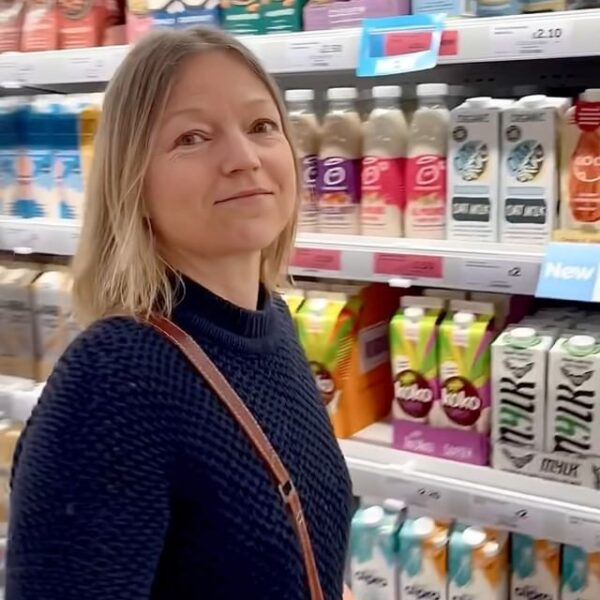 When you see your brand on shelf in @sainsburys for the first time 🤩🎉
Here's our founder Caroline in store at Sainsburys, Leeds Moortown having a pretty special Nooj moment!
Find us in the plant based chilled section🌱🥛#Noojit
.
.
.
.
.
.
#nooj #getnoojing #plantbased #vegan #nutmylk #milkalternative #nodairy #dairyfree #highprotein #cook #bake #eat #baking #veganbaking #veganbakes #britishfood #femalefounder #womeninbusiness #foodies #cashew #almond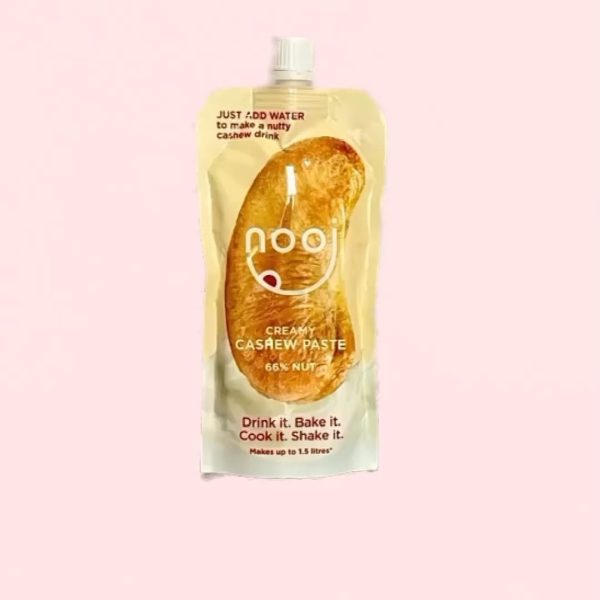 Blimey 😮 When we first started making nooj, all we wanted to do was to offer a better value product (we don't like paying for water) but didn't realise that ...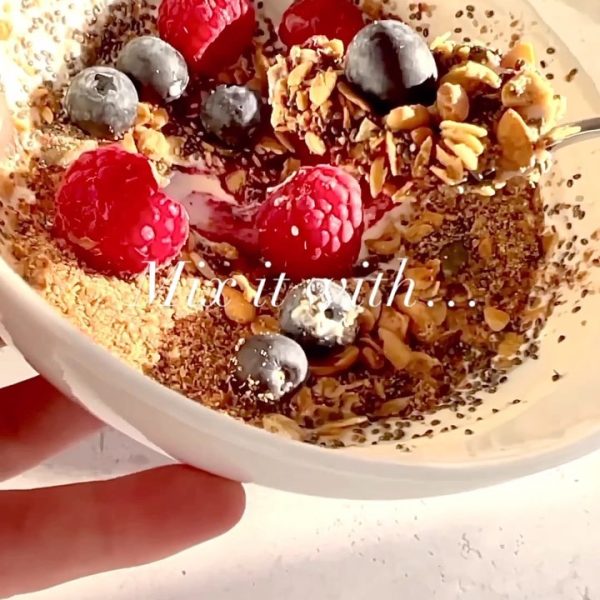 How many liquids have you got in your kitchen 🤔? If you can pour it, spoon it or squeeze it you can mix it with nooj 😍 And if plant-based ...