When you need something sweet in a hurry but all you can get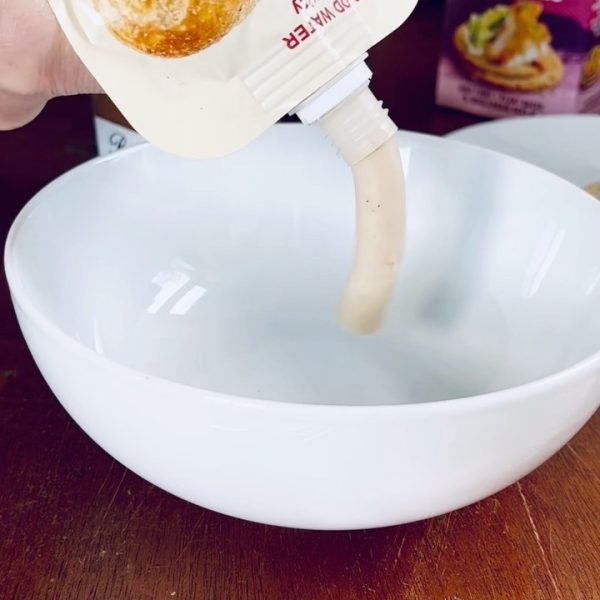 When you need something sweet in a hurry but all you can get your hands on is an oat cake 😆 (nothing wrong with oatcakes, just a bit dry on their own 😐). Spread this on ANYTHING…or just eat from the bowl with a spoon (which is what we will be doing 😋)
Next up, a tangy blackcurrant jam n nooj swirl…What have you mixed nooj with? We'd love to know…..
#sweettreats #sweetthings #quicksnacks #lemoncurd #pickmeup #dairyfreerecipes #dairyfreesnacks #oatcakes #fridaymood #fridayfeeling #weekendvibes #weekendfoodie #healthytreats #kidstreats #quickrecipes #quickfood #fitfoodshare #fitfoodiefinds #foodiegram #noojit #getnoojing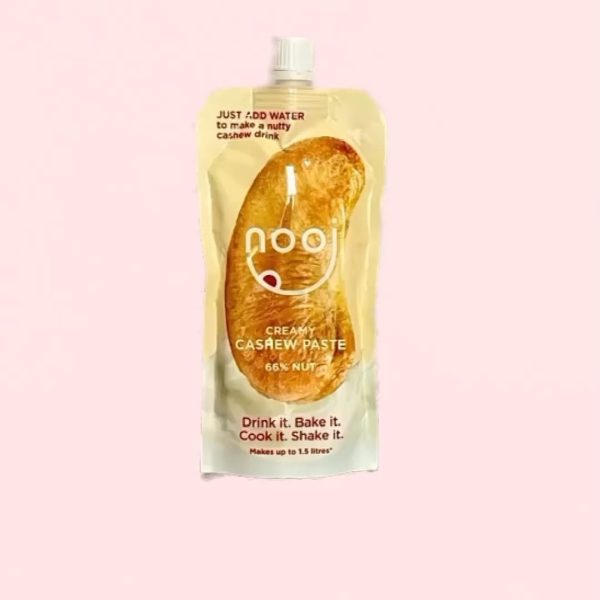 Blimey 😮 When we first started making nooj, all we wanted to do was to offer a better value product (we don't like paying for water) but didn't realise that ...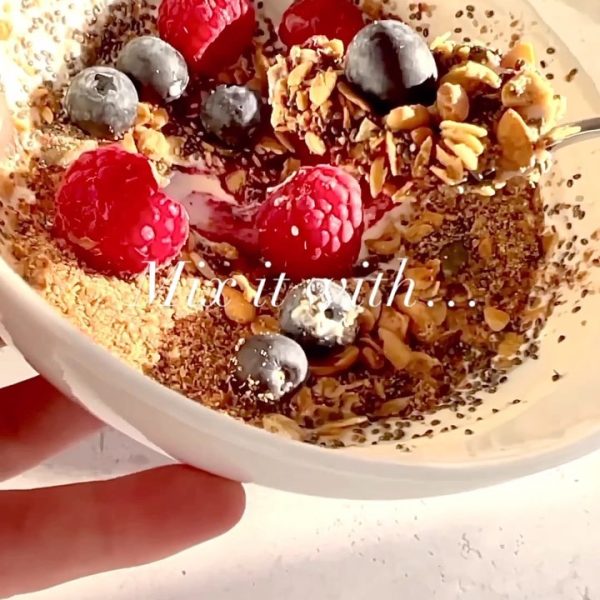 How many liquids have you got in your kitchen 🤔? If you can pour it, spoon it or squeeze it you can mix it with nooj 😍 And if plant-based ...