What you having for dinner tonight ?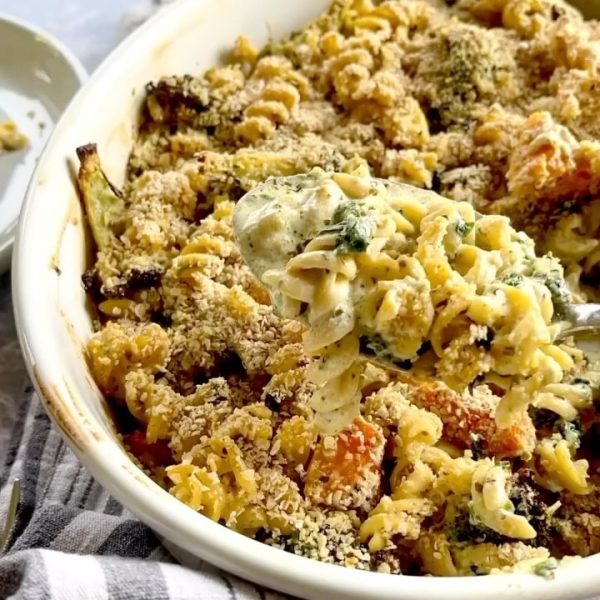 What you having for dinner tonight 🍽️?
Lucky us, we'll be tucking into a creamy and delicious pasta bake made with @zest.plantpower basil pesto, @noojfood cashew paste and @zenb_uk yellow pea fusilli 🤩. So simple to throw together, vegan and gluten free and bursting with plant based goodness 🌱!
.
Have you entered into our competition to win some of our tasty products? One lucky winner could be making this at home soon ⭐️😍
.
Here's how 👇 (serves 4)
250g each of butter nut squash (peeled and cut into small chunks) and broccoli florets.
Olive oil
1 pack of cashew nooj
225g of Zenb fusilli
2 tsp of stock powder
4 tbs Zest basil pesto
1 tsp garlic powder
1 tbs cornflour
75g porridge oats
1 tsp mixed herbs
– Preheat your oven to 200/180 fan
– In a roasting pan toss the vegetables in a couple tablespoons of olive oil, season and roast for about 15 minutes, turning half way through.
– Simmer the pasta for 8 minutes until al dente, drain reserving all the cooking liquid (this will be used for the sauce)
– Mix the nooj in a bowl with 300ml of the cooking liquid, do this gradually, just use a splash to start with.
– Add the pesto, stock powder, garlic powder and cornflour, mix well
– Transfer the roasted vegetables to a ceramic oven proof dish, add the pasta and cream sauce and mix together carefully
– Blitz the oats in a food processor with the herbs and 1 tbs of olive oil, so they resemble breadcrumbs, sprinkle on top of the pasta
– Bake in the oven for 10 mins and serve 😍 ⭐️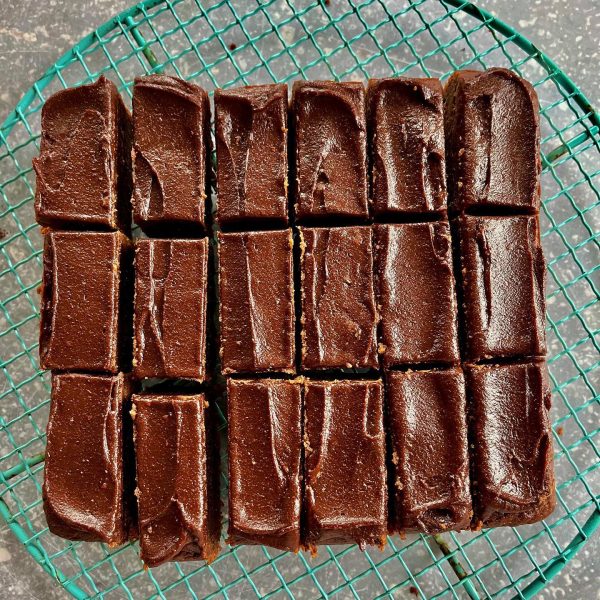 Can you guess the SECRET INGREDIENT? 🤫😯⬇️ These moreish brownies by @noojfood contain a surprisingly nutritious ingredient… Sweet Potato! 🍠😱 Yep that's right! PACK'D Organic Chopped Sweet Potato is the ...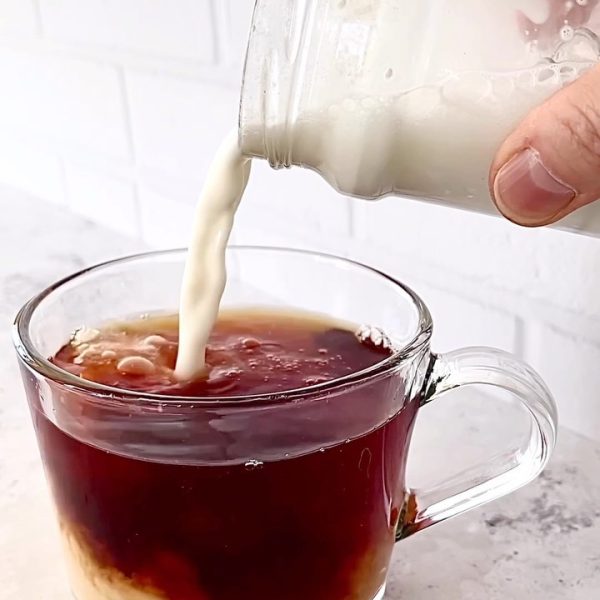 Don't you love a simple idea 🤷🏼‍♀️? Thanks to @zest.plantpower for just the right jar for shaking and pouring 🙌 ps don't use it all for m!lk, save some to ...