We've teamed up with our friends @beautykitchen for a nutty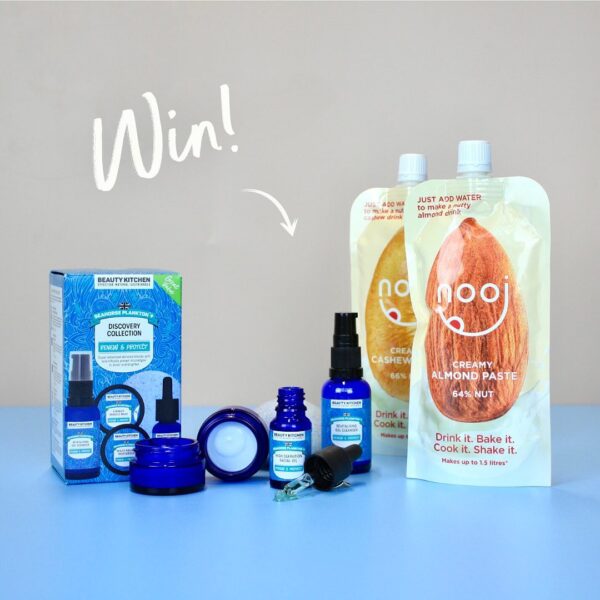 We've teamed up with our friends @beautykitchen for a nutty giveaway 🤩. We have a fantastic and nourishing combination of nooj nut pastes with a collection of Seahorse Plankton+ skincare goodies which containing sweet almond oil 😃💫
To enter our competition to win a Discovery Collection Kit & 2 x packs of nooj:
💚 Make sure you are following @beautykitchen and @noojfood
💚Tag the nuttiest person you know and share your funniest memory 😆
💚Like, save and share this post to your stories for extra entries
T&C's apply, UK only, ends 13/11/22
Good luck 🤞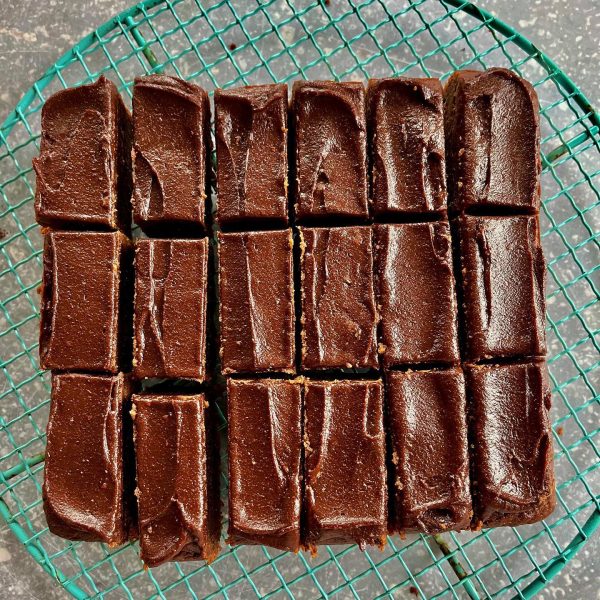 Can you guess the SECRET INGREDIENT? 🤫😯⬇️ These moreish brownies by @noojfood contain a surprisingly nutritious ingredient… Sweet Potato! 🍠😱 Yep that's right! PACK'D Organic Chopped Sweet Potato is the ...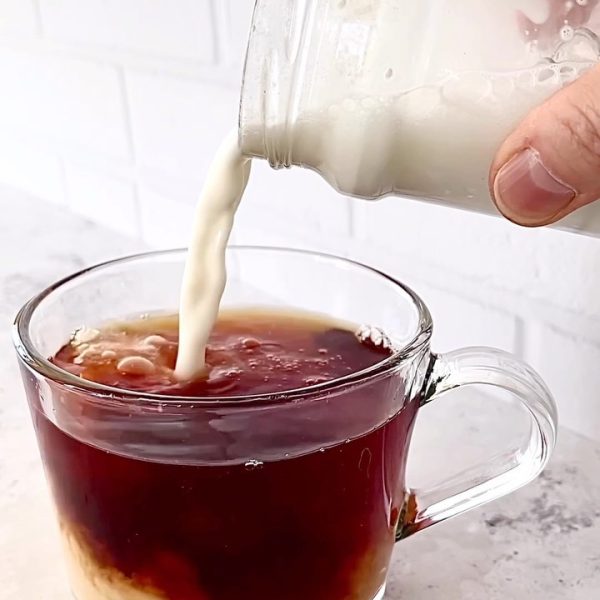 Don't you love a simple idea 🤷🏼‍♀️? Thanks to @zest.plantpower for just the right jar for shaking and pouring 🙌 ps don't use it all for m!lk, save some to ...