We're just checking in to remind you to recycle your Nooj pa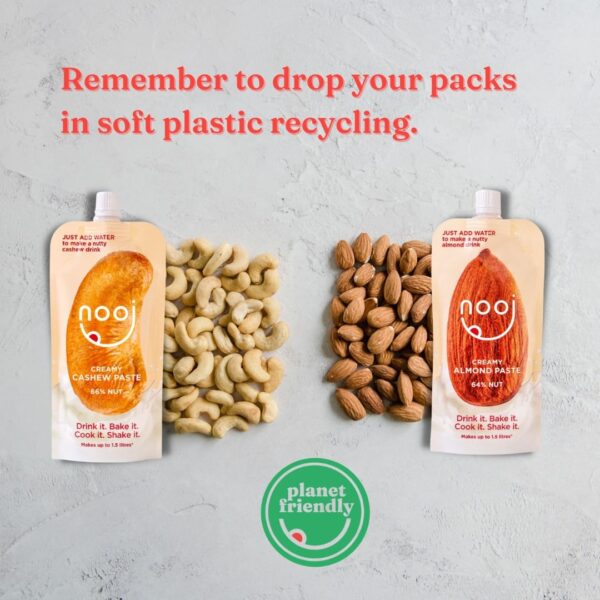 ♻️ We're just checking in to remind you to recycle your Nooj packs after using them ♻️
Our packs and caps are fully recyclable at soft plastic recycle centres. Most big supermarkets have these at their stores, so just bring it along during your next shop. It's a super easy way to do your part for the planet.
Considering trying Nooj? Hopefully our planet-friendly ethos will convince you. You'll never look back!
#awardwinningfood #veganuk #veganfoods #milkalternative #dairyalternative #breakfastideas #nourishingfood #nourishyourbody #nutritiousfood #nutritiousanddelicious #fuelyourbodyright #breakfastofchampions #fitandhealthy #fitfoodie #breakfastgoals #guthealthy #feedyourgut #glutenfreebritain #noojit #getnoojing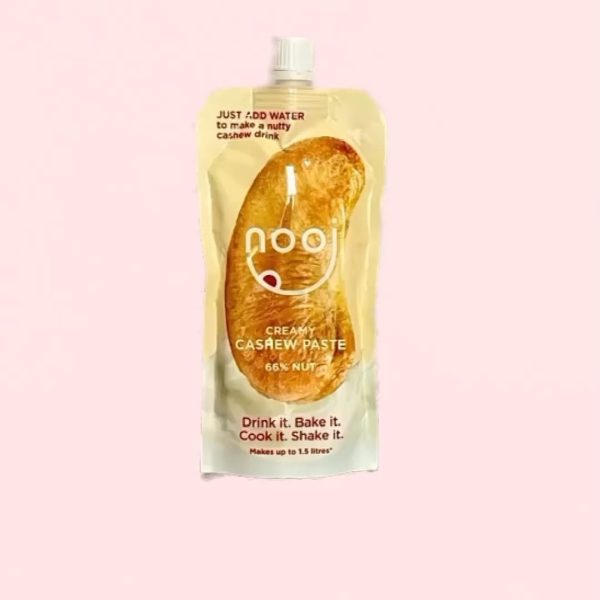 Blimey 😮 When we first started making nooj, all we wanted to do was to offer a better value product (we don't like paying for water) but didn't realise that ...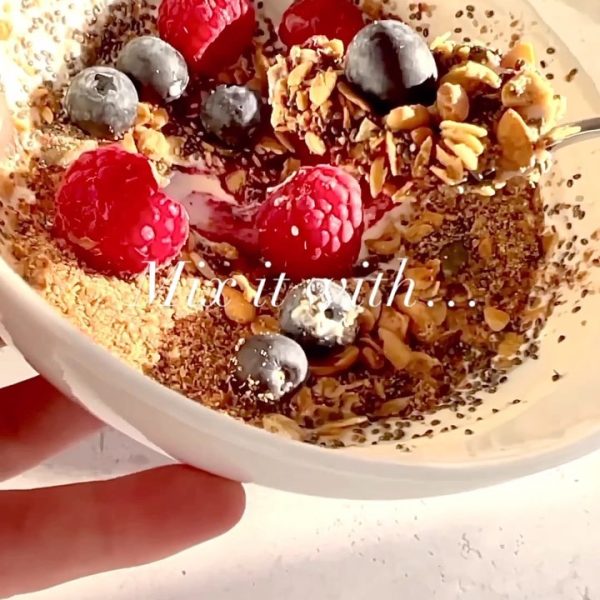 How many liquids have you got in your kitchen 🤔? If you can pour it, spoon it or squeeze it you can mix it with nooj 😍 And if plant-based ...