We're here to show you that nutty goodness doesn't need to i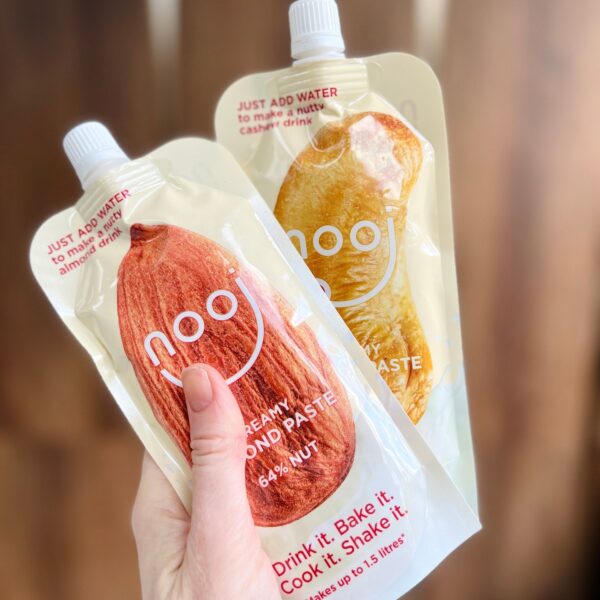 We're here to show you that nutty goodness doesn't need to involve crazy food miles ✈️, water use 💦and food waste. ❌
Here's 5 reasons to switch to our concentrated nut pastes:
👏🏼 Nothing is wasted or filtered out = Less food waste
👌 Super versatile – works with all your favourite recipes
🌱 100% plant based AND gluten and dairy-free
💪🏾 High quality source of protein
✅ Low in saturated fat
Find Nooj in 144 @sainsburys stores UK wide. Swipe for a store list 👉
.
.
.
.
.
.
#Nooj #NoojIt #GetNoojing #nutty #nutpaste #cook #bake #eat #newlaunch #Sainsburys #BritishBusiness #FemaleFounder #BuyWomenBuilt #vegancooking #plantbasedfood #protein #fitfood #eatwell #goodchoices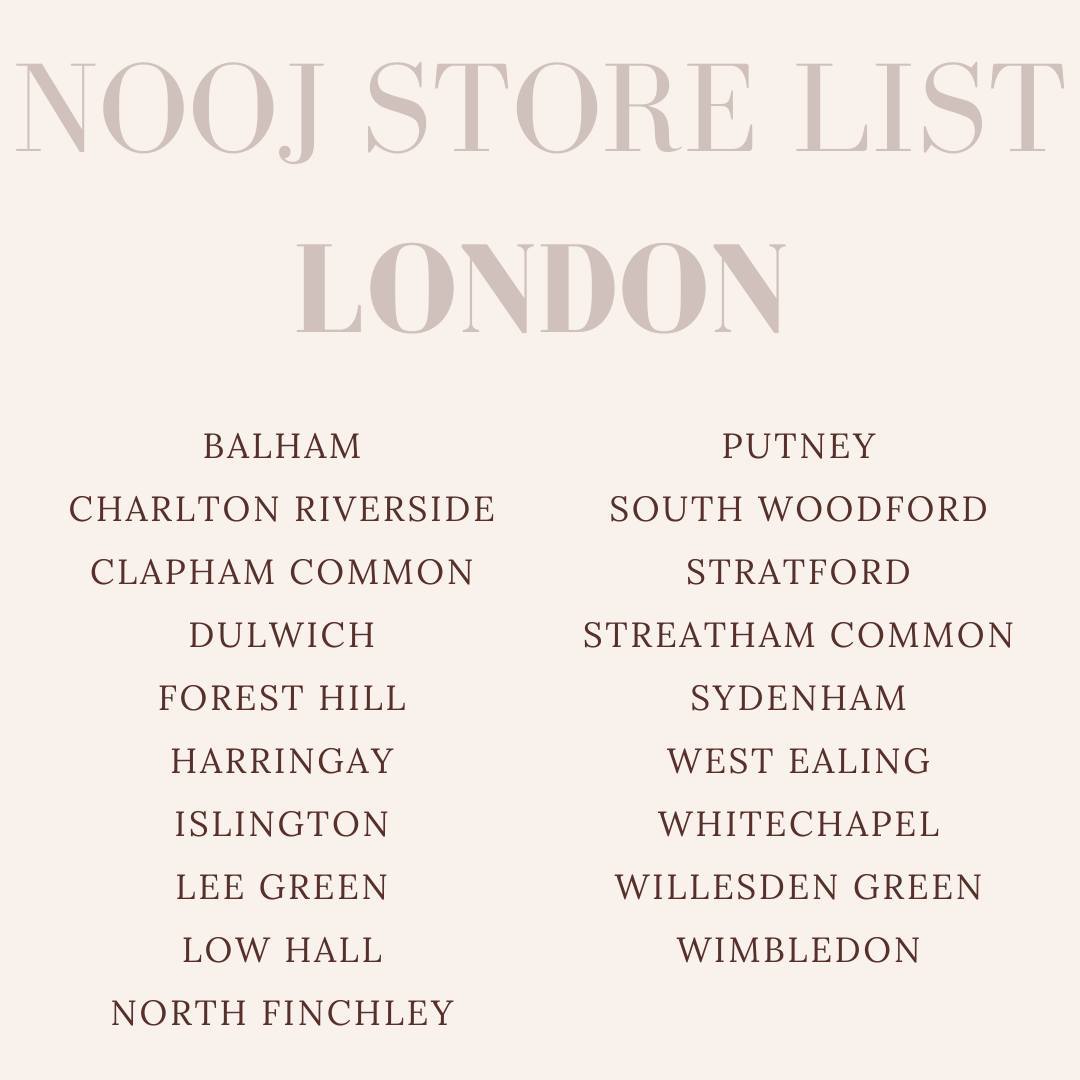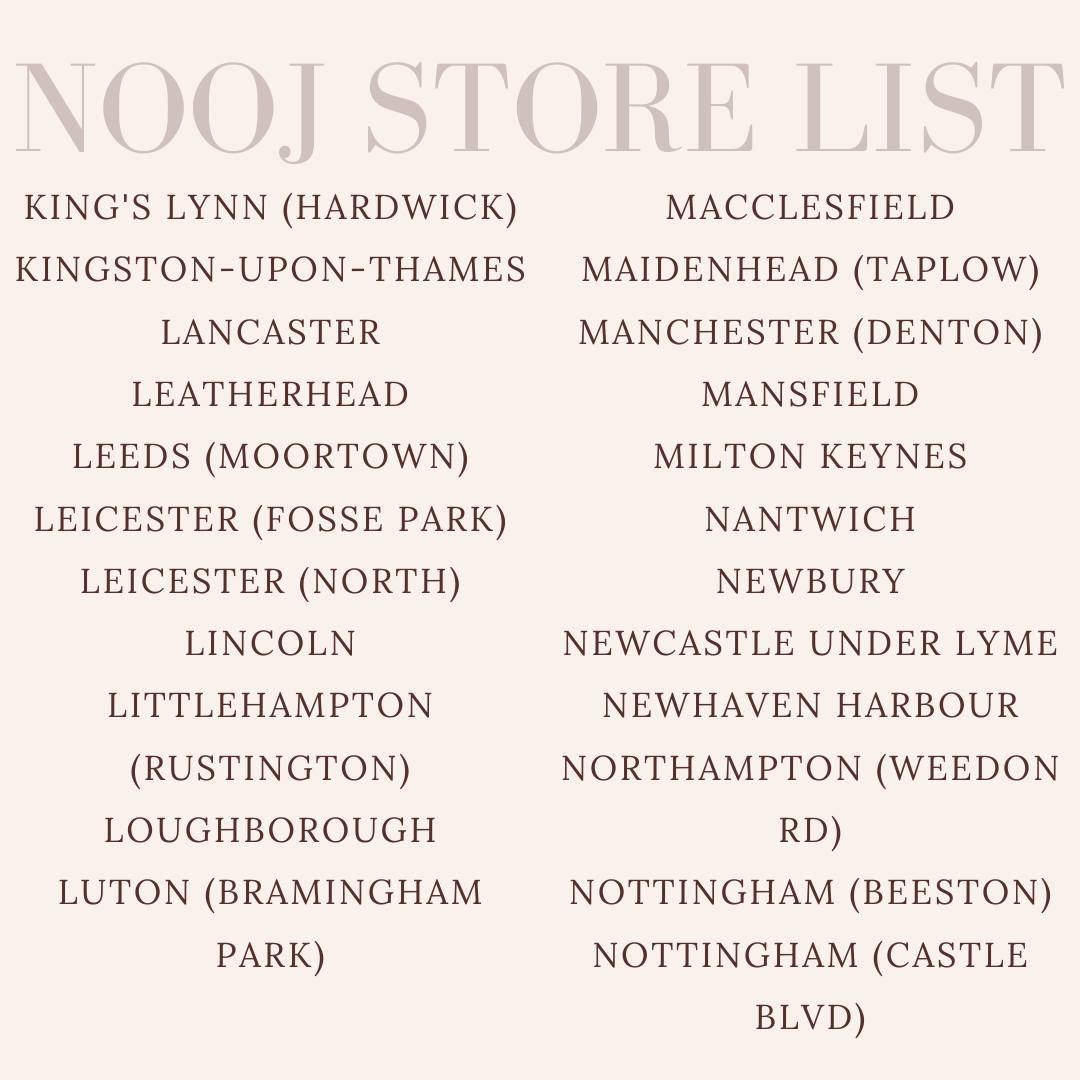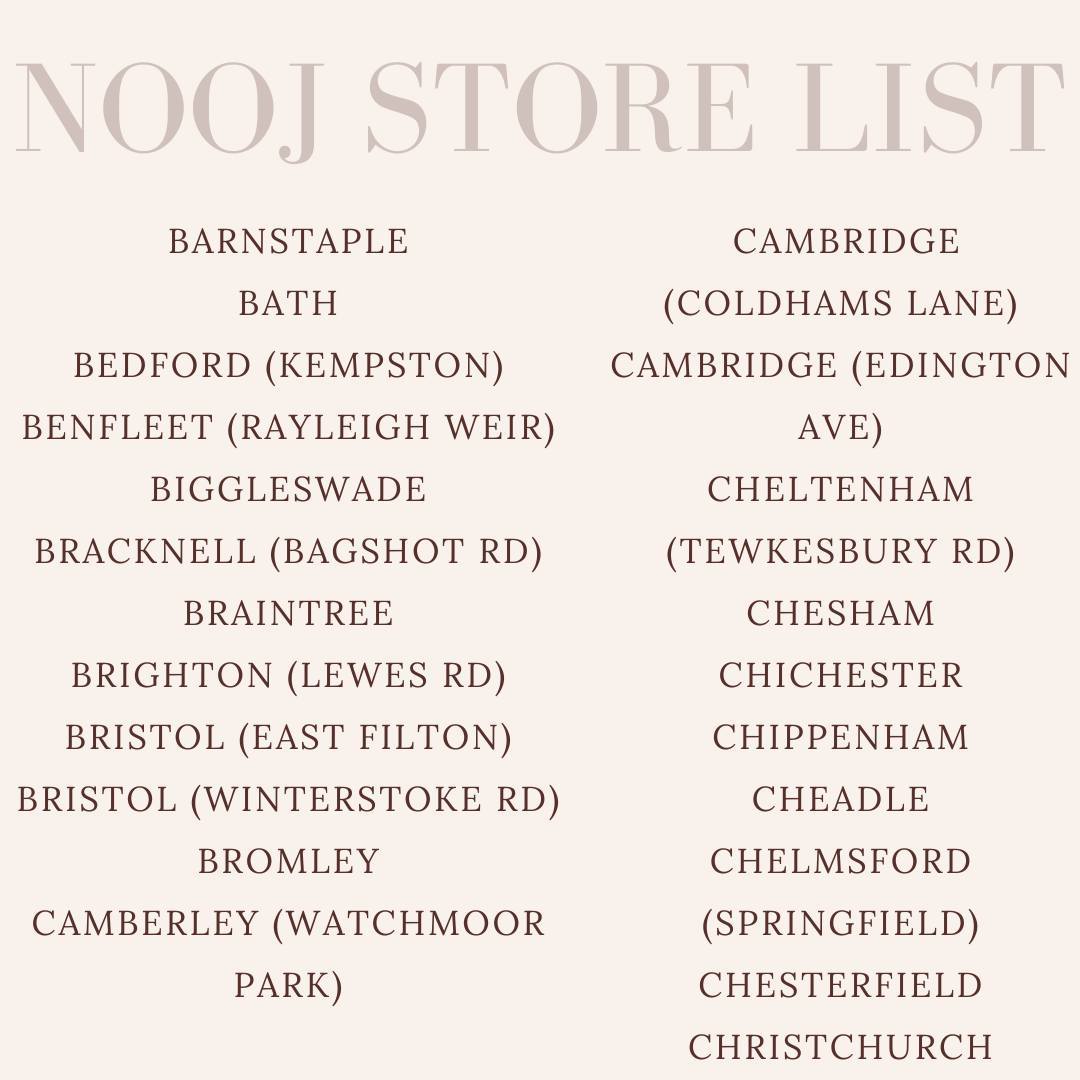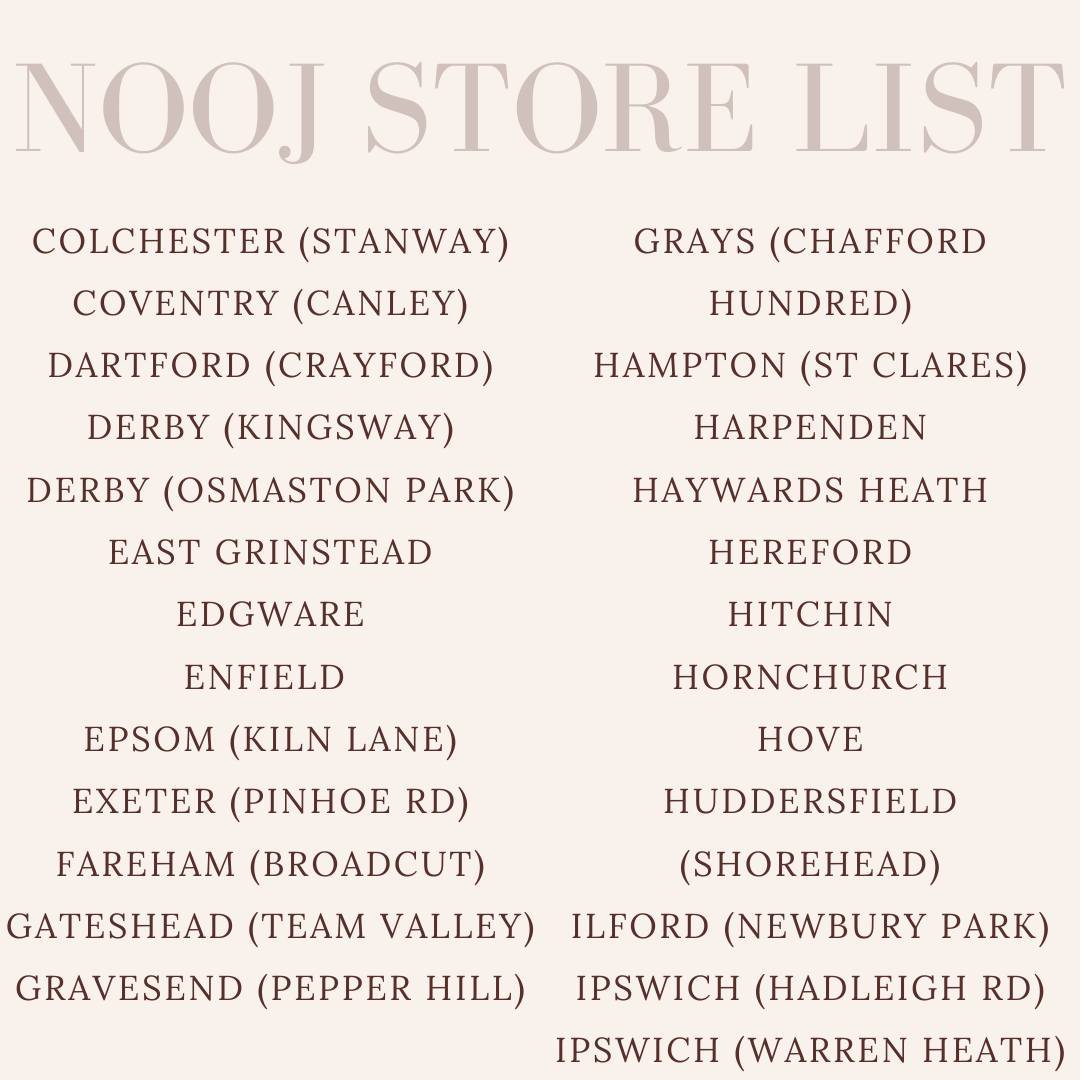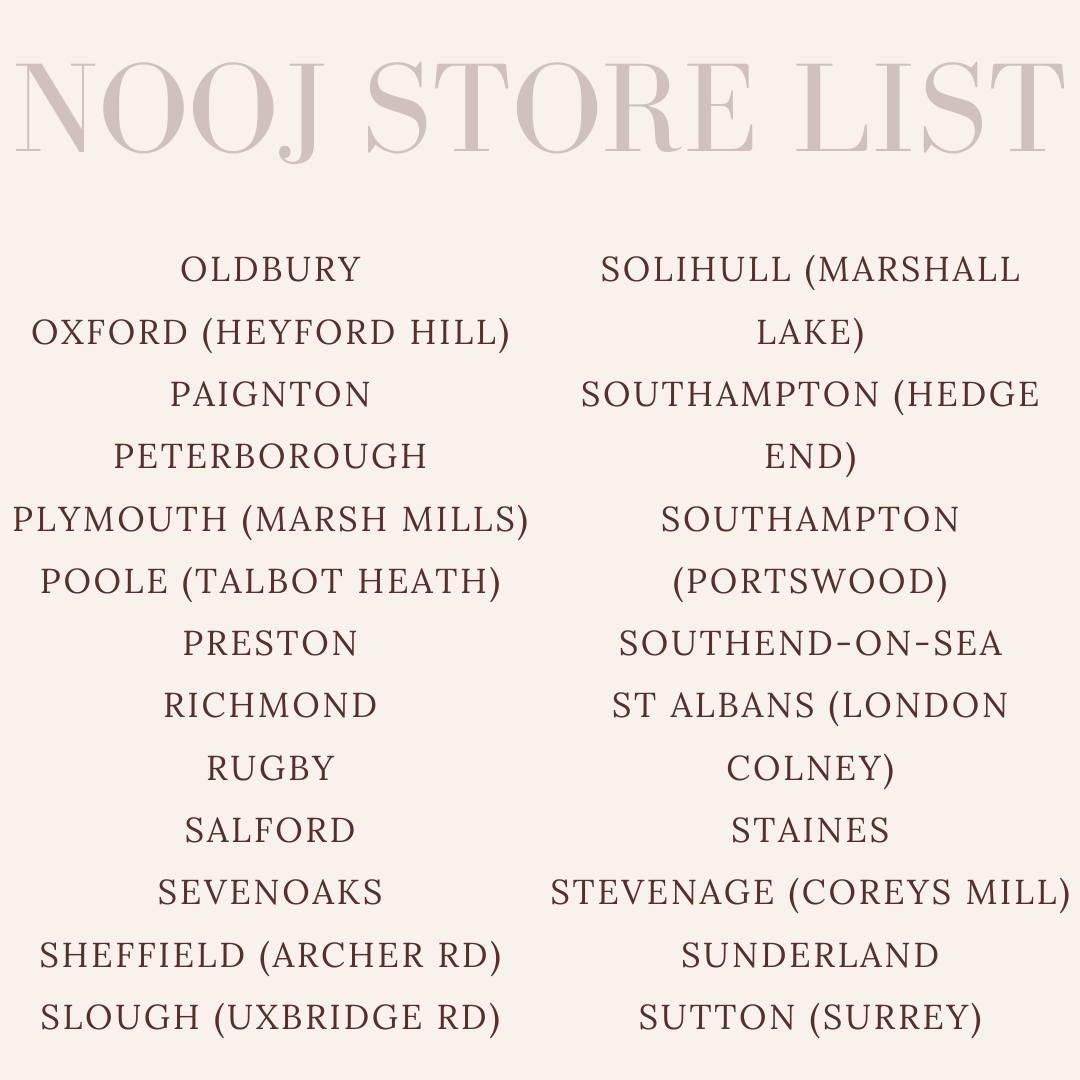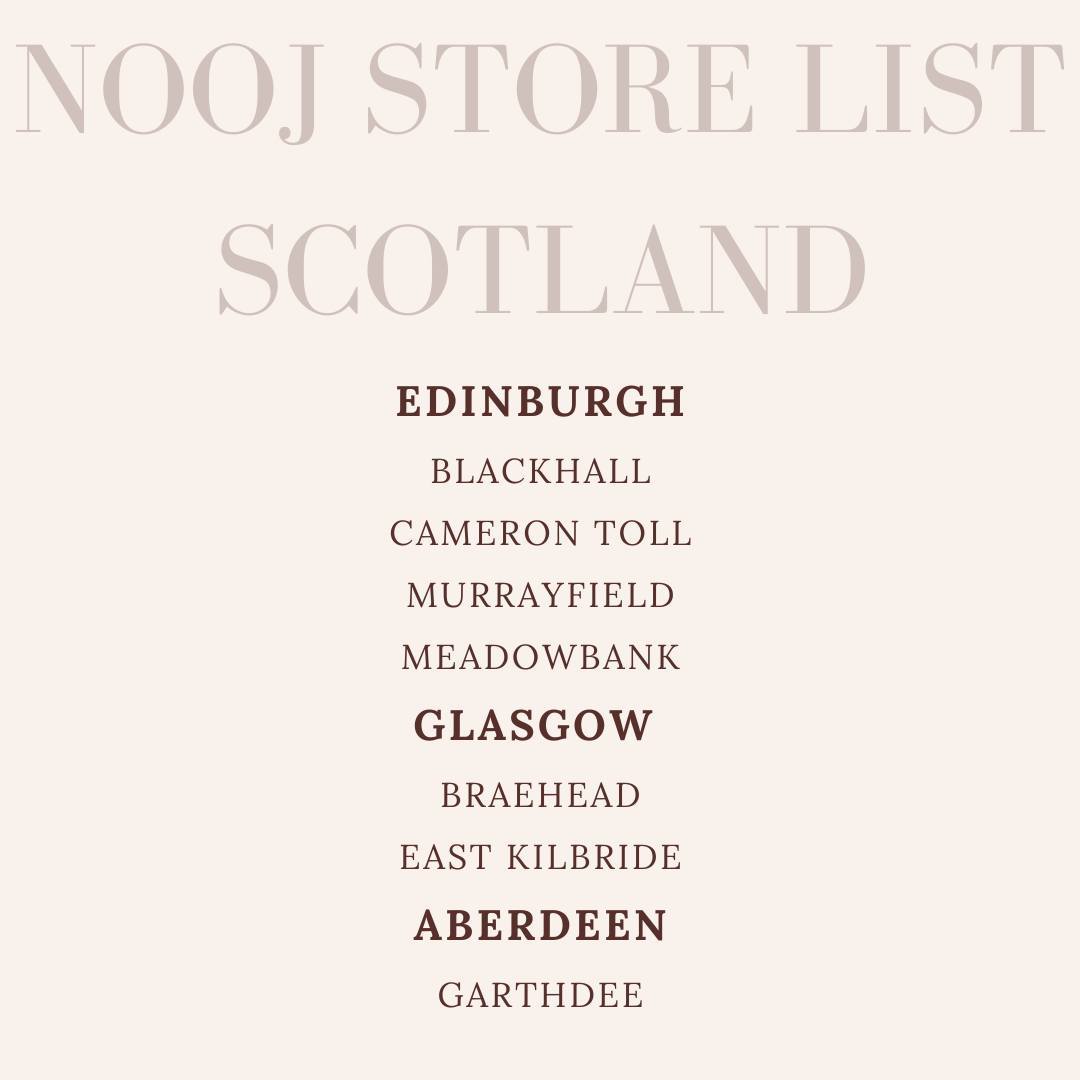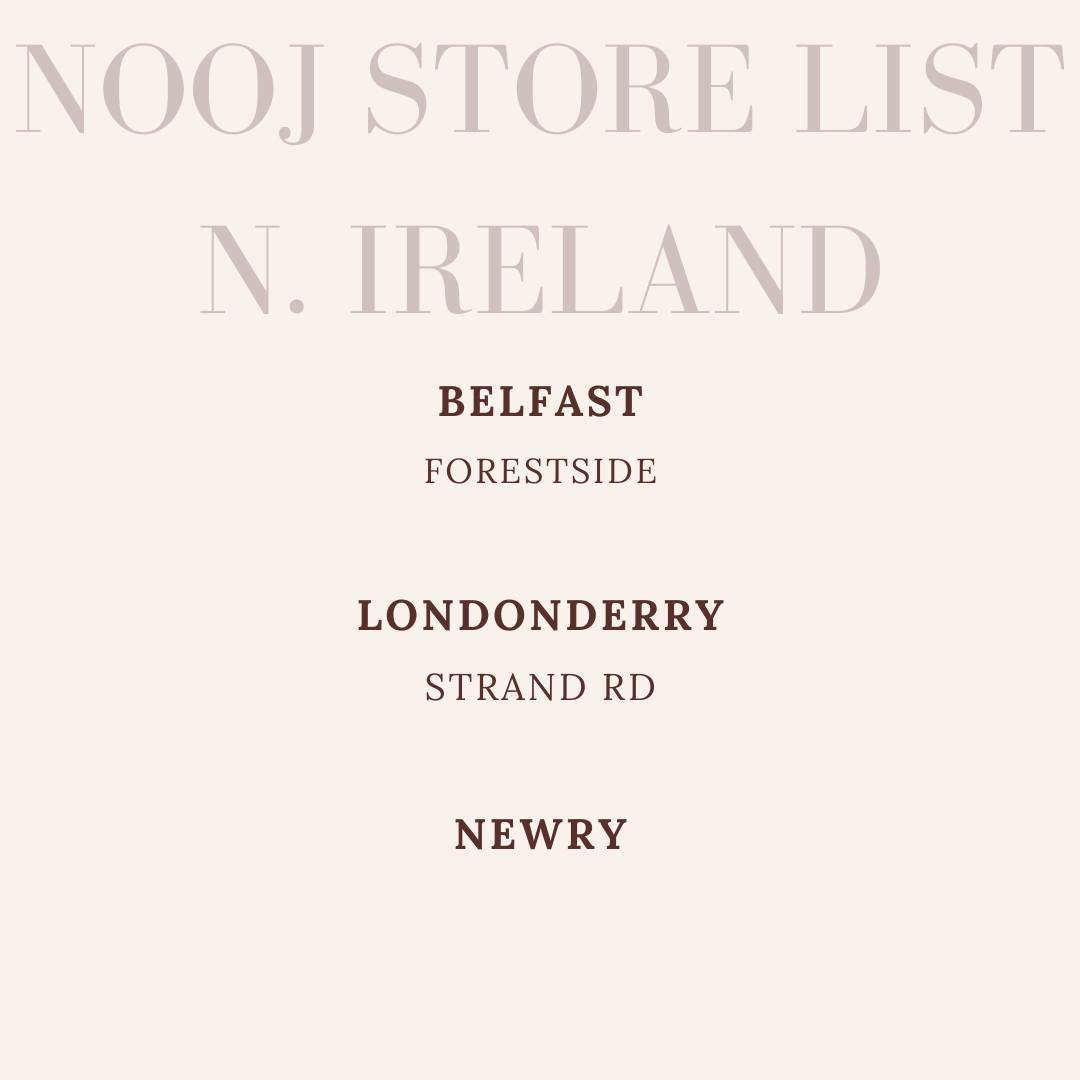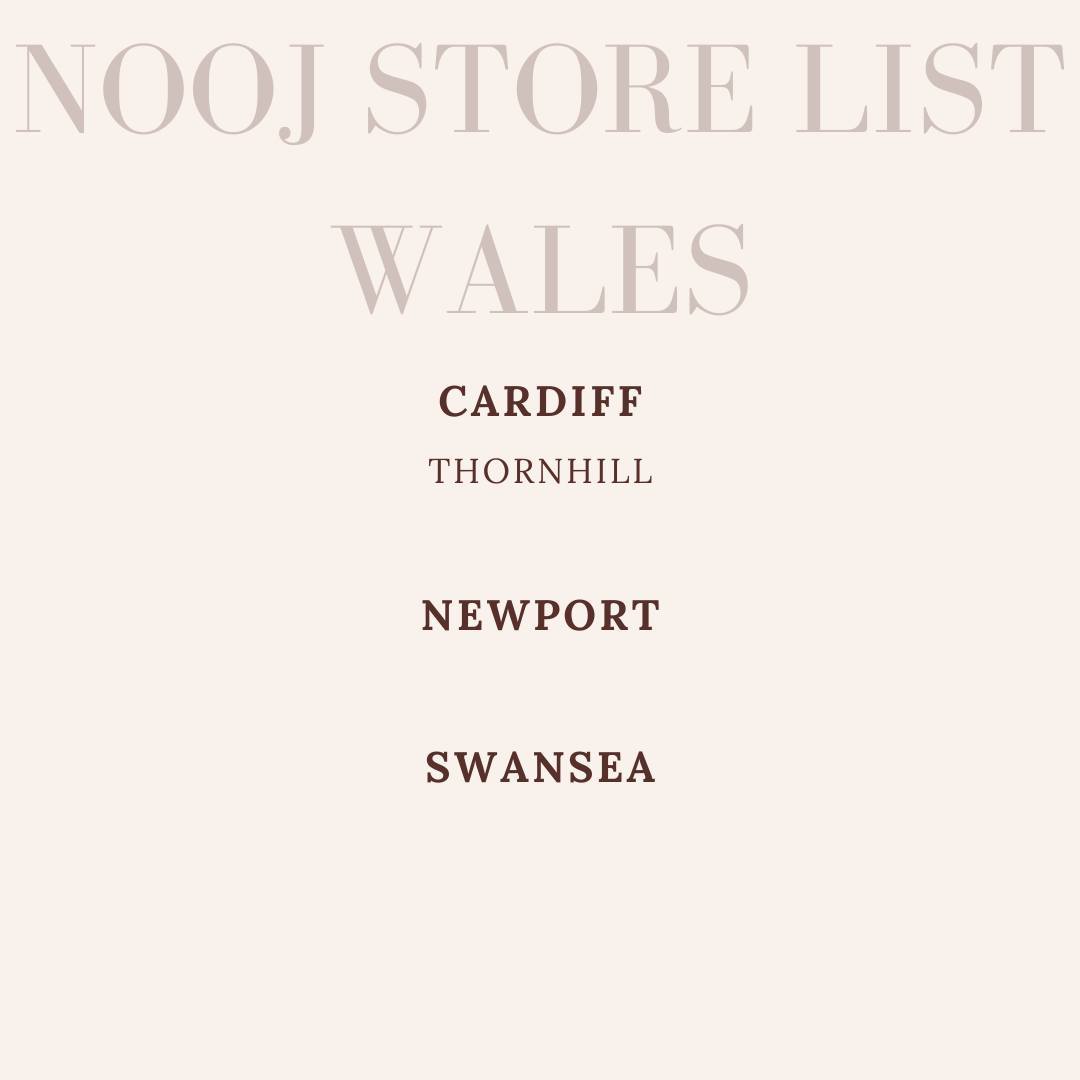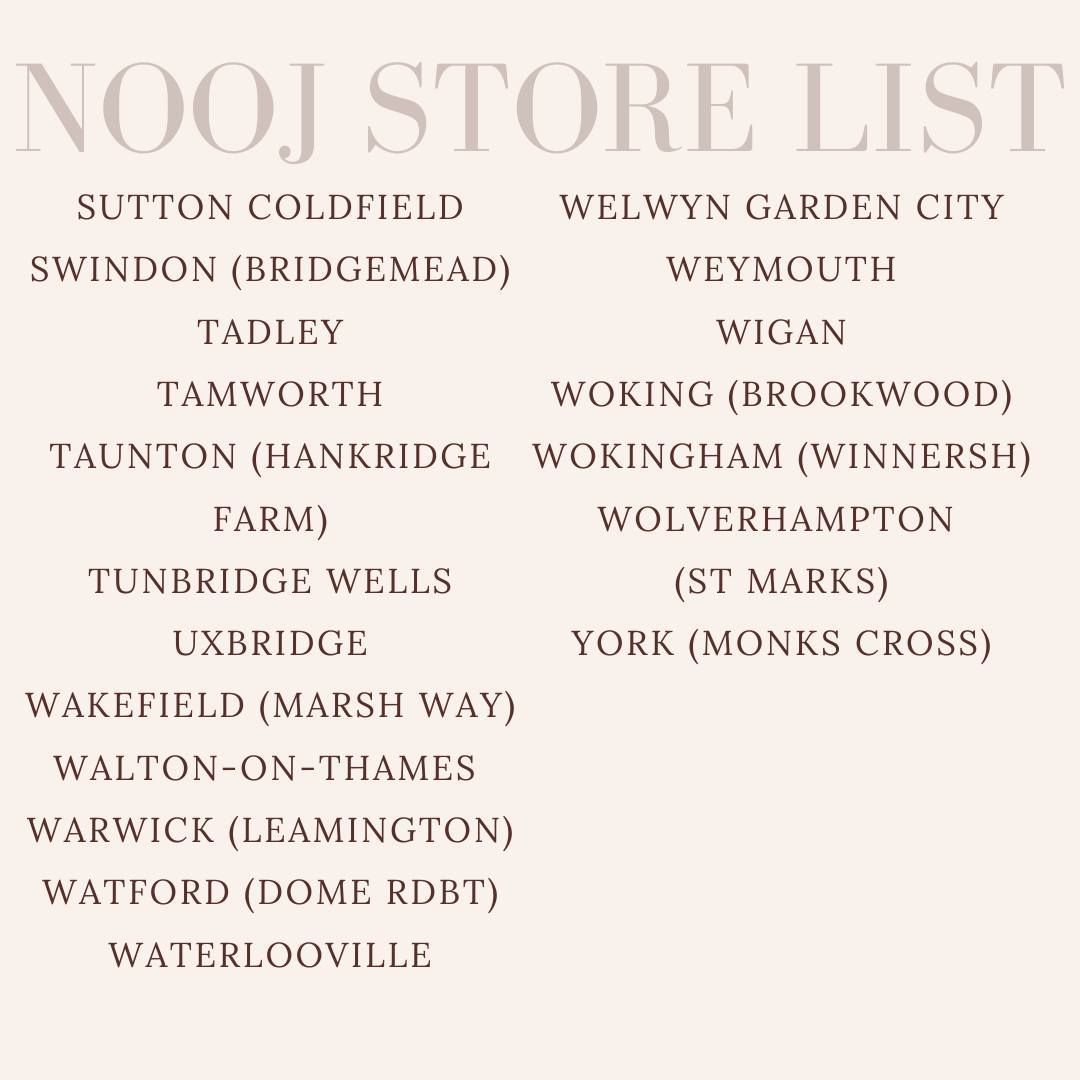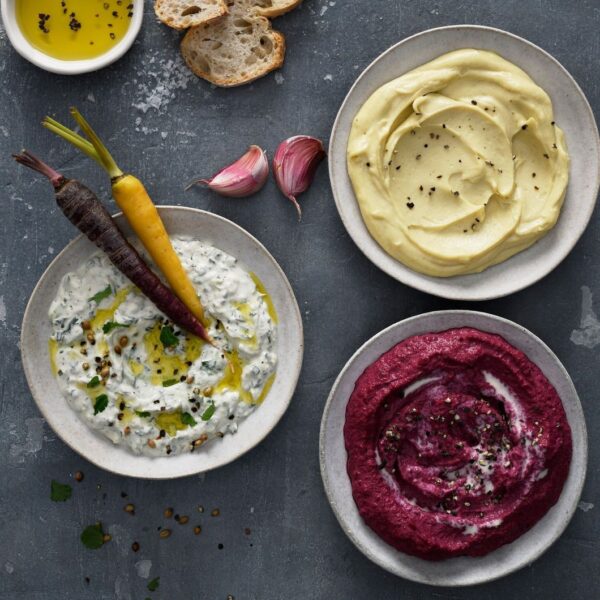 ❤️NOOJY Mayo & Dips❤️ NOOJ! = the answer to 'How did you get that dip so creamy?' From mayonnaise to aoilis, dips to hummus - adding a squidge of Nooj ...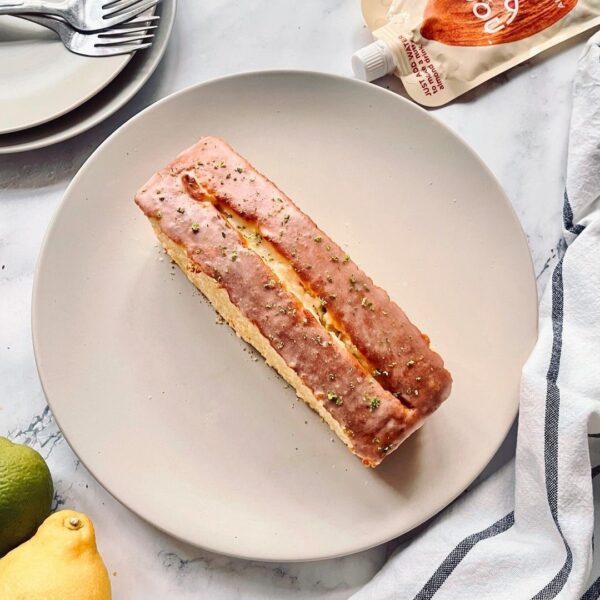 Bringing the taste of Italian summers to your kitchen with this delightful Lemon Amaretti Cake by @niecebakes 🍋🍋🍋 We're big fans of Vaniece's baking and LOVED what she had to ...