We'll take good, we'll take great, and we'll most definitely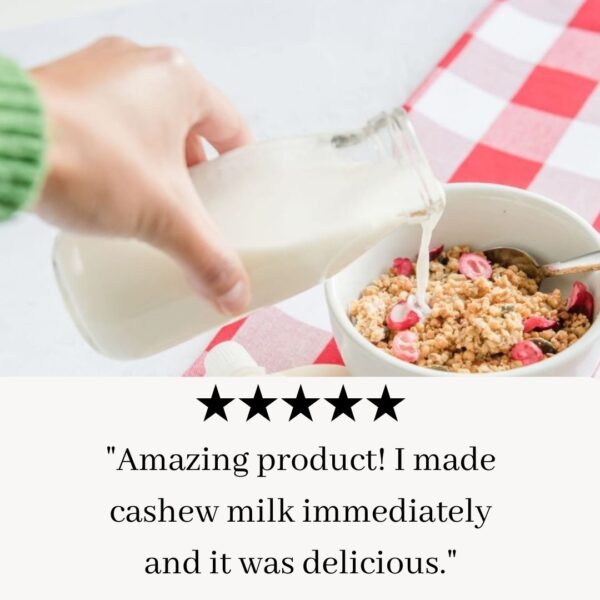 We'll take good, we'll take great, and we'll most definitely take ✨'AMAZING'! ✨
Thank you to our customer Victoria for sharing her Nooj feedback.
We value every single comment you guys have to share so if you've used Nooj – we'd LOVE to know what you thought.
#tellus #Noojit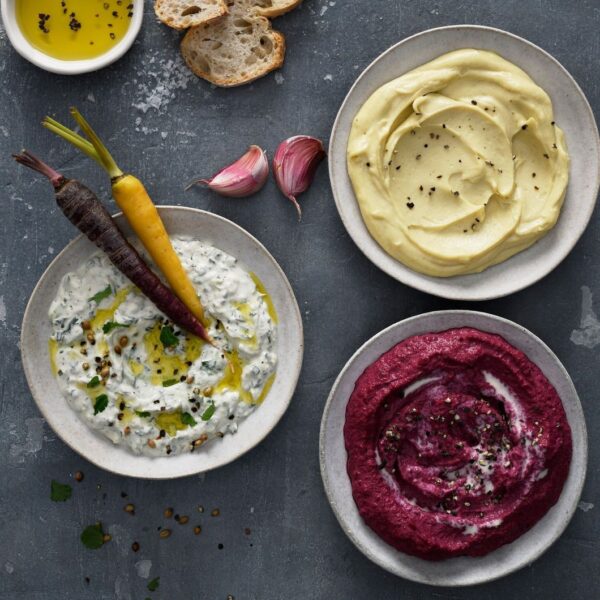 ❤️NOOJY Mayo & Dips❤️ NOOJ! = the answer to 'How did you get that dip so creamy?' From mayonnaise to aoilis, dips to hummus - adding a squidge of Nooj ...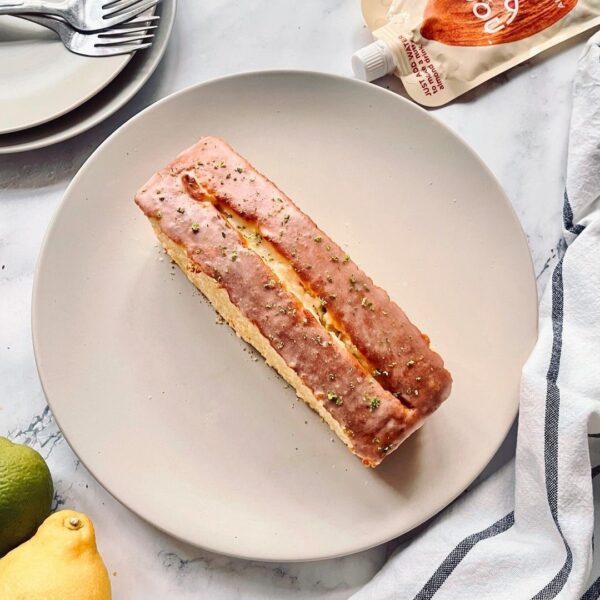 Bringing the taste of Italian summers to your kitchen with this delightful Lemon Amaretti Cake by @niecebakes 🍋🍋🍋 We're big fans of Vaniece's baking and LOVED what she had to ...