We nothing more than seeing what you lovely folks are rustli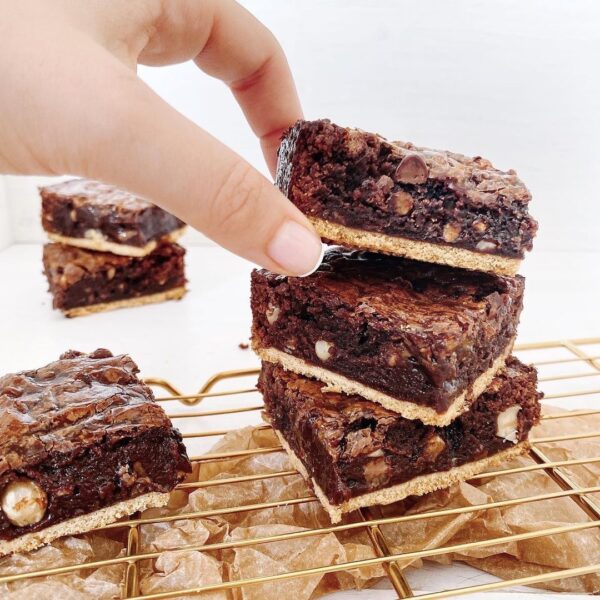 We ❤️nothing more than seeing what you lovely folks are rustling up in your kitchens with Nooj.
Since we launched in @sainsburys we've been bowled over by the love and support coming our way from the Instagram community. Not to mention a plethora of drool-worthy sweet and savoury Noojy dishes…😋
Here's five our our faves to hit this month👇
1️⃣Almond Milk Biscuit Brownies by @appleofmyeye_ldn
2️⃣Red Thai Vegan Curry by @veggiefoodjoe
3️⃣Vegan Garlic Butter by @abbieswellness
4️⃣Almond & Strawberry Jam Cornflake Cookies by @veggiefoodjoe
5️⃣Homemade Mac n Cheeze by @spontaneous_seitan
.
.
.
.
.
.
#biscuits #bakes #nooj #noojit #mango #nicecream #veganicecream #garlicbutter #veganingredients #vegangarlicbutter #nutbutter #nutpaste #cashew #almond #macncheeze #brownies #delicious #foodies #foodiesofinstagram #fiveofthebest #Noojyhits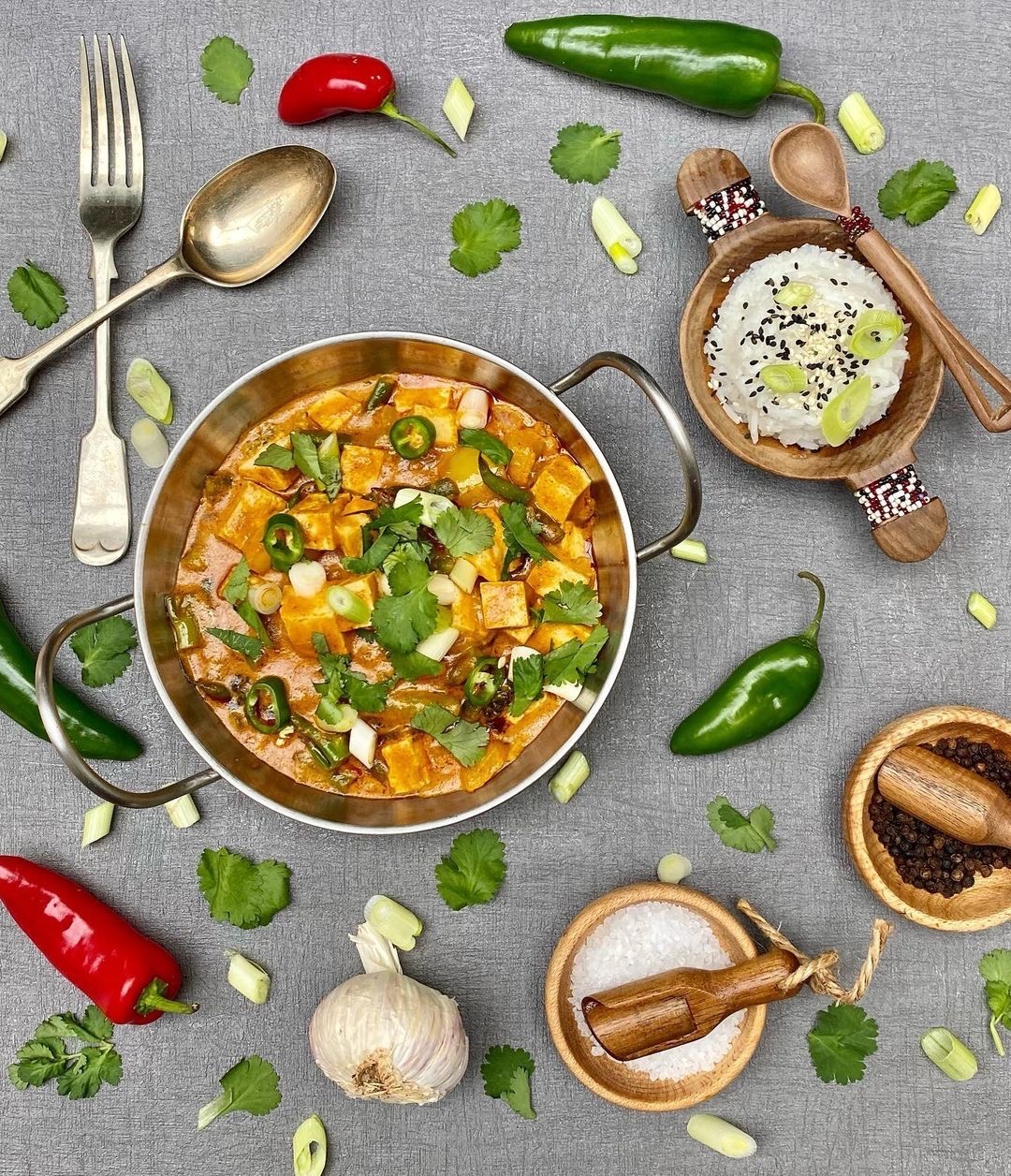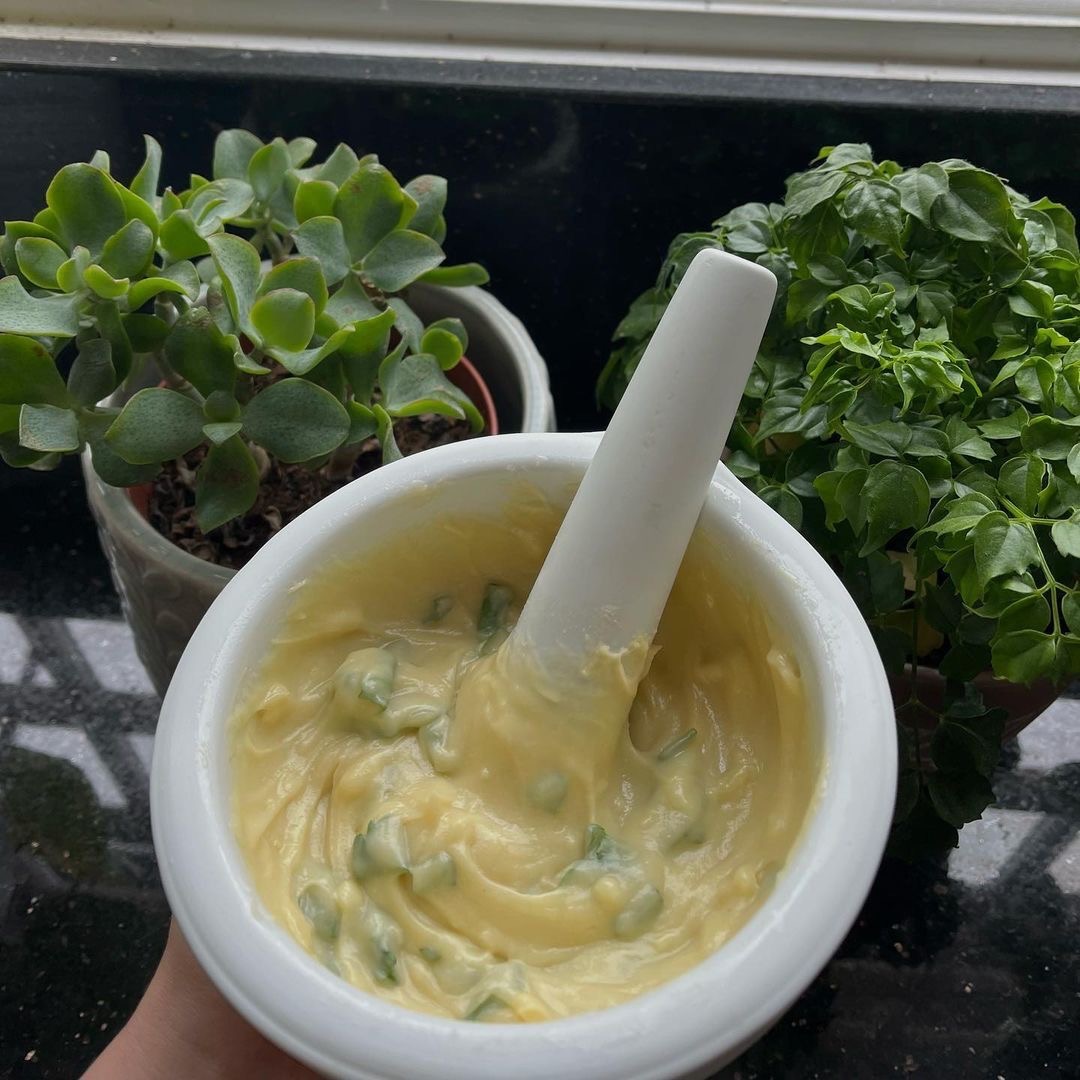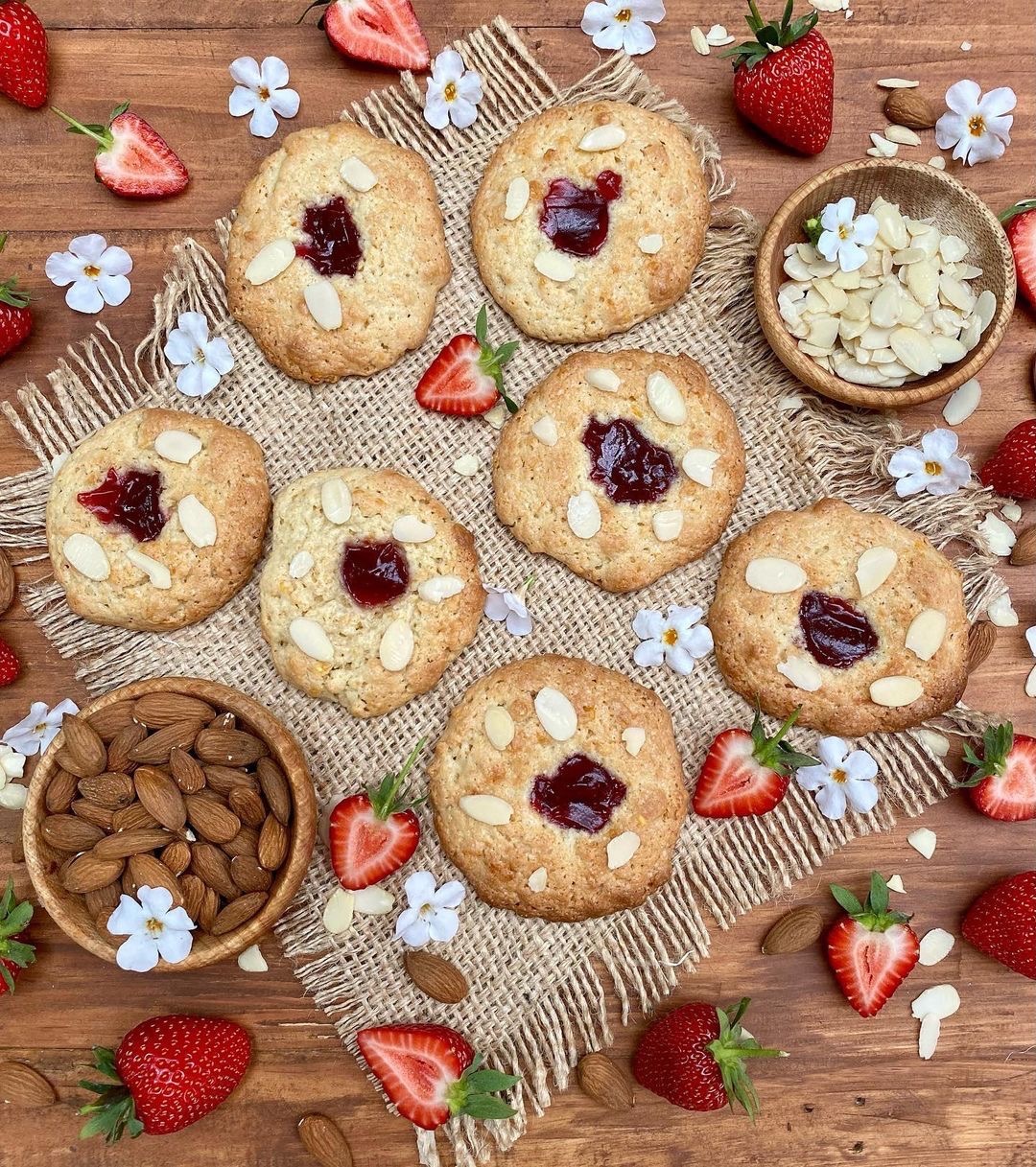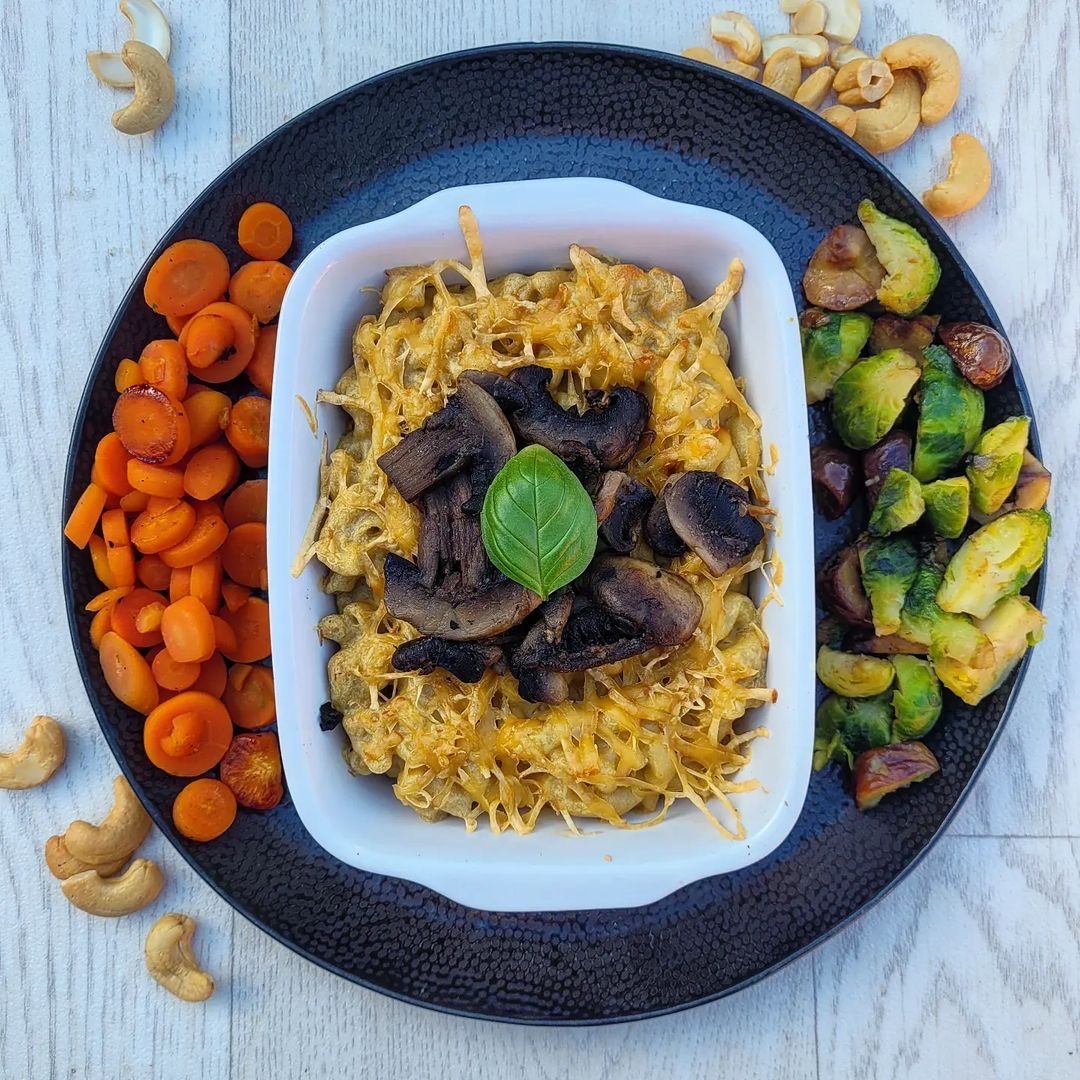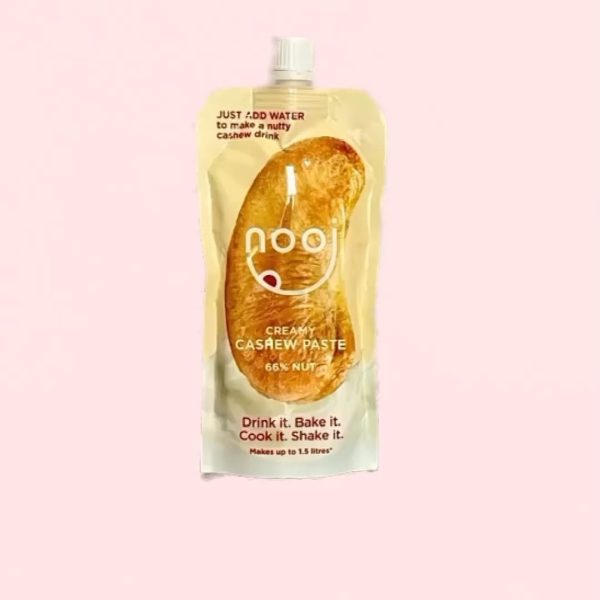 Blimey 😮 When we first started making nooj, all we wanted to do was to offer a better value product (we don't like paying for water) but didn't realise that ...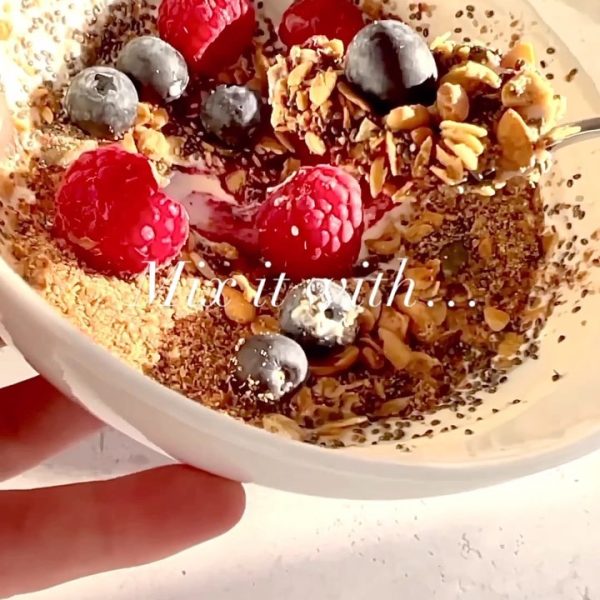 How many liquids have you got in your kitchen 🤔? If you can pour it, spoon it or squeeze it you can mix it with nooj 😍 And if plant-based ...