We nothing more than seeing what you lovely folks are rustli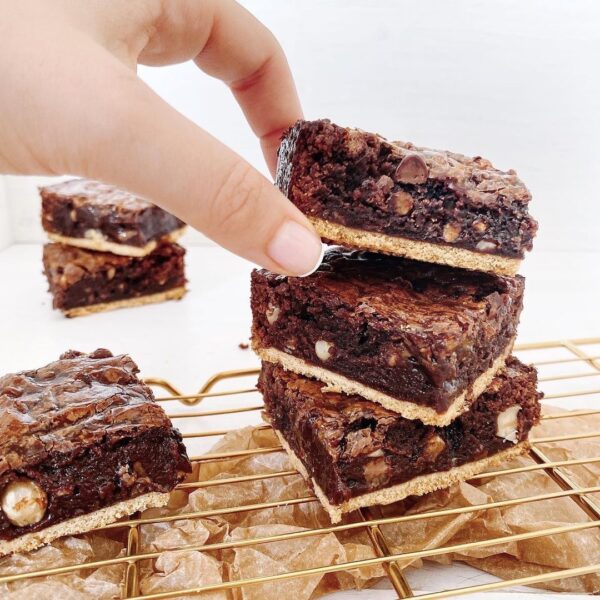 We ❤️nothing more than seeing what you lovely folks are rustling up in your kitchens with Nooj.
Since we launched in @sainsburys we've been bowled over by the love and support coming our way from the Instagram community. Not to mention a plethora of drool-worthy sweet and savoury Noojy dishes…😋
Here's five our our faves to hit this month👇
1️⃣Almond Milk Biscuit Brownies by @appleofmyeye_ldn
2️⃣Red Thai Vegan Curry by @veggiefoodjoe
3️⃣Vegan Garlic Butter by @abbieswellness
4️⃣Almond & Strawberry Jam Cornflake Cookies by @veggiefoodjoe
5️⃣Homemade Mac n Cheeze by @spontaneous_seitan
.
.
.
.
.
.
#biscuits #bakes #nooj #noojit #mango #nicecream #veganicecream #garlicbutter #veganingredients #vegangarlicbutter #nutbutter #nutpaste #cashew #almond #macncheeze #brownies #delicious #foodies #foodiesofinstagram #fiveofthebest #Noojyhits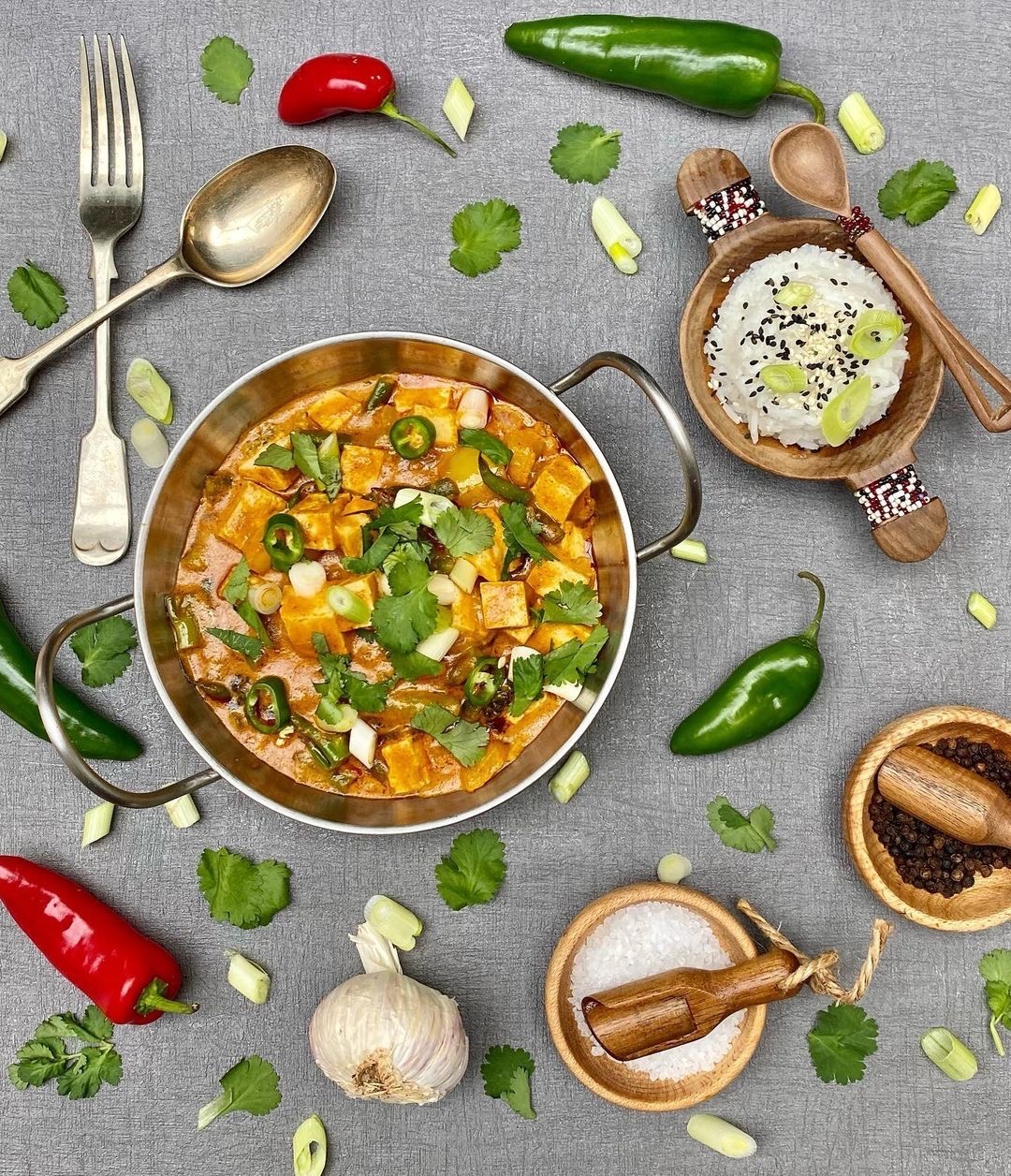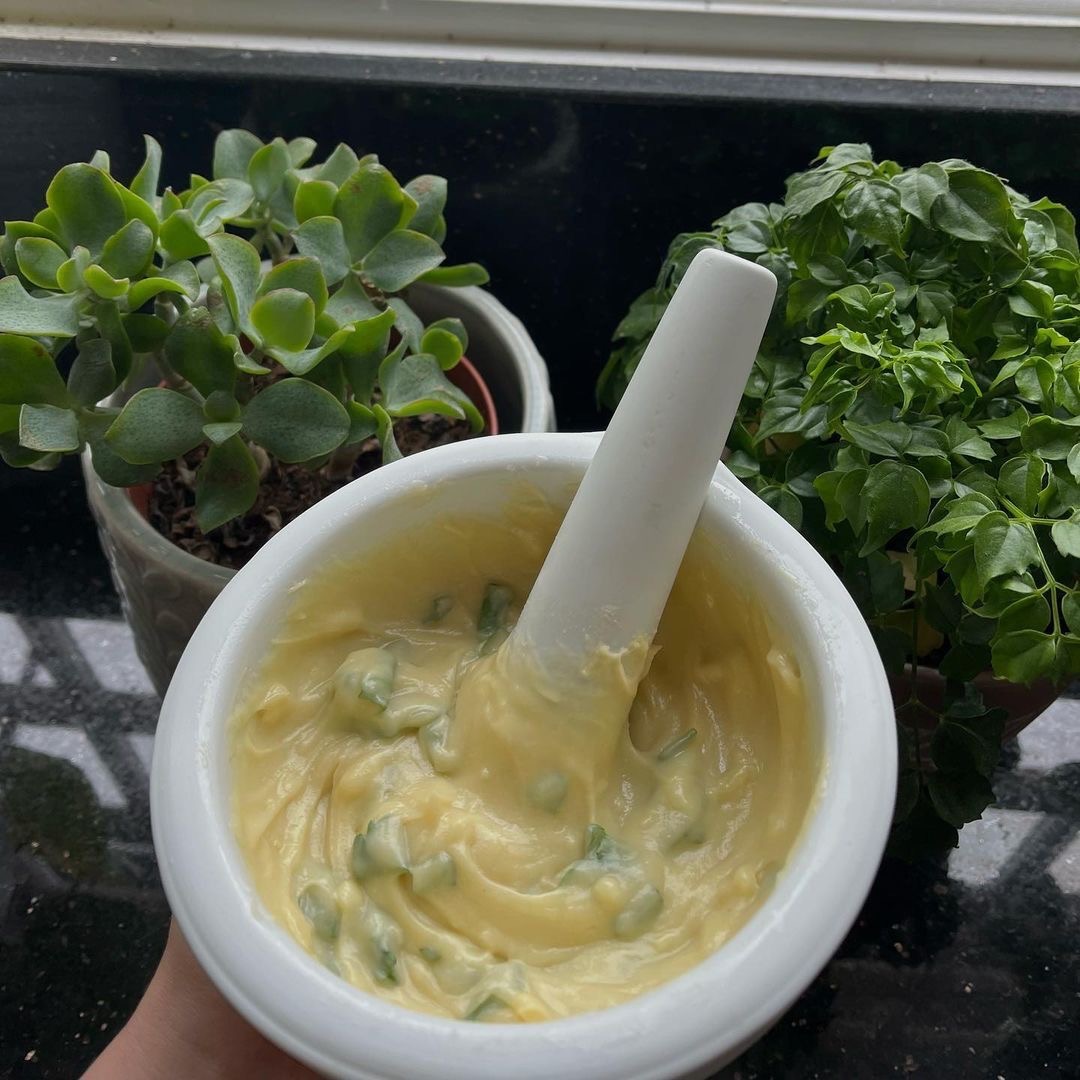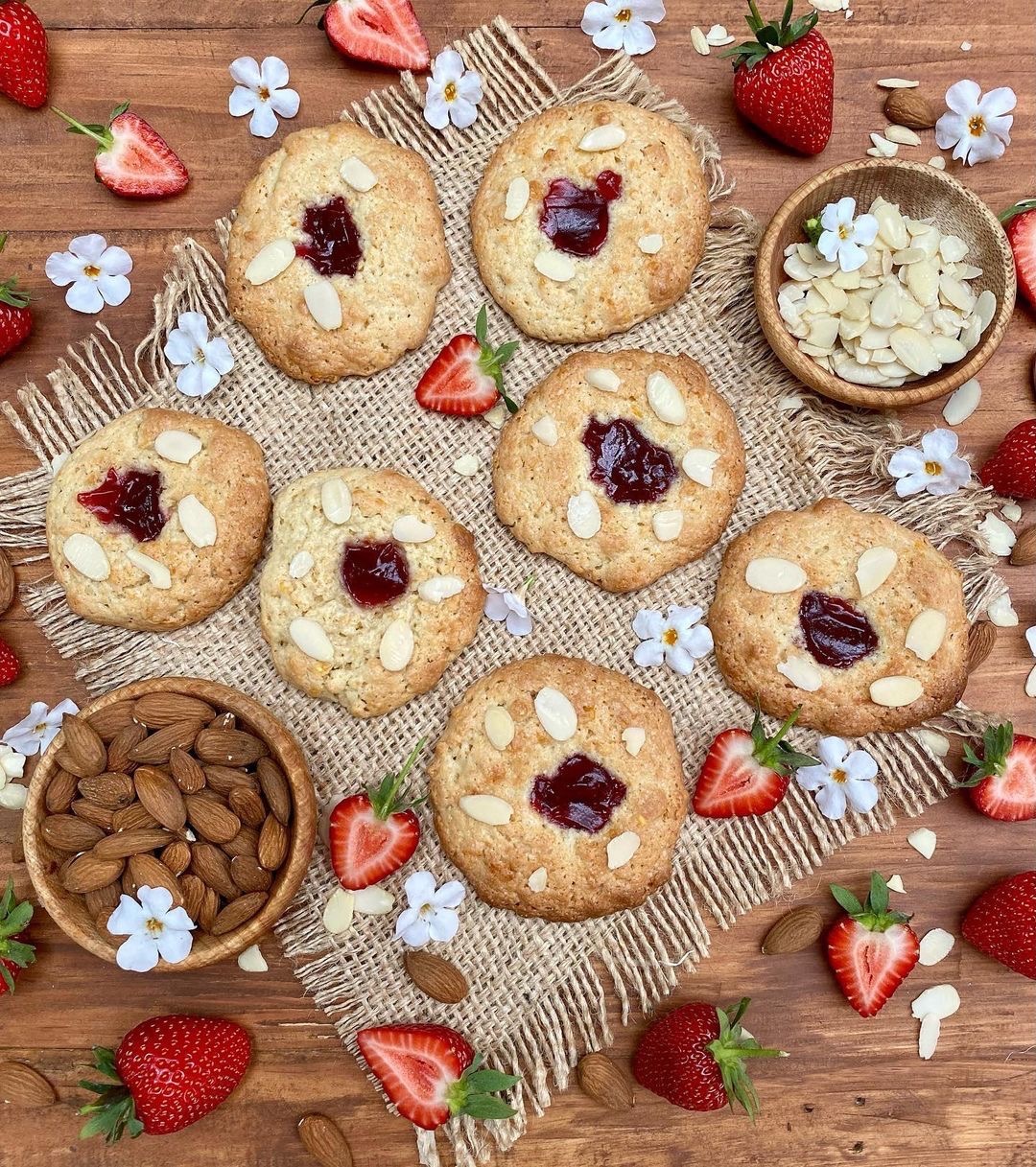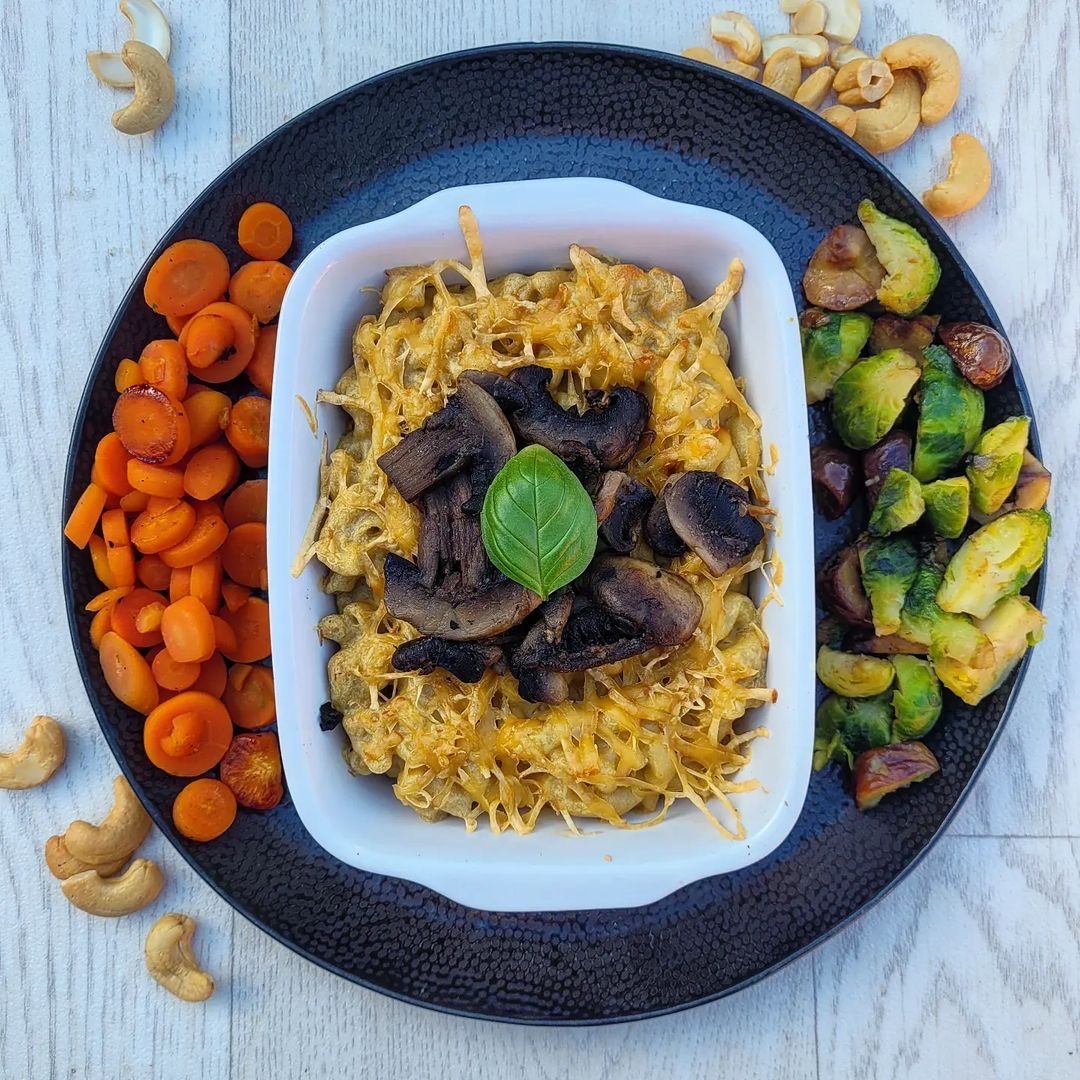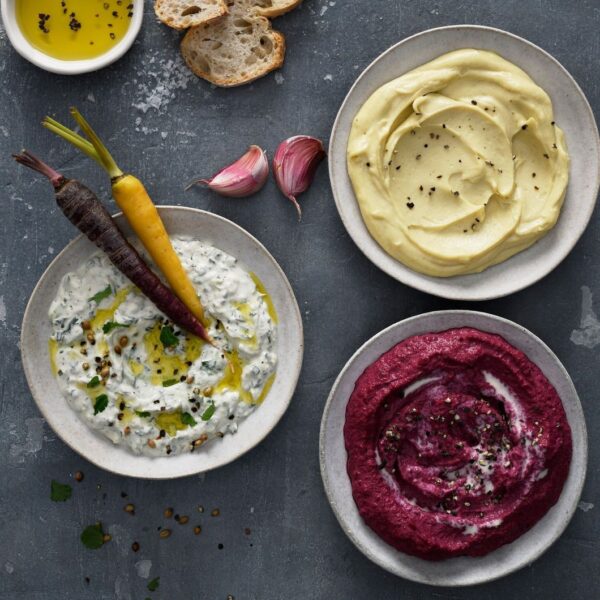 ❤️NOOJY Mayo & Dips❤️ NOOJ! = the answer to 'How did you get that dip so creamy?' From mayonnaise to aoilis, dips to hummus - adding a squidge of Nooj ...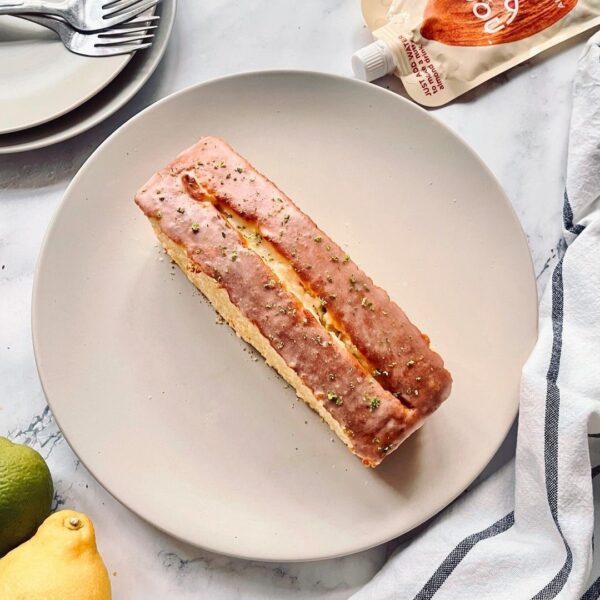 Bringing the taste of Italian summers to your kitchen with this delightful Lemon Amaretti Cake by @niecebakes 🍋🍋🍋 We're big fans of Vaniece's baking and LOVED what she had to ...