Want to elevate your vegan burger game?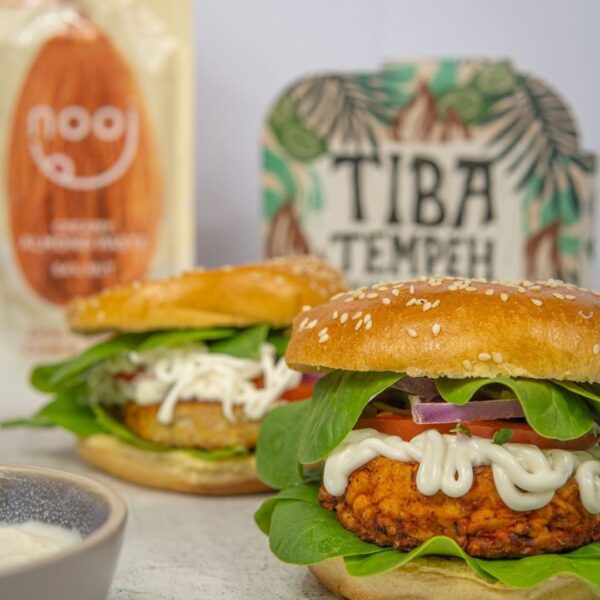 Want to elevate your vegan burger game?
Tiba Tempeh Burgers + the creamiest Nooj Raita = a truly satisfying plant based burger experience. 👌
Make the burgers on the BBQ and whip up the Raita using the following steps:
INGREDIENTS:
🍔100g Cashew Nooj
🍔75ml water
🍔Thumb-sized piece of ginger, peeled and grated or finely chopped
🍔1 garlic clove, crushed
🍔½ small pack of fresh coriander
🍔½ small pack of fresh mint
🍔Zest and juice of a lime
🍔¼ cucumber grated
🍔Pinch of ground cumin
METHOD:
1️⃣Combine the nooj with the water using a fork or whisk, start with a splash at first to loosen, then add more gradually.
2️⃣Add the rest of the ingredients and combine.
.
.
.
.
.
.
.
#plantbased #plantbasedburger #burger #burgers #burgerlovers #burgergram #burgerporn #tibatempeh #tempeh #plantbasedliving #plantbasedcooking #vegan #veganfood #recipe #recipeshare #recipeoftheday #heatwave #burgertime #eat #goodeats #Nooj #GetNoojing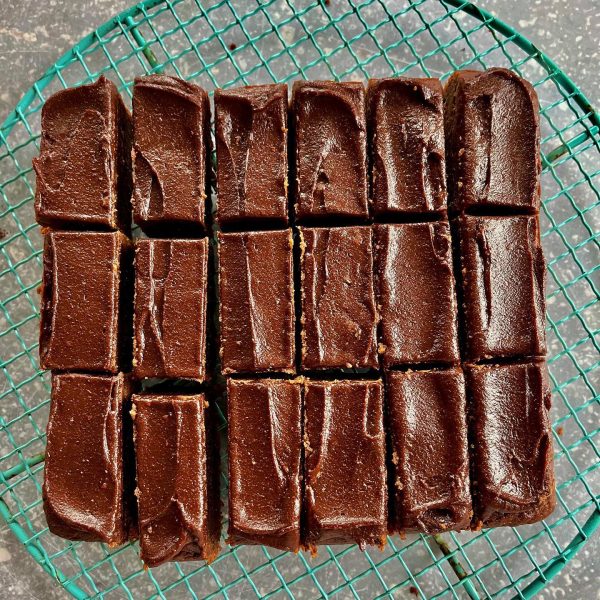 Can you guess the SECRET INGREDIENT? 🤫😯⬇️ These moreish brownies by @noojfood contain a surprisingly nutritious ingredient… Sweet Potato! 🍠😱 Yep that's right! PACK'D Organic Chopped Sweet Potato is the ...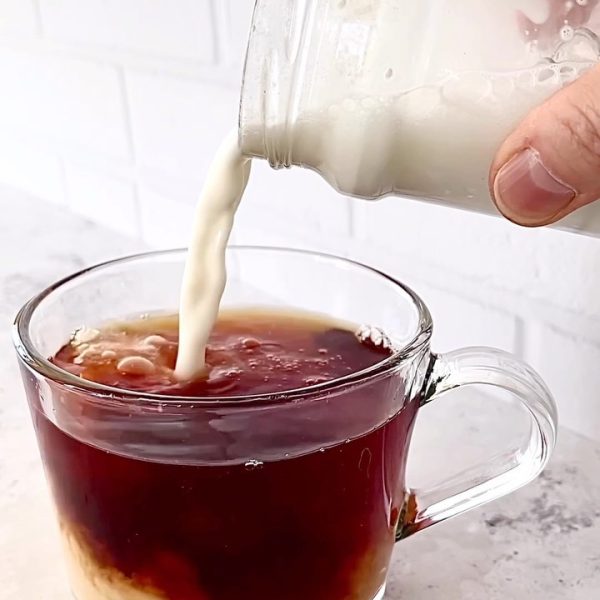 Don't you love a simple idea 🤷🏼‍♀️? Thanks to @zest.plantpower for just the right jar for shaking and pouring 🙌 ps don't use it all for m!lk, save some to ...