Veggie Thai soup for lunch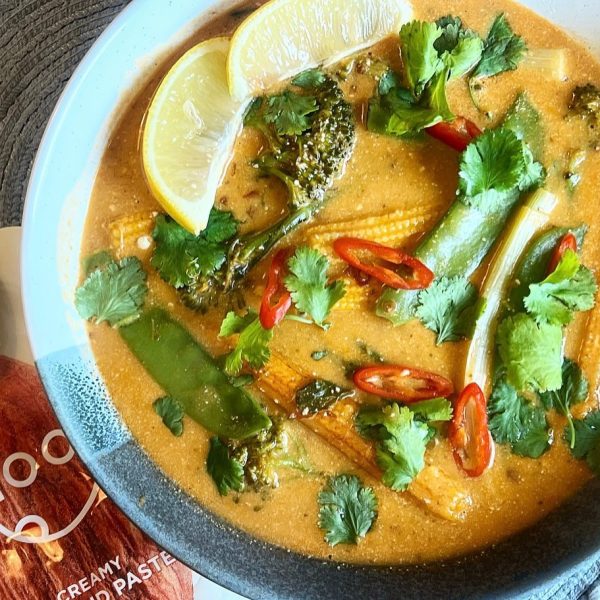 Veggie Thai soup for lunch 🥣
I popped 2 tablespoons of red Thai paste into a litre of water and mixed it up.
Pour into a saucepan with stir fry veggies and boil!
Remove a small amount of the water and mix with a big squeeze of @noojfood paste! Then stir into the boiling veggies and watch it thicken!
#cashew #almond #dairyfree #thai #thaisoup #veggie #vegetablesoup #vegan #vegetarian #ad #gifted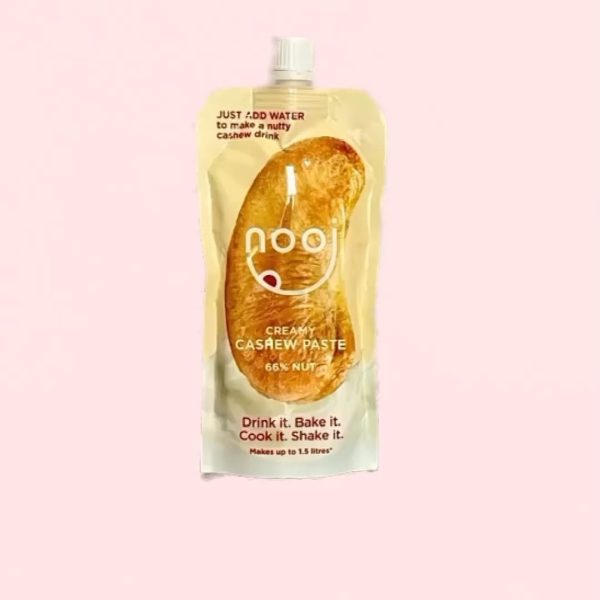 Blimey 😮 When we first started making nooj, all we wanted to do was to offer a better value product (we don't like paying for water) but didn't realise that ...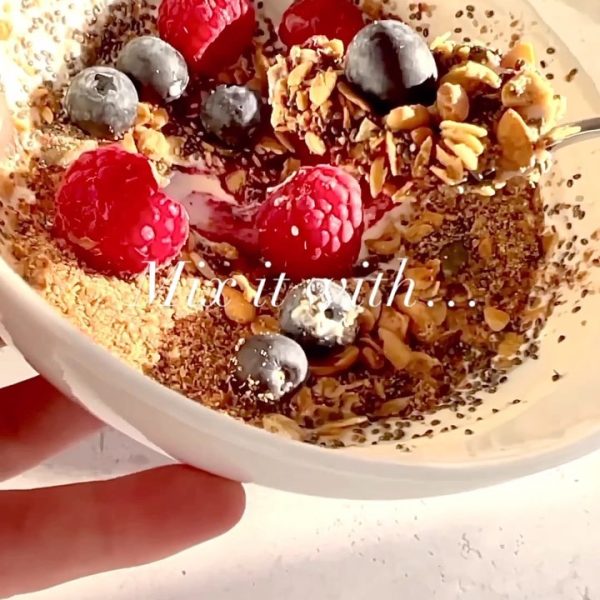 How many liquids have you got in your kitchen 🤔? If you can pour it, spoon it or squeeze it you can mix it with nooj 😍 And if plant-based ...