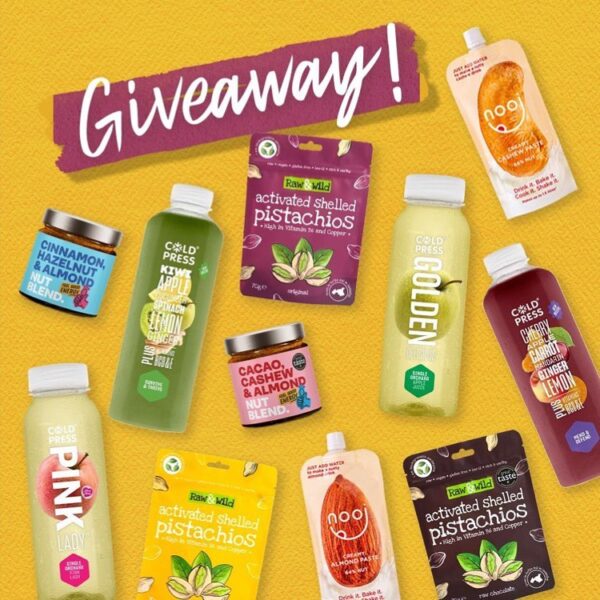 VEGANUARY GIVEAWAY 🥑 😋 🥦
We've teamed up with our friends @coldpressjuices, @nutblend
and @rawandwildco for a delicious Veganuary giveaway… ⁠
⁠🏆 WIN:⁠
🌿 A bundle of Unique, nutritious nut butters from @nutblend
🌿 4x Activated Pili Nuts (various flavours) from @rawandwildco
🌿 A selection of 100% natural cold-pressed juices from @coldpressjuices
🌿 A bundle of almond & Cashew m!lk pastes from @noojfood
⁠
TO ENTER:⁠
1️⃣ Follow @coldpressjuices, @rawandwildco, @nutblend & @noojfood
2️⃣ Like this picture⁠
3️⃣ Tag 2x friends who loves to snack as much as you
4️⃣ Post on your story for an extra chance to win
⁠Competition closes Friday 26th January and is open to UK residents only. Good luck!
#giveaway #rawandwild #nutblend #keto #veganuarygiveaway #veganuary #activatednuts #pilinuts #healthysnacks #ketogenic #win #competitionuk #healthysnacks #vegansnacks #nutbutters #nooj #coldpressjuices
#healthygiveaway #healthydrink #naturaljuice #cashew #activatedpistachios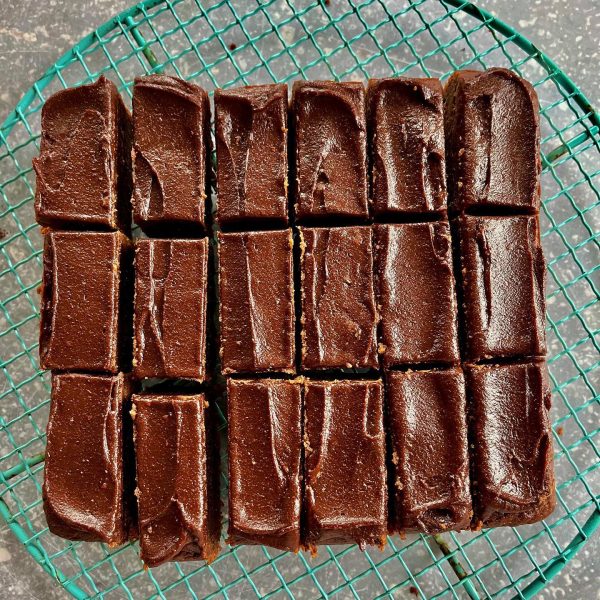 Can you guess the SECRET INGREDIENT? 🤫😯⬇️ These moreish brownies by @noojfood contain a surprisingly nutritious ingredient… Sweet Potato! 🍠😱 Yep that's right! PACK'D Organic Chopped Sweet Potato is the ...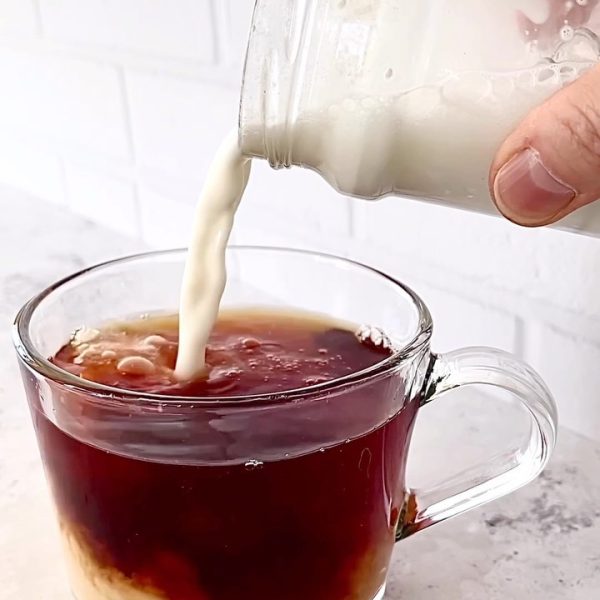 Don't you love a simple idea 🤷🏼‍♀️? Thanks to @zest.plantpower for just the right jar for shaking and pouring 🙌 ps don't use it all for m!lk, save some to ...