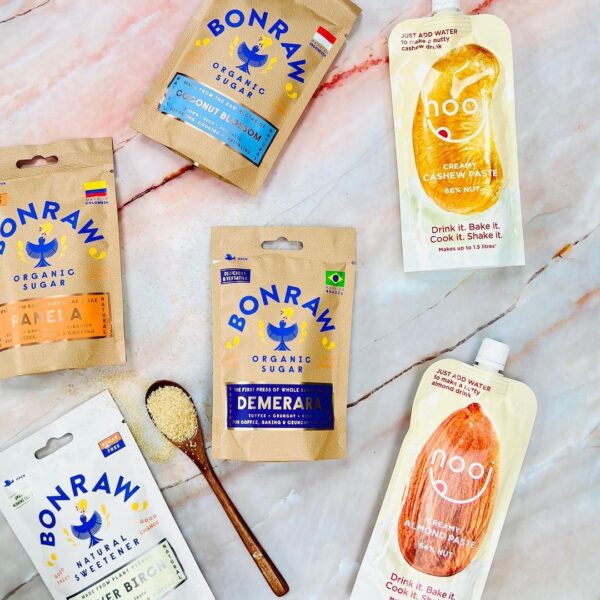 💥UK GIVEAWAY💥
Fancy a little premium ingredient haul to elevate those bakes, breakfasts and shakes?
@bonrawfoods delicious, premium organic sugars + @noojfood nut pastes = one sweeeet bundle of goodies. Just think of what you can rustle up in the kitchen with these at hand!
Included in the prize:-
❤️X1 120g BONRAW Organic Panela, Organic Coconut Blossom Sugar, Organic Demerara Sugar, Silver Birch Granulated from @bonrawfoods
❤️2 x pouches of concentrated Nooj nut pastes – Cashew and Almond
For a chance to win:
👉LIKE this post
👉FOLLOW @noojfood and @bonrawfoods
👉TAG your sweetest pals who you'd happily share this with (multiple tags count – go for it)
👉SHARE to your story for an extra bonus entry
Giveaway closes on Monday 18th July. Open to UK entrants only. A winner will be selected at random and announced on stories. There will be no cash prize alternative. Good luck friends!
.
.
.
.
.
#win #winwin #giveaway #entertowin #baking #cooking #sweeten #sugaralternative #organicsugar #bonraw #Nooj #Noojit #nutpaste #cashew #almond #deliciousfood #foodies #foodiesofig #finefoods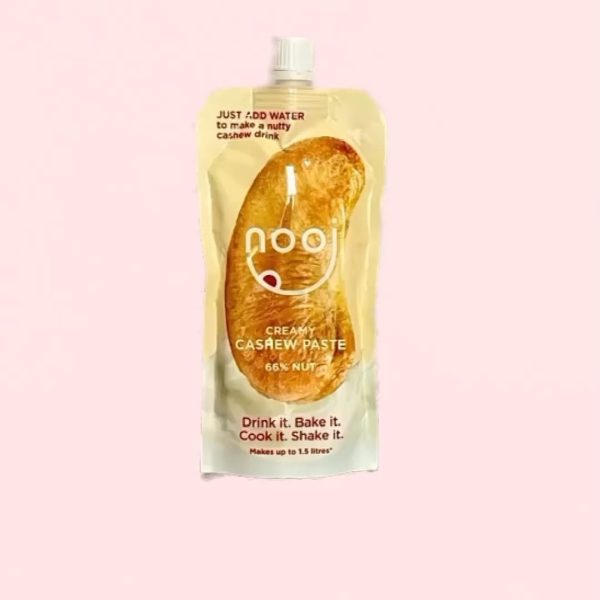 Blimey 😮 When we first started making nooj, all we wanted to do was to offer a better value product (we don't like paying for water) but didn't realise that ...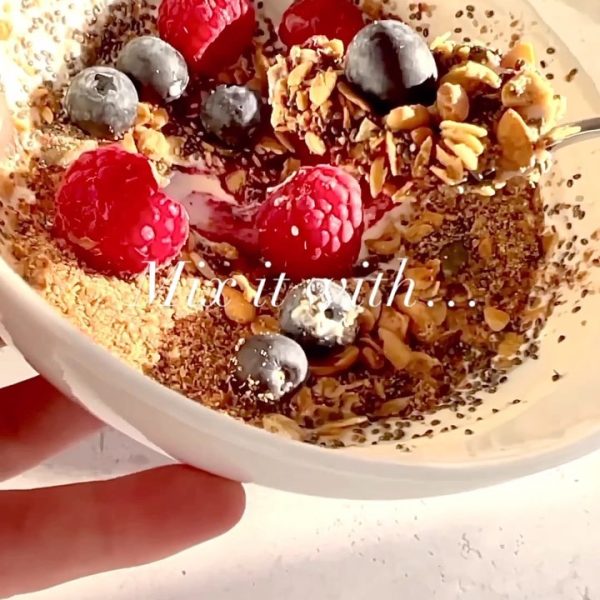 How many liquids have you got in your kitchen 🤔? If you can pour it, spoon it or squeeze it you can mix it with nooj 😍 And if plant-based ...