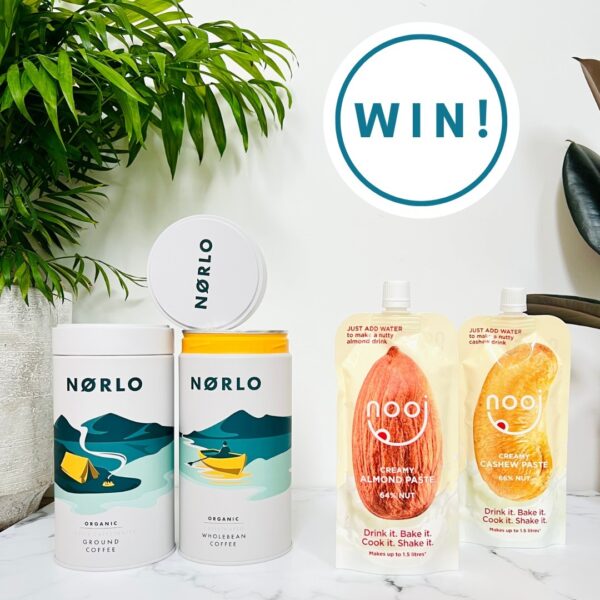 💥☕UK GIVEAWAY☕💥
Premium organic Norlo coffee + creamy nutty Noojy milk = a brew sent direct from coffee heaven…
Make it hot or whip it up cold, make it creamy, make it smooth – however you choose to enjoy it, this perfect pairing will not disappoint.
For a chance to win 1 x Organic Ground Bean Coffee and 1 x Organic Wholebean Coffee from Norlo and two nutty Nooj pouches (Almond and Cashew) simply:
👉LIKE this post
👉FOLLOW @noojfood and @norlocoffee
👉TAG all the friends you ❤️to have coffee with
👉SHARE to your story for an extra bonus entry
That's it! Giveaway closes on July 12th. UK entrants only. A winner will be selected at random and announced on stories. There will be no cash prize alternative. Good luck coffee lovers!
.
.
.
.
.
.
#win #coffee #coffeelovers #coffeetime #coffeegiveaway #Nooj #Norlocoffee #giveaway #entertowin #finefood #artisancoffee #organiccoffee #britishbrands #winwin #vegan #plantbased #organic #nuts #cashew #almond #coffee #breakfast #coffeelover #coffeeaddict #coffeegram #coffeelife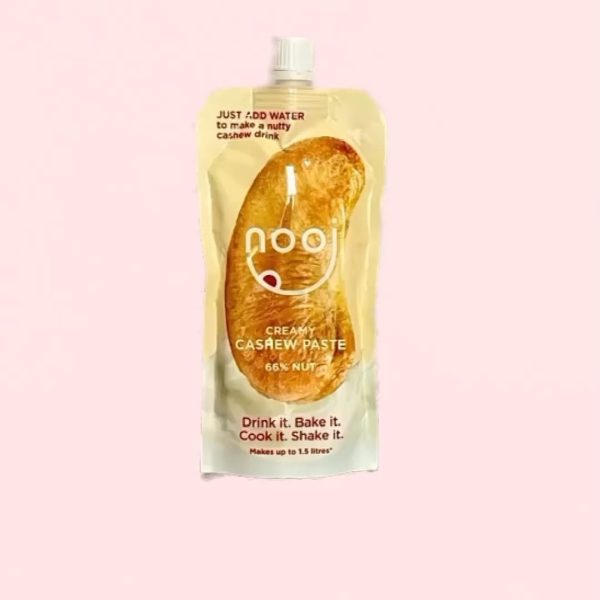 Blimey 😮 When we first started making nooj, all we wanted to do was to offer a better value product (we don't like paying for water) but didn't realise that ...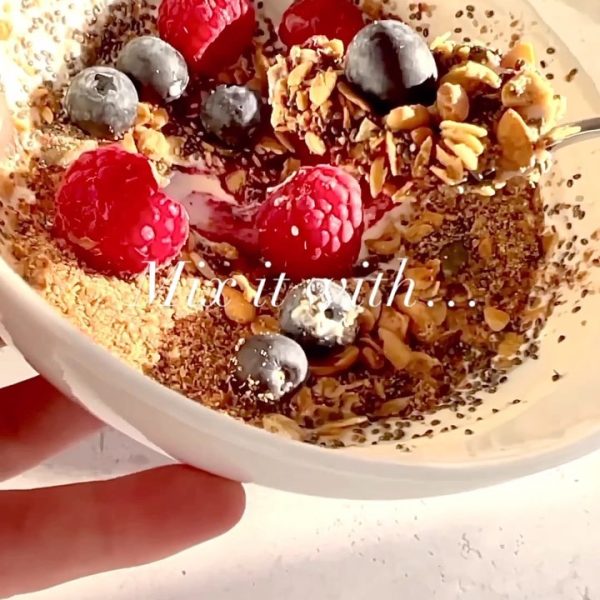 How many liquids have you got in your kitchen 🤔? If you can pour it, spoon it or squeeze it you can mix it with nooj 😍 And if plant-based ...