Transporting loads of emission-heavy water around? No thanks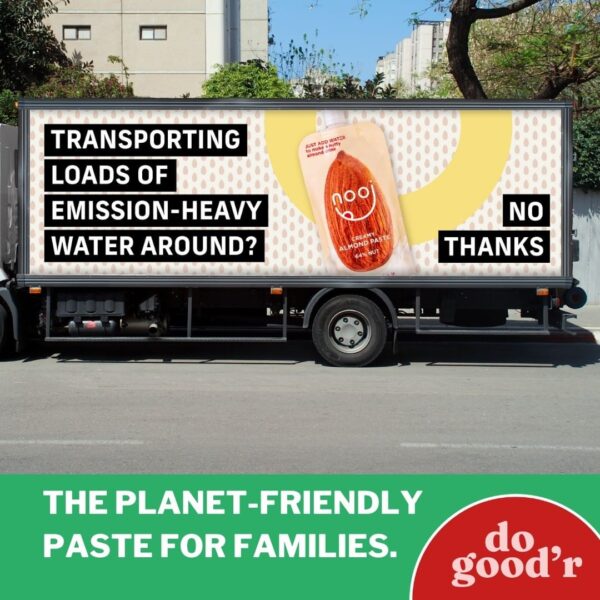 Transporting loads of emission-heavy water around? No thanks! ❌
Here at Nooj, we're going a step further than just recyclable packaging ♻️ We also reduce our environmental impact throughout our supply chain by taking out the heaviness from other milks.
Instead, our nut paste allows you to use the water in your homes which is more environmentally friendly 🌏
Get Nooj and be a do good'r!
#reducewaste #envirofriendly #goodfplanet #plantbasedgoodness #wholefoodplantbased #dairyfreerecipe #eatwellbewell #eathealthy #healthyfood #tastyfood😋 #homemadefoods #eatbetternotless #goodfoodchoices #shoplocal #noojit #getnoojing #ecoliving #vegan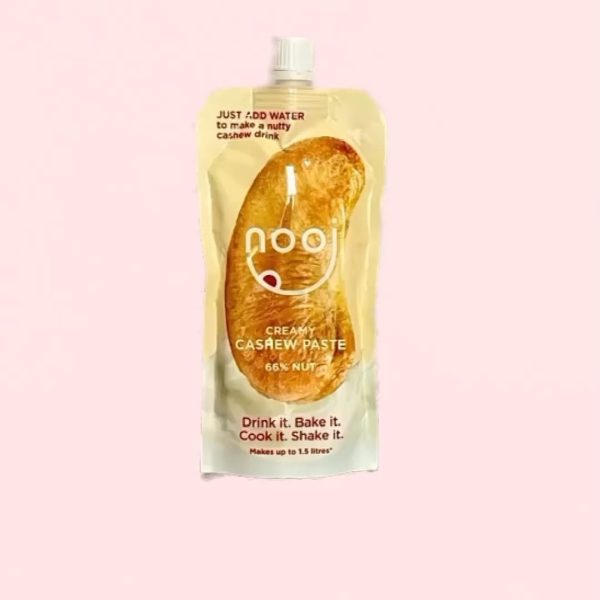 Blimey 😮 When we first started making nooj, all we wanted to do was to offer a better value product (we don't like paying for water) but didn't realise that ...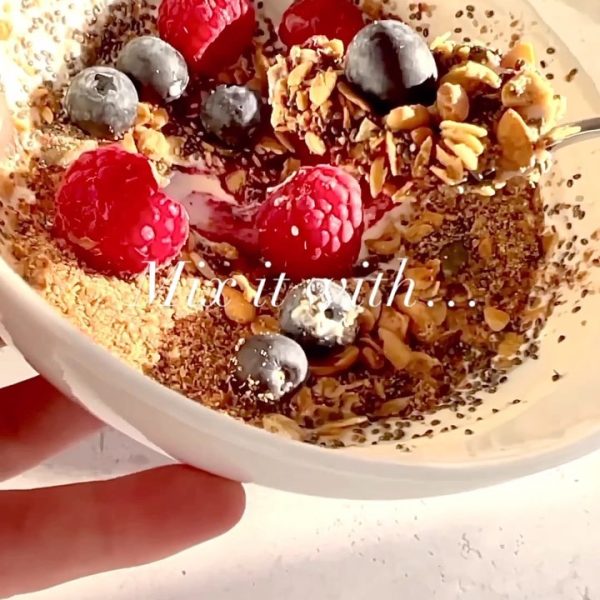 How many liquids have you got in your kitchen 🤔? If you can pour it, spoon it or squeeze it you can mix it with nooj 😍 And if plant-based ...