Top noojing from @curious_eating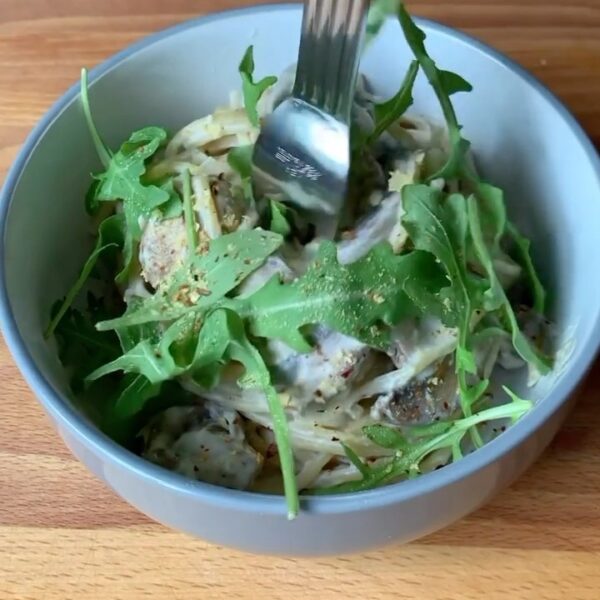 Top noojing from @curious_eating 🤩
Simple and delicious, if you want creamy pasta this is the way to do it 💫
ᴄʀᴇᴀᴍʏ ᴠᴇɢᴀɴ ᴄᴀꜱʜᴇᴡ ᴄᴀʀʙᴏɴᴀʀᴀ 🍝 🌱
Using @noojfood cashew paste!
Ingredients: (serves 4)
Sauce:
100g @noojfood cashew paste (kindly gifted)
2tbsp nutritional yeast
180ml almond milk
130g silken tofu
Squeeze of lemon juice
Chili flakes
250g button mushrooms
Served with:
Cooked spaghetti (I used 300g)
Rocket (arugula)
(Make sure to save some pasta water for combining the pasta and the sauce together)
This was absolutely delicious and inspired by the @bosh.tv vegan carbonara from their book! (But a simplified version because I'm lazy 🙂 )
Let me know if you try it out!
Have a great day
Enjoy!
#vegandinnerrecipes #veganversion #noojit #getnoojing #tofurecipes #veganpasta #dinnerinspo #easymeals #easydinnerideas #vegandinner #dairyfree #dairyfreerecipes #saturdaynight #saturdayeats #whatsfordinner #dinnertime🍴 #healthyfood #heathyeating #gethealthystayhealthy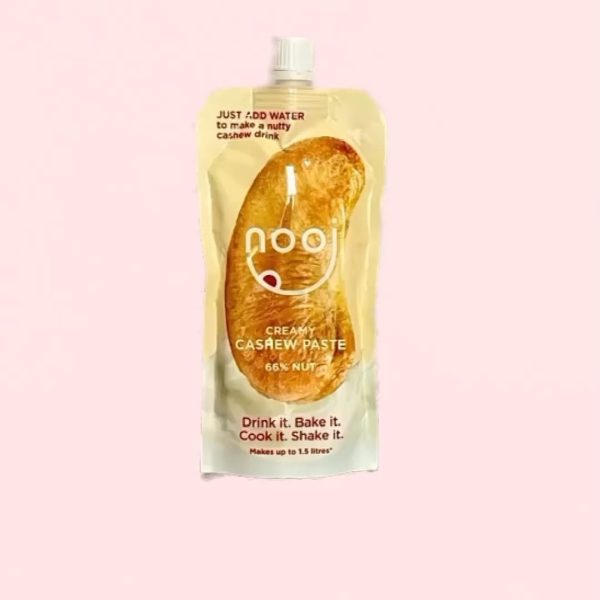 Blimey 😮 When we first started making nooj, all we wanted to do was to offer a better value product (we don't like paying for water) but didn't realise that ...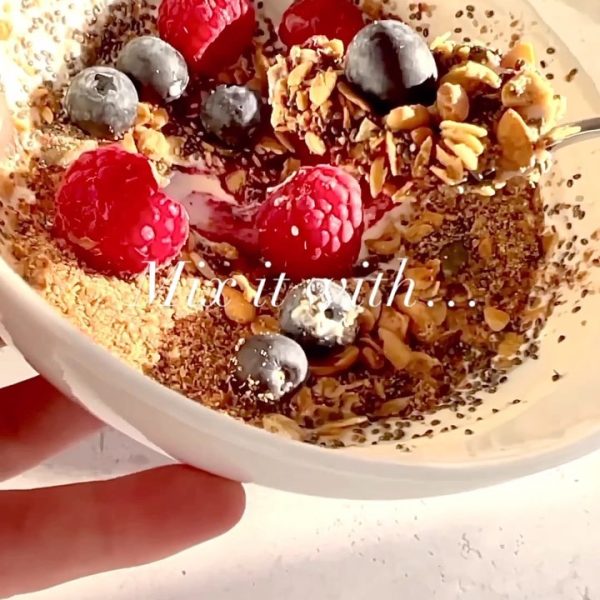 How many liquids have you got in your kitchen 🤔? If you can pour it, spoon it or squeeze it you can mix it with nooj 😍 And if plant-based ...