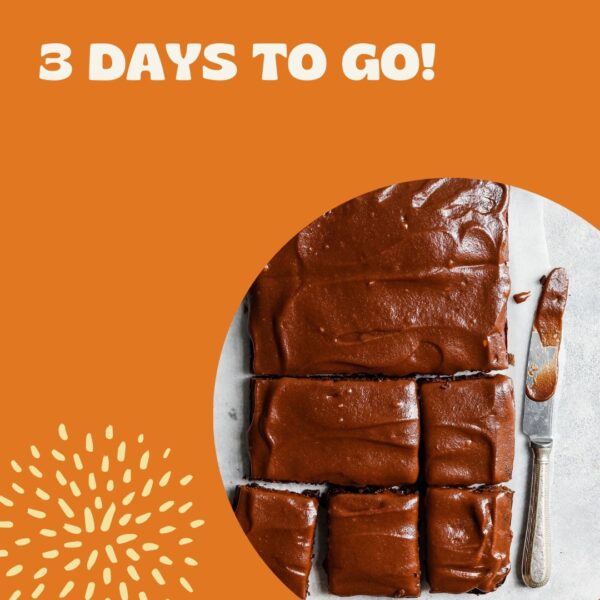 💥THREE DAYS TO GO!💥
Until you can get your hands on our creamy, nutty, healthy pastes.
Are you ready to #GetNoojing?
Until the meantime, feast your 👀's on these A-M-A-Z-I-N-G moist Vegan Nooj Brownies by the brilliant @whatluceeats. Just one in a long line of delish recipes coming your way soon.
#Noojincoming
.
.
.
.
.
.
.
#bake #baking #veganbakes #veganbaking #newlaunch #comingsoon #brownies #veganbrownies #nutpaste #almond #cashew #yum #Nooj #Noojit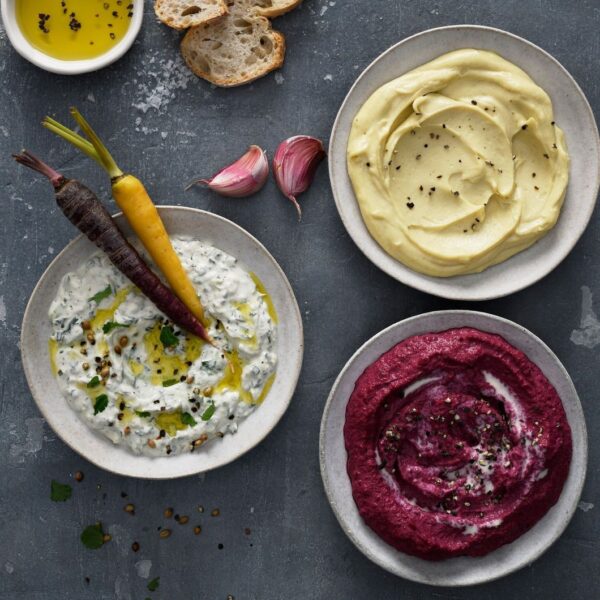 ❤️NOOJY Mayo & Dips❤️ NOOJ! = the answer to 'How did you get that dip so creamy?' From mayonnaise to aoilis, dips to hummus - adding a squidge of Nooj ...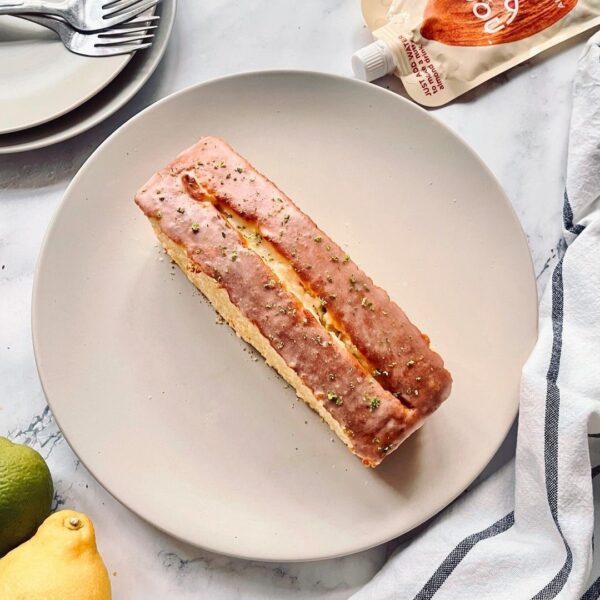 Bringing the taste of Italian summers to your kitchen with this delightful Lemon Amaretti Cake by @niecebakes 🍋🍋🍋 We're big fans of Vaniece's baking and LOVED what she had to ...