This knockout brownie recipe using @_packdco sweet potato an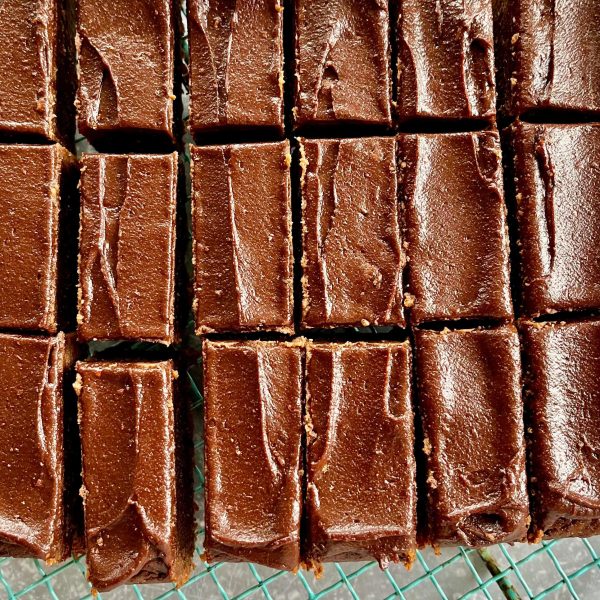 This knockout brownie recipe using @_packdco sweet potato and @noojfood creamy almond m!lk paste got us thinking this exact question: what piece do you go for 🤔?
When you're in a cafe, or a friend offers you cake, do you secretly will your chosen piece to come your way? Would you choose the bigger corner piece with less topping, or the smaller middle piece with lots of topping? At what point would you intervene and reject the piece heading straight for you, that you really didn't want and ask for the one you secretly wished for?…
Arghhh, such a dilemma! Let us know in the comments, are you a corner or a middle piece 🍰? Would you speak up 🙋‍♀️ and ask for that bigger piece? Or would you accept what you were given?
Here's what we did 👇
1 pack of @_packdco sweet potato, defrosted
60g @noojfood almond m!lk paste
50ml oil
200g dark chocolate of your choice, chopped into pieces
125g light brown sugar
2 eggs beaten or 120g of egg substitute (such as @crackd_it)
2 tsp vanilla extract
100g SR flour
25g cocoa powder
Blitz everything in a food processor then pour into a lined 20cm tin
Bake in a moderate oven for 20 minutes
For the topping we mixed 20g of nooj with maple syrup and cocoa powder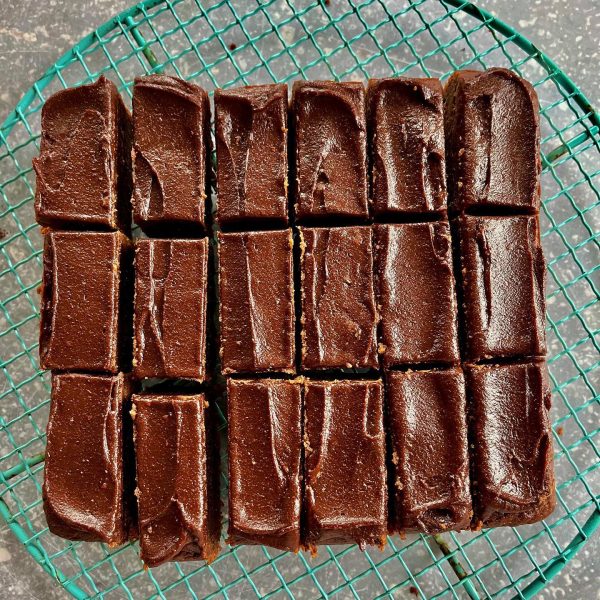 Can you guess the SECRET INGREDIENT? 🤫😯⬇️ These moreish brownies by @noojfood contain a surprisingly nutritious ingredient… Sweet Potato! 🍠😱 Yep that's right! PACK'D Organic Chopped Sweet Potato is the ...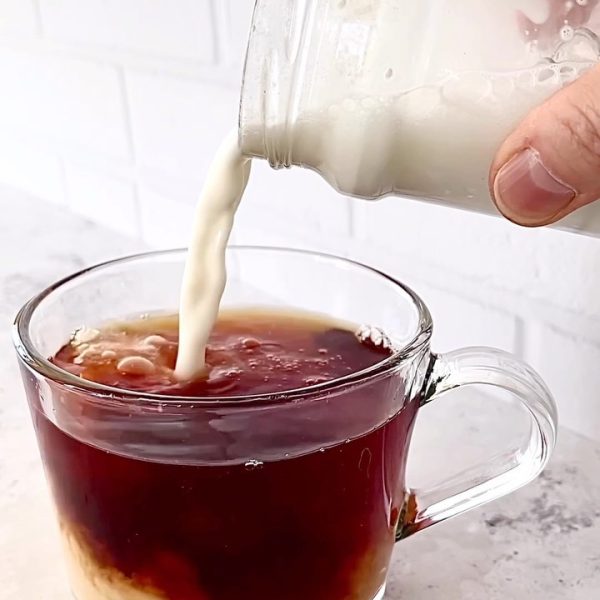 Don't you love a simple idea 🤷🏼‍♀️? Thanks to @zest.plantpower for just the right jar for shaking and pouring 🙌 ps don't use it all for m!lk, save some to ...