This could be a tough ask for some people, especially today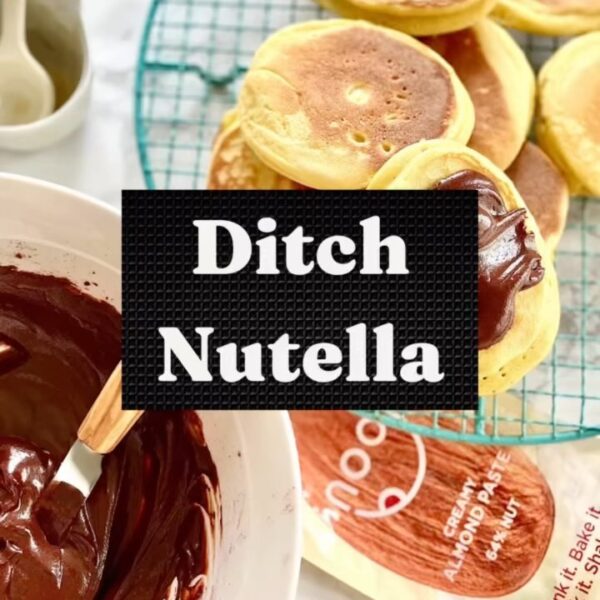 This could be a tough ask for some people, especially today #worldnutelladay 🤨 🍫
We all love Nutella right? Sweet, chocolatey, what's not to love 🤷🏼‍♀️…
Well, a lot actually. It's made using palm oil which is a bad food choice as it's full of saturated fat, not great for your health. It also has a high % of sugar too, not great for your health either. Not only this but the palm oil it uses is a major cause of deforestation (check out wwf.org.uk 8 things to know about palm oil)…bad news all round 😬!
There is hope though, simply mix nooj with cocoa and maple syrup and you have a healthier, much more sustainable choice 🤩 SO EASY!
Get to @sainsburys and #getnoojing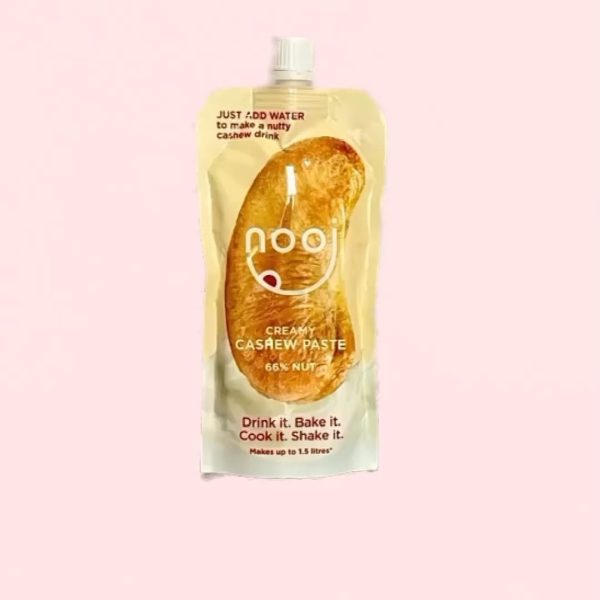 Blimey 😮 When we first started making nooj, all we wanted to do was to offer a better value product (we don't like paying for water) but didn't realise that ...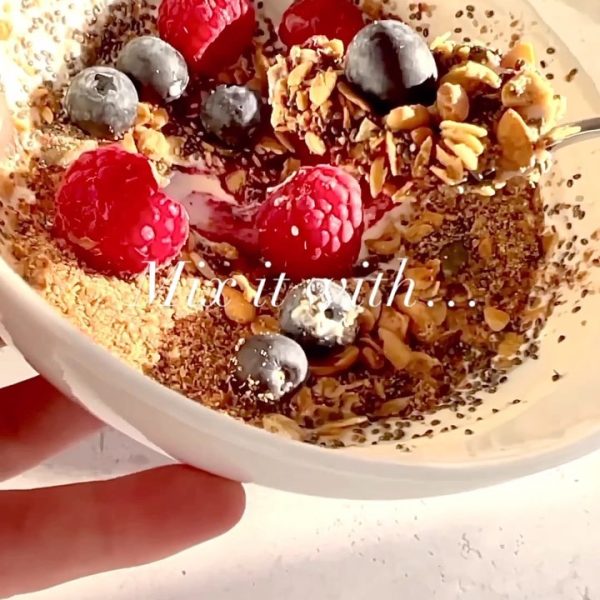 How many liquids have you got in your kitchen 🤔? If you can pour it, spoon it or squeeze it you can mix it with nooj 😍 And if plant-based ...