The cashew nut is one of the most underrated foods on the pl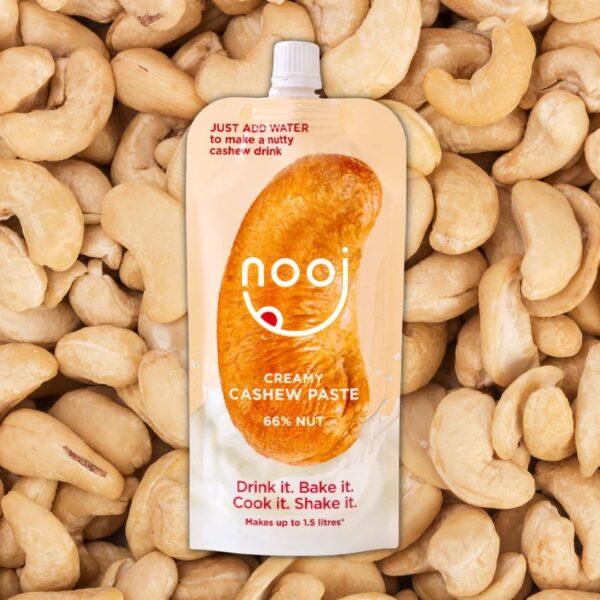 The cashew nut is one of the most underrated foods on the planet when you consider its significant nutritional makeup 🔍
Cashew nuts are know to consist of great levels of Protein, Fibre, Copper, Magnesium, Manganese, Zinc, Phosphorus, Iron, Selenium, Thiamine, Vitamin K, and Vitamin B6.
Somewhat of a superfood, the nutrition in cashew nuts can support the bodies overall healthily function, recovery and digestive system ❤️
Our Cashew Paste contains 66% nut making it a great source of these.
#awardwinningfood #veganuk #veganfoods #milkalternative #dairyalternative #breakfastideas #nourishingfood #nourishyourbody #nutritiousfood #nutritiousanddelicious #fuelyourbodyright #breakfastofchampions #fitandhealthy #fitfoodie #breakfastgoals #guthealthy #feedyourgut #glutenfreebritain #noojit #getnoojing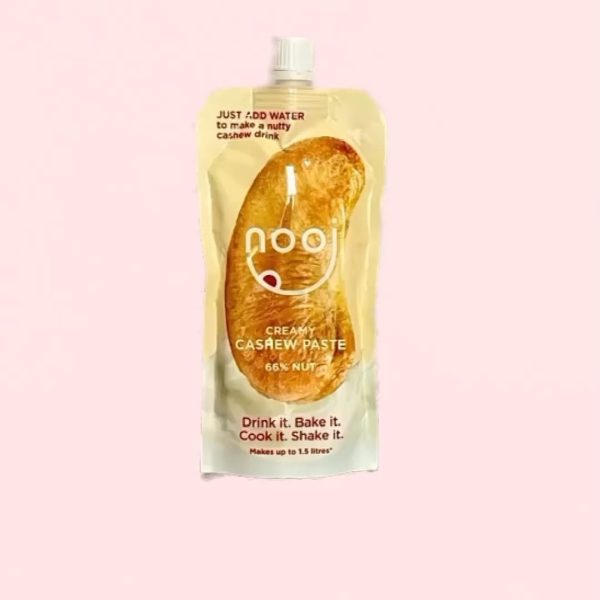 Blimey 😮 When we first started making nooj, all we wanted to do was to offer a better value product (we don't like paying for water) but didn't realise that ...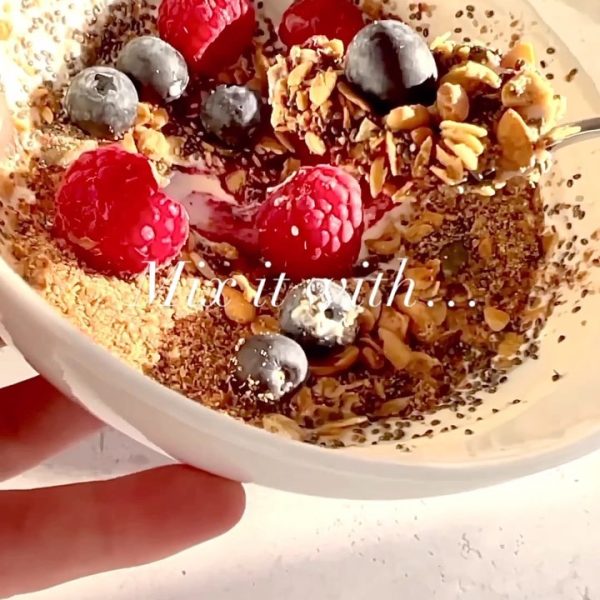 How many liquids have you got in your kitchen 🤔? If you can pour it, spoon it or squeeze it you can mix it with nooj 😍 And if plant-based ...