That's a lot of milk folks!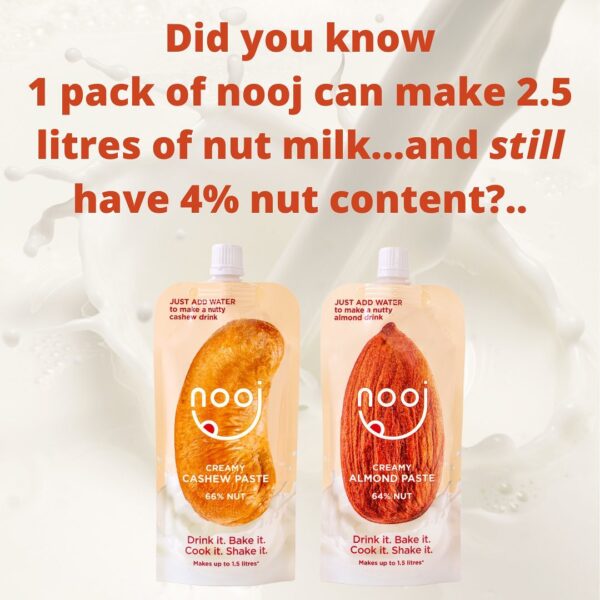 That's a lot of milk 🥛🥛🥛🥛🥛folks!
Plus, this works out at an impressive (quick maths here 🤓) £1.40 a litre…
Let's say that again, £1.40 a litre, 4% nut 😍
Whatever plant milk you choose has to be better than dairy right? But if great flavour, versatility and value for money are important it's time to get noojing 👊
#sainsburys #plantmilk almondmilk #cashewmilk #dairyfreelife #dairyfreeglutenfree #veganuk #govegan🌱 #veganiseasy #veganism #betterforyou #betterfortheplanet #nowaste #wasteless #reducewaste #reduceemissions #costoflivingcrisis #costofliving #noojit #getnoojing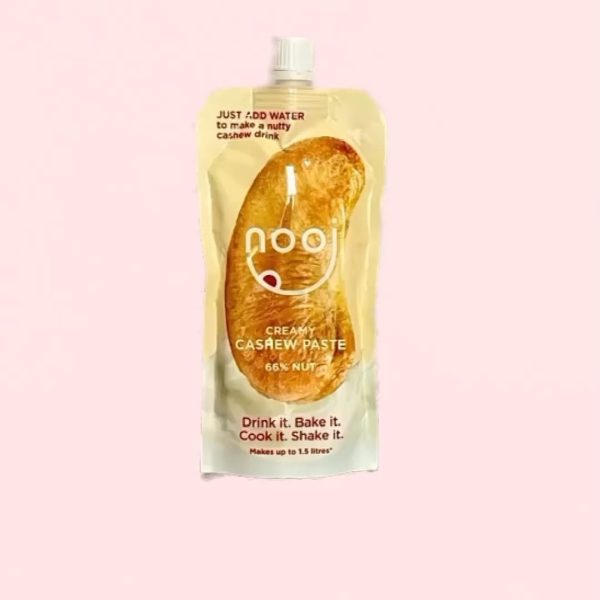 Blimey 😮 When we first started making nooj, all we wanted to do was to offer a better value product (we don't like paying for water) but didn't realise that ...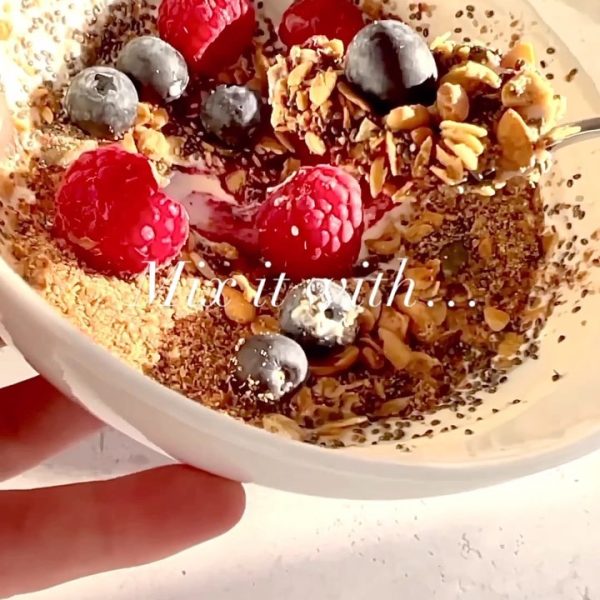 How many liquids have you got in your kitchen 🤔? If you can pour it, spoon it or squeeze it you can mix it with nooj 😍 And if plant-based ...