Thanks so much to @noojfood for creating this brilliant reci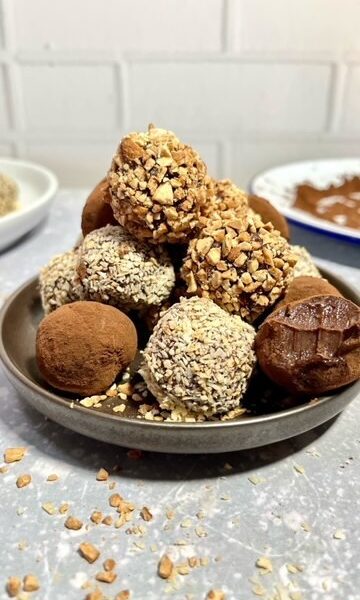 Thanks so much to @noojfood for creating this brilliant recipe. Not sure about you, but we're defo going to try with a little Baileys 😉!
⭐️ 130g @nibblesimply Divinely Dark Madagascan Choc Chips
⭐️ 130g cashew @noojfood
⭐️ 43g coconut oil
⭐️ 60 ml freshly boiled water
– Melt the chocolate over a bowl of simmering water, remove from the heat when melted.
– Add your nooj and stir to combine. This will make the chocolate thicken so have your hot water ready!
– Add the coconut oil and gradually add the hot water, mix well. The mixture should now be smooth.
– Chill in the fridge until it is firm enough to roll into balls (about an hour, if it becomes too firm, let it warm up out of the fridge)
– Using a teaspoon, scoop up walnut sized amounts of the truffle mixture, roll into balls and then roll into coatings of your choice (toasted desiccated coconut, toasted crushed nuts, cocoa powder etc).
– Store chilled and enjoy!
* Feel free to swap out a teaspoon of hot water and replace with alcohol if you like, eg rum or Kahlua etc 👌
#refinedsugarfree #vegan #chocolatechips #veganchocolate #veganchocolates #eatvegan #coconutsugar #coconutsugarchocolate #veganchocolatechips #darkchocolate #darkchocolatechips #vegandarkchocolate #eatchocolate #chocolatebuttons #lowGI #vegansnacks #luxuryvegan #healthyeating #healthysnacks #wellness #nutrition #healthyliving #plantbased #foodinnovation #vegetarian #GoVegan #healthyfood #wellbeing #eathealthy #veganfood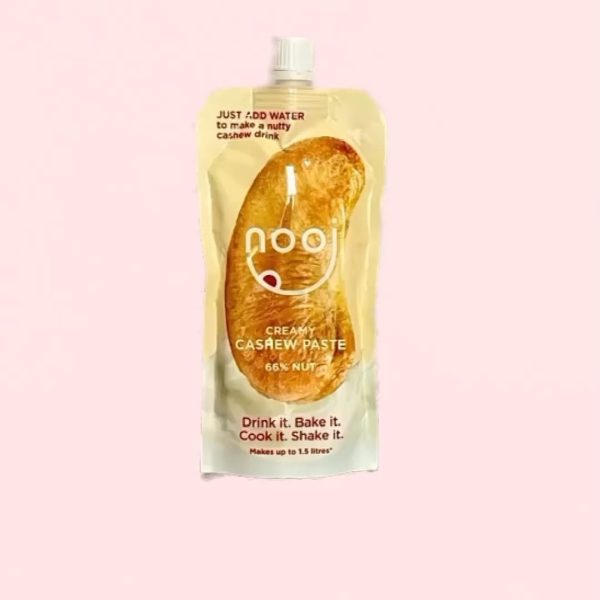 Blimey 😮 When we first started making nooj, all we wanted to do was to offer a better value product (we don't like paying for water) but didn't realise that ...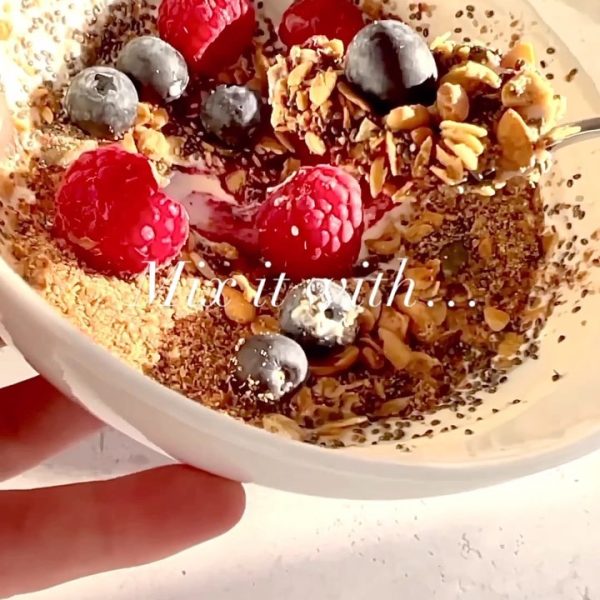 How many liquids have you got in your kitchen 🤔? If you can pour it, spoon it or squeeze it you can mix it with nooj 😍 And if plant-based ...