Sure you can just add water just mix it in right?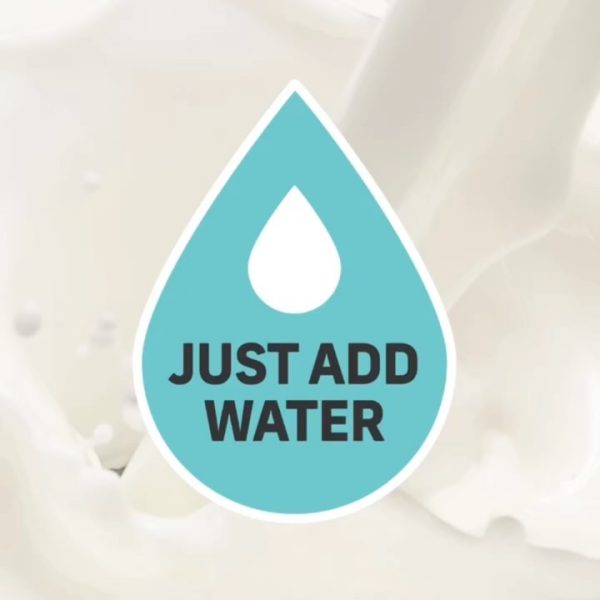 Sure you can just add water 💦 just mix it in 🤷🏼‍♀️ right?
BUT…look in your fridge or you cupboard and you'll find LOADS of things that work well with nooj 🤩
✔️ Think vegan sour cream with lime juice and apple cider vinegar
✔️ Think cocoa and maple syrup as an alternative to that chocolate spread (the one with the palm oil😉)
✔️ Think pesto with a spritz of lemon juice and a drizzle of olive oil on your spaghetti
✔️ Think finely chopped anchovies, parsley and crushed garlic on hot toast
….you get the idea 😀
Wherever you might use cream cheese, mayonnaise, cream fraiche and the like you can get the nooj out and nooj up an alternative in no time 🙌
Time to #getnoojing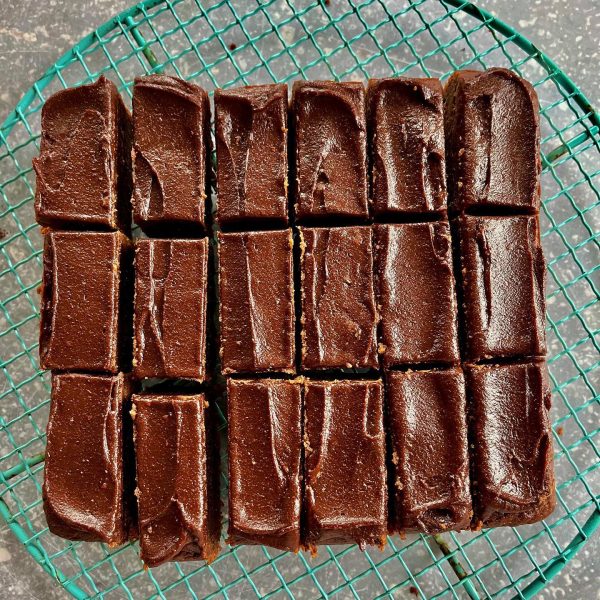 Can you guess the SECRET INGREDIENT? 🤫😯⬇️ These moreish brownies by @noojfood contain a surprisingly nutritious ingredient… Sweet Potato! 🍠😱 Yep that's right! PACK'D Organic Chopped Sweet Potato is the ...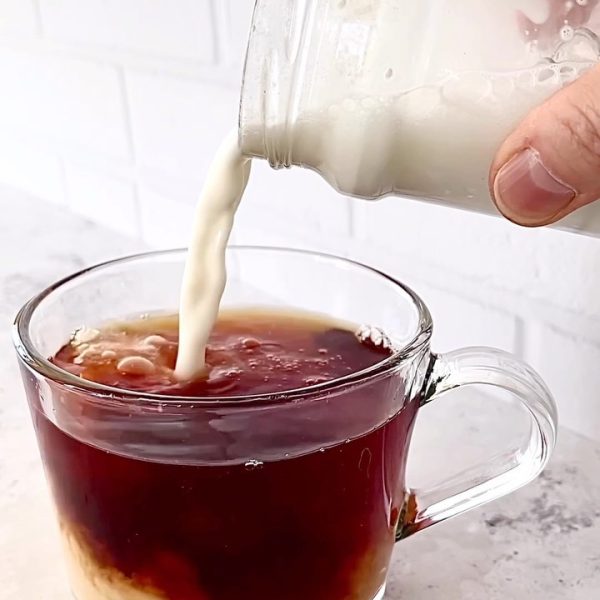 Don't you love a simple idea 🤷🏼‍♀️? Thanks to @zest.plantpower for just the right jar for shaking and pouring 🙌 ps don't use it all for m!lk, save some to ...