So many recipes, so little time….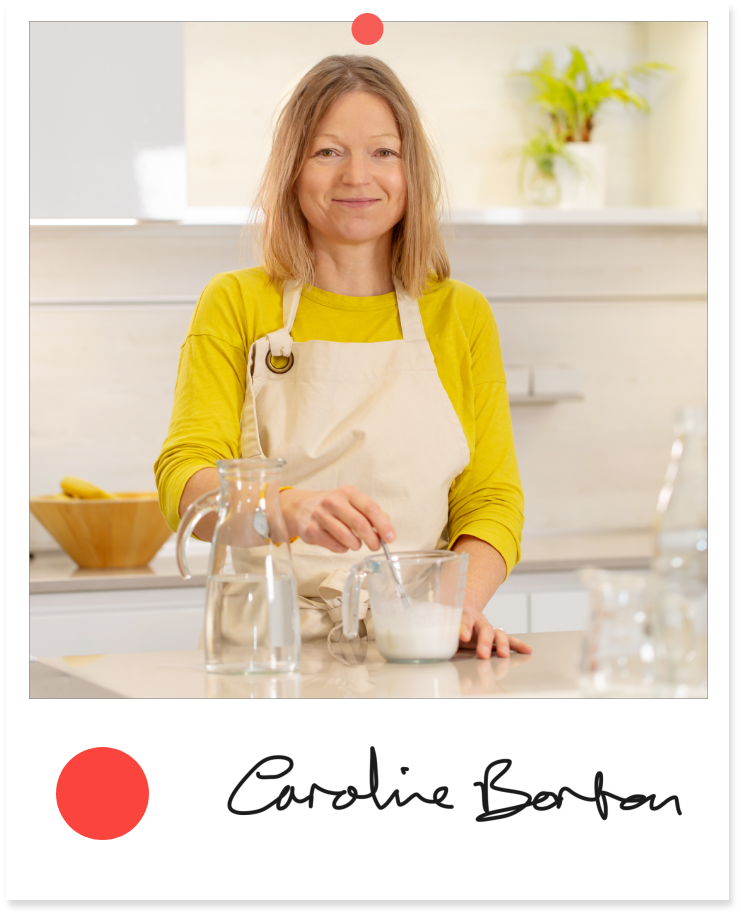 So many recipes, so little time….
Our super nutty, super easy NOOJ pouches make lightwork of recipe creation. 👌
Whether you're whisking up a fresh mylk alternative, creamy sauce or something baked, rich and delicious – our nut pastes are here to bring some wholesome goodness to your day. ❤️
One pouch of Nooj goes so much further than just milk!
Head to our website explore our recipes. #NoojIt👇
https://noojfood.co.uk/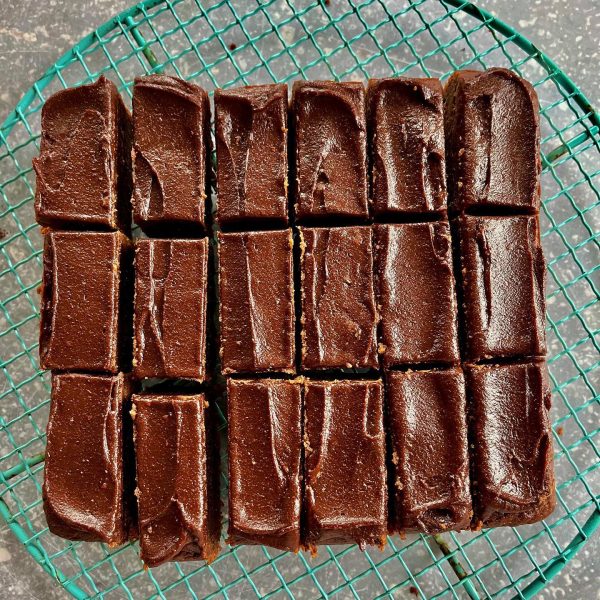 Can you guess the SECRET INGREDIENT? 🤫😯⬇️ These moreish brownies by @noojfood contain a surprisingly nutritious ingredient… Sweet Potato! 🍠😱 Yep that's right! PACK'D Organic Chopped Sweet Potato is the ...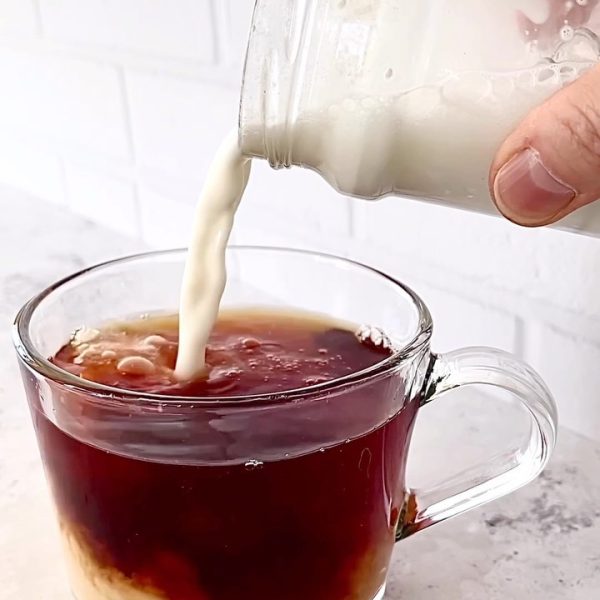 Don't you love a simple idea 🤷🏼‍♀️? Thanks to @zest.plantpower for just the right jar for shaking and pouring 🙌 ps don't use it all for m!lk, save some to ...