So many recipes, so little time….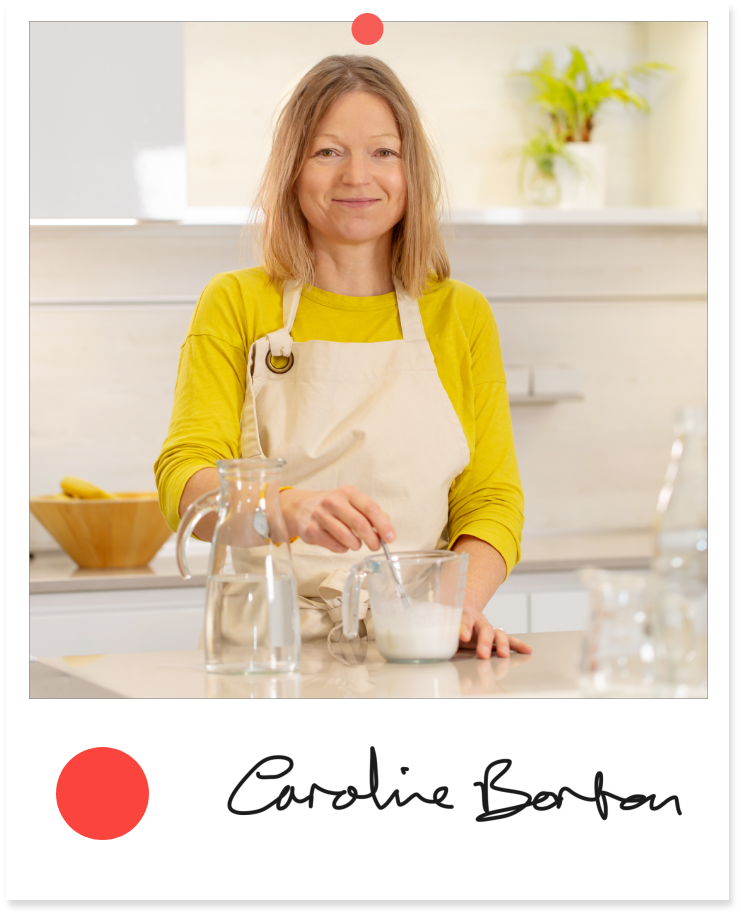 So many recipes, so little time….
Our super nutty, super easy NOOJ pouches make lightwork of recipe creation. 👌
Whether you're whisking up a fresh mylk alternative, creamy sauce or something baked, rich and delicious – our nut pastes are here to bring some wholesome goodness to your day. ❤️
One pouch of Nooj goes so much further than just milk!
Head to our website explore our recipes. #NoojIt👇
https://noojfood.co.uk/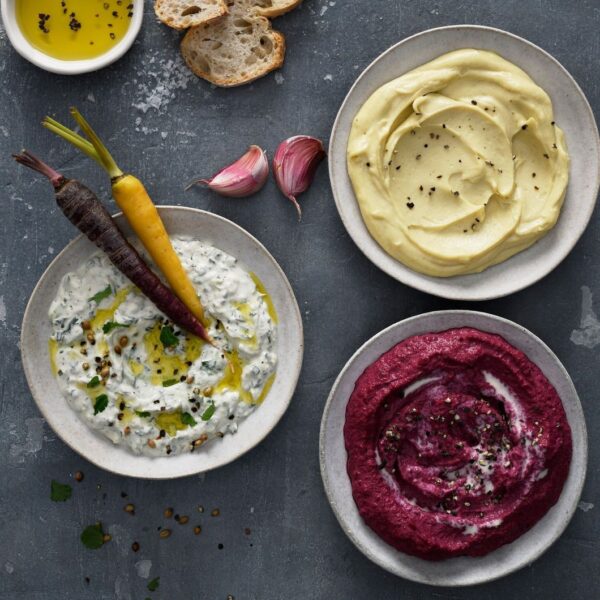 ❤️NOOJY Mayo & Dips❤️ NOOJ! = the answer to 'How did you get that dip so creamy?' From mayonnaise to aoilis, dips to hummus - adding a squidge of Nooj ...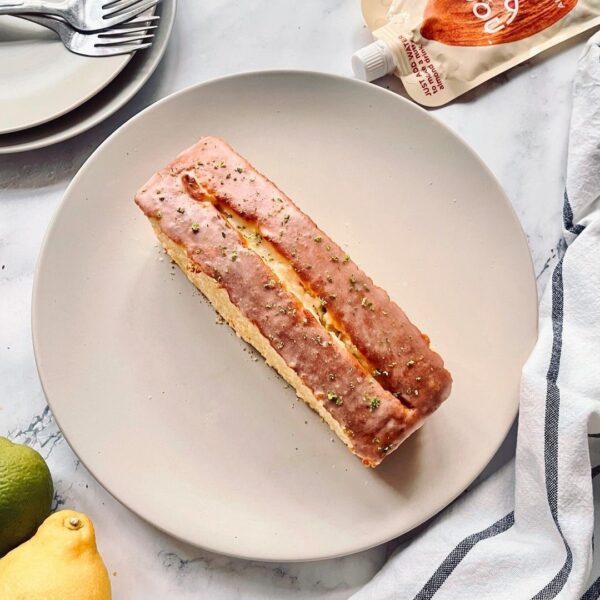 Bringing the taste of Italian summers to your kitchen with this delightful Lemon Amaretti Cake by @niecebakes 🍋🍋🍋 We're big fans of Vaniece's baking and LOVED what she had to ...