Shopping this weekend ? If you're choosing a plant milk spar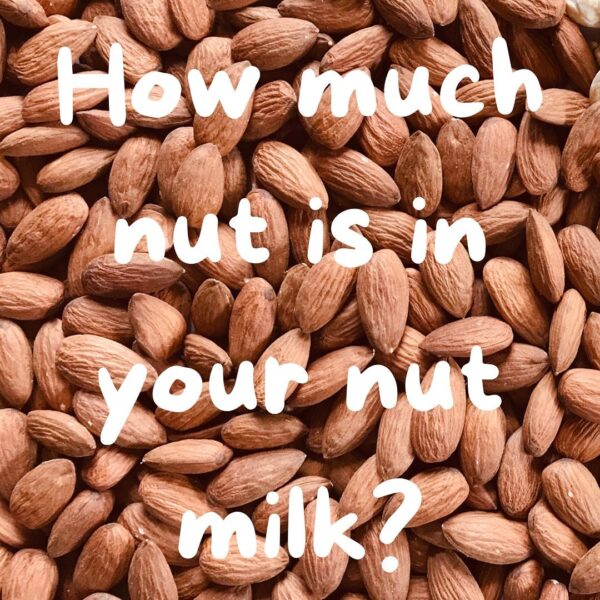 Shopping this weekend 🛒? If you're choosing a plant milk spare a thought for the actual amount of plant that is in that milk 🤨 and ask yourself…
🤔 am I happy to pay for all that water?
✈️ is it a good idea to transport all that weight?
🌱 is there any nutritional value in this?
Choosing nooj and adding your own water means..
🌏 it's a better choice, less weight = less emissions, UK made = less transport
🥜 no nut waste, nothing filtered out = less waste, more taste, more plant oomph 👊
👌 being a concentrate = real versatility
…head to sainsburys and #getnoojing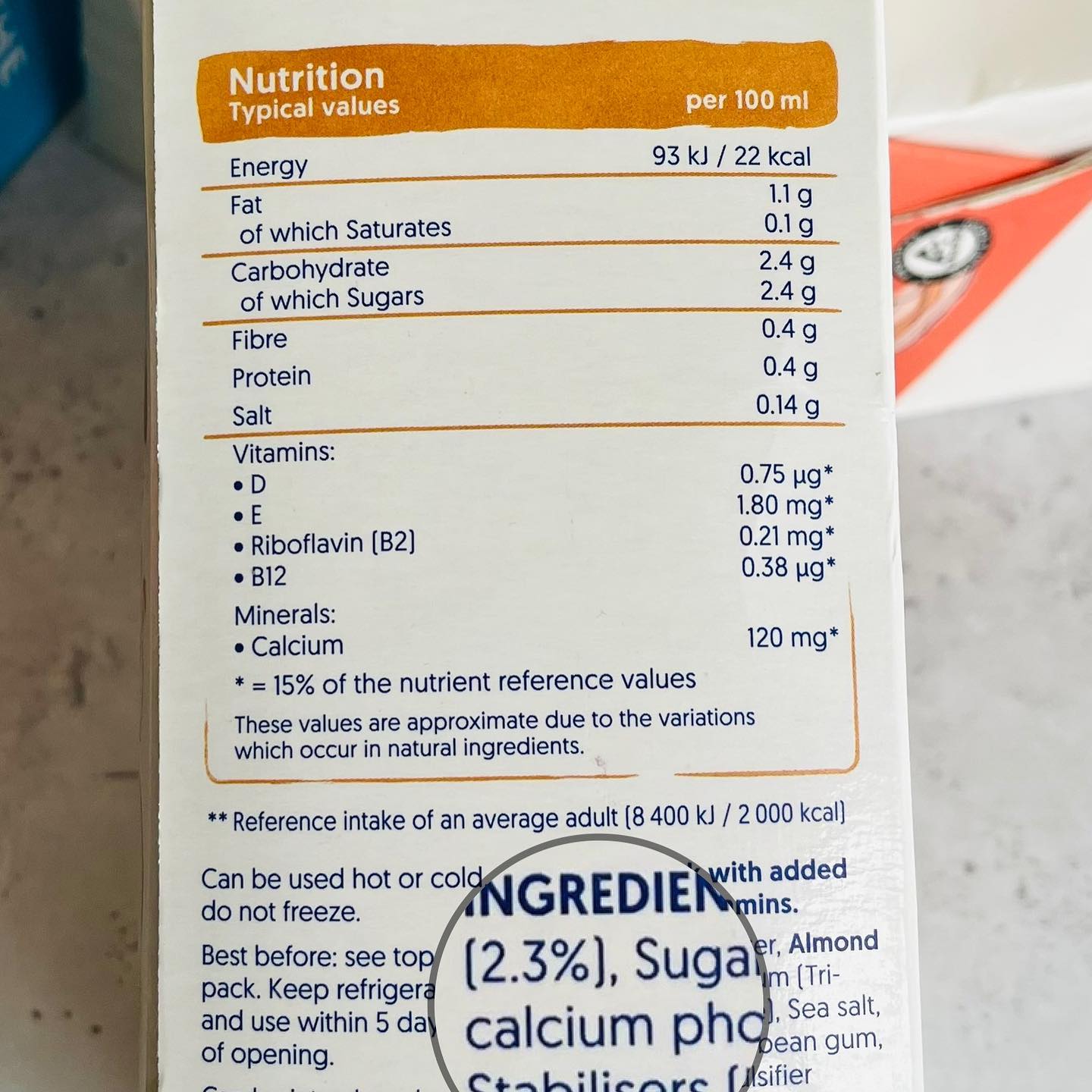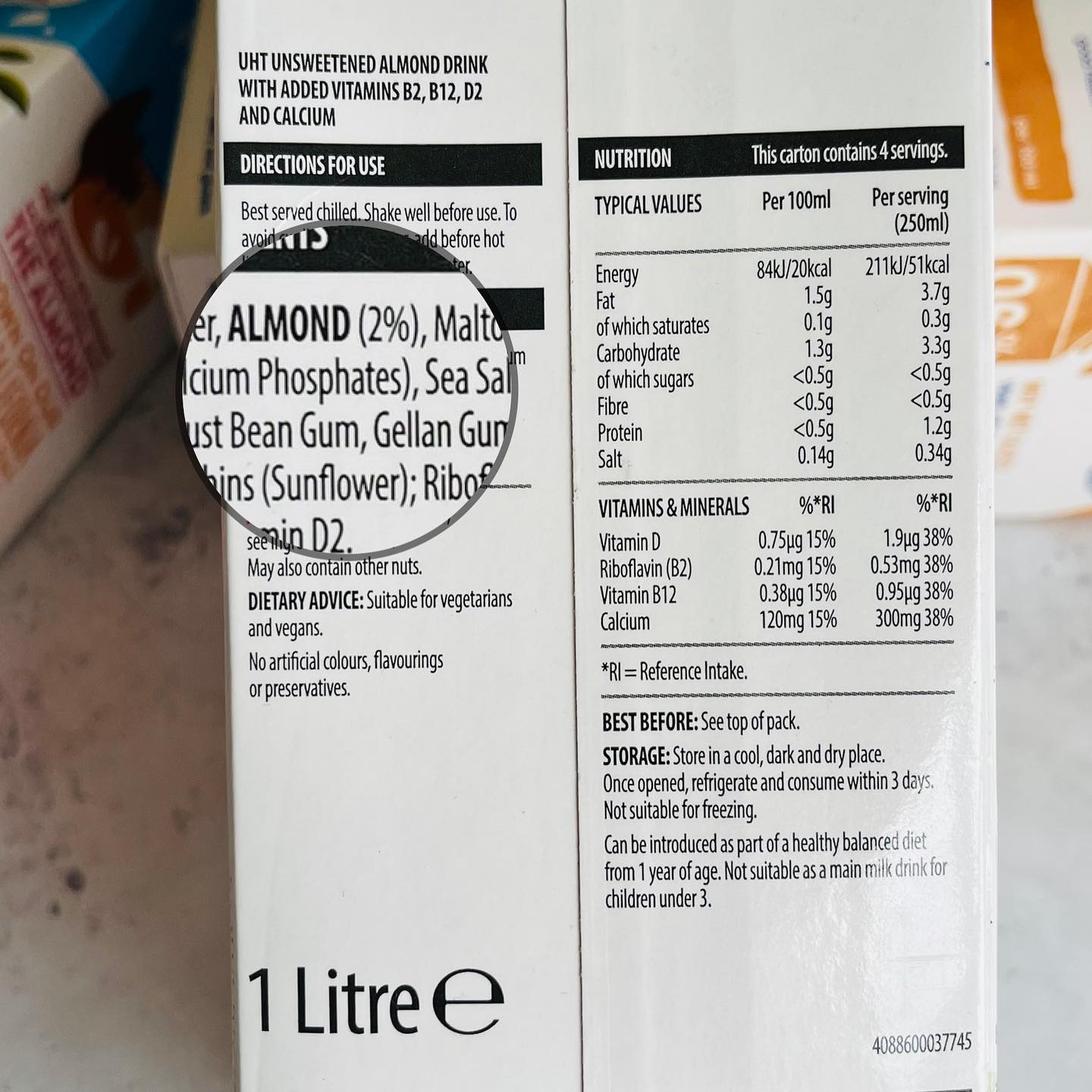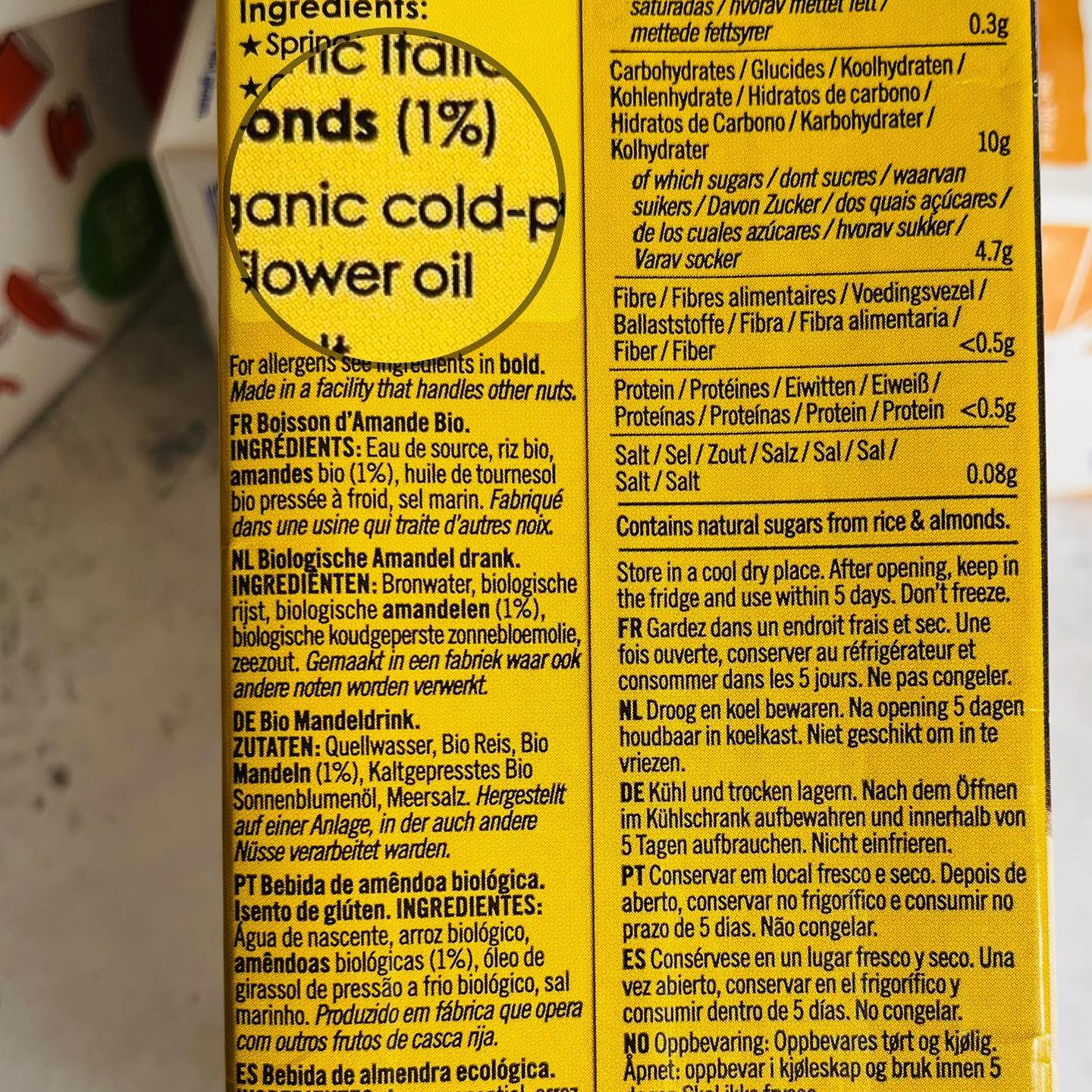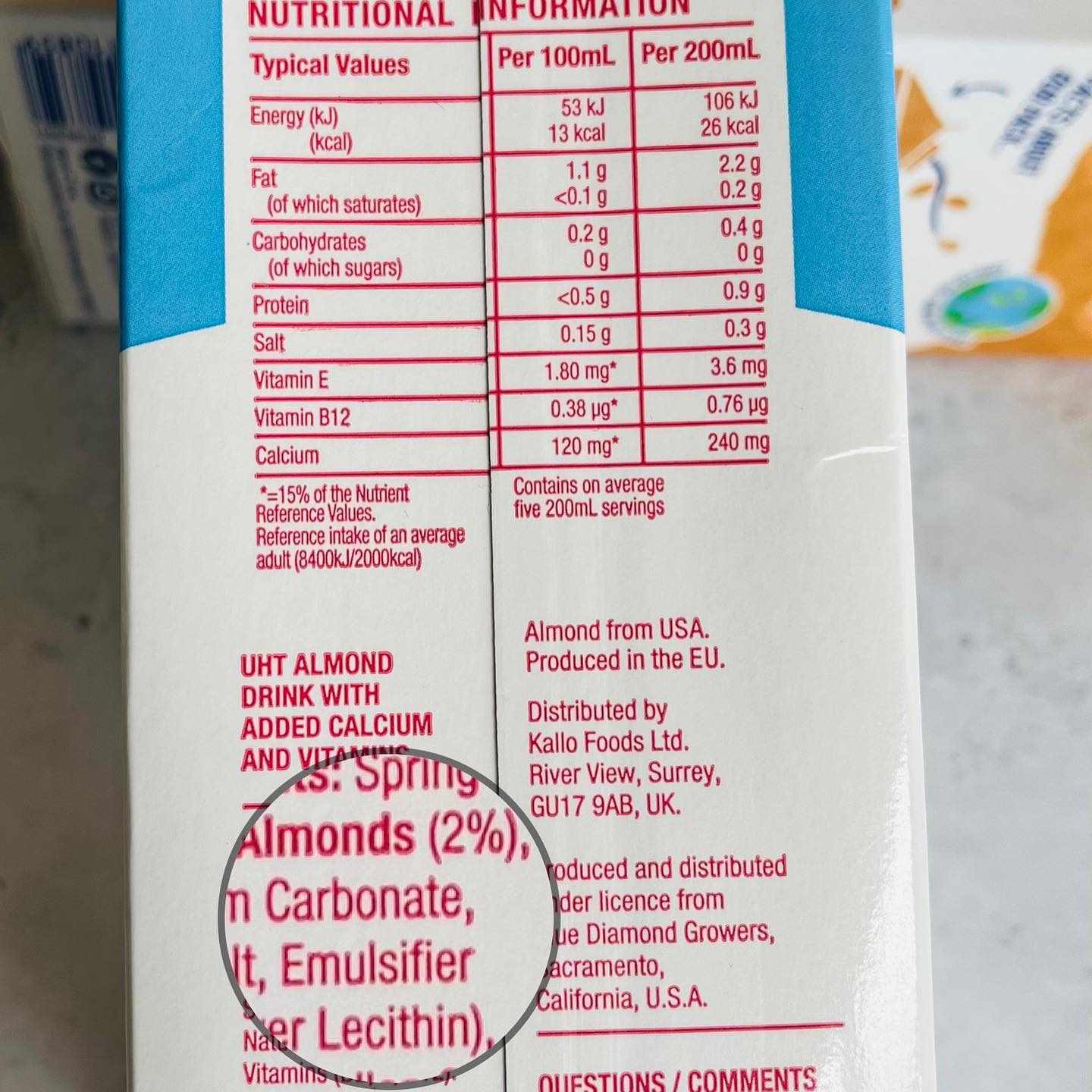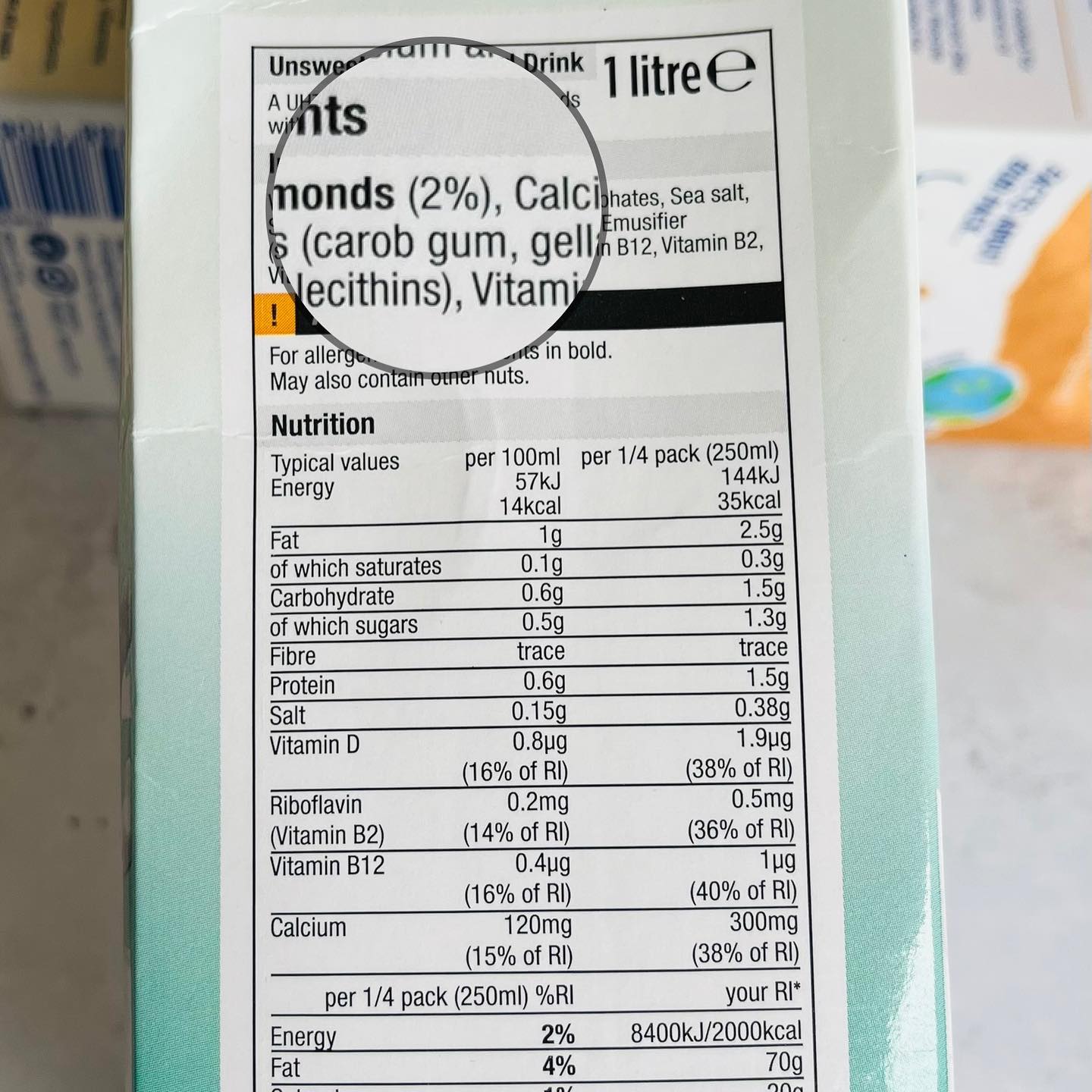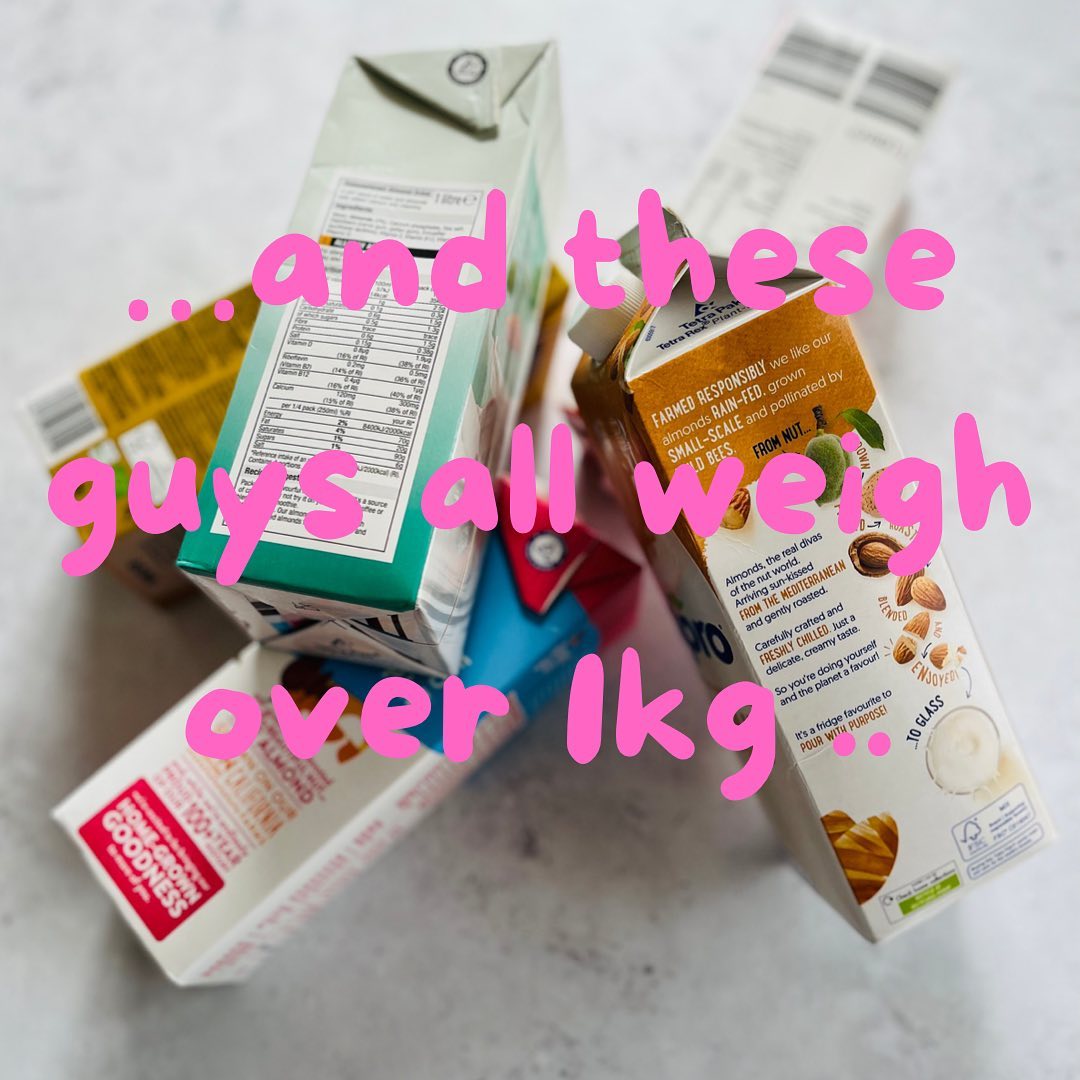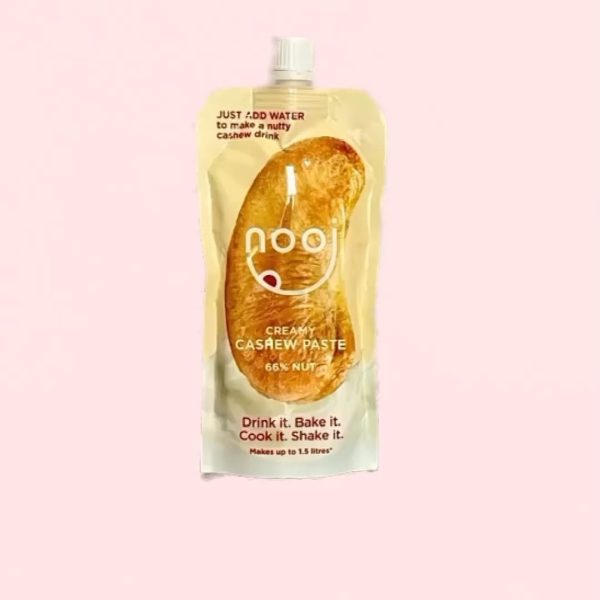 Blimey 😮 When we first started making nooj, all we wanted to do was to offer a better value product (we don't like paying for water) but didn't realise that ...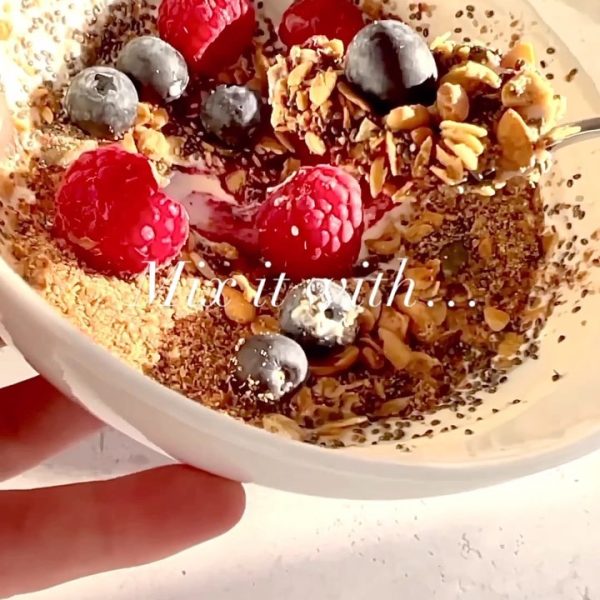 How many liquids have you got in your kitchen 🤔? If you can pour it, spoon it or squeeze it you can mix it with nooj 😍 And if plant-based ...