Say goodbye to buying expensive butters in the supermarket.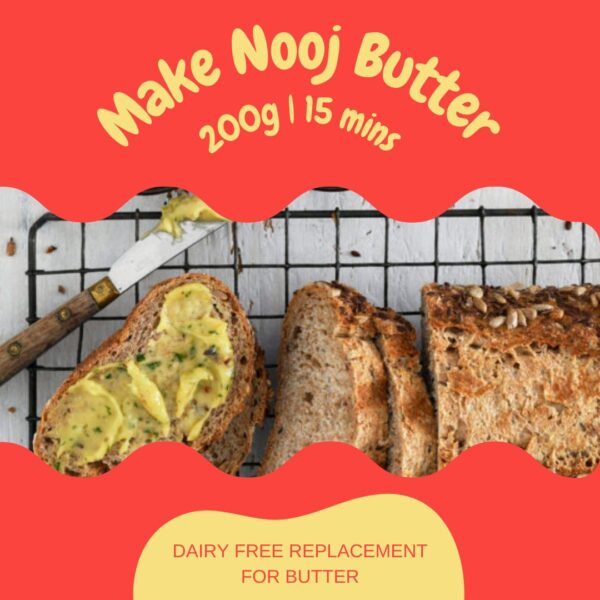 Say goodbye👋 to buying expensive butters in the supermarket. Here is how you can make your own with the creamy Nooj nut paste? 🧑‍🍳
A super simple recipe that's done in 15 minutes, makes 200g and lasts for up to 2 weeks in the fridge ⚡️
Expensive butters? No thanks. We'll just Nooj it!
#awardwinningfood #veganuk #veganfoods #milkalternative #dairyalternative #breakfastideas #nourishingfood #nourishyourbody #nutritiousfood #nutritiousanddelicious #fuelyourbodyright #breakfastofchampions #fitandhealthy #fitfoodie #breakfastgoals #guthealthy #feedyourgut #glutenfreebritain #noojit #getnoojing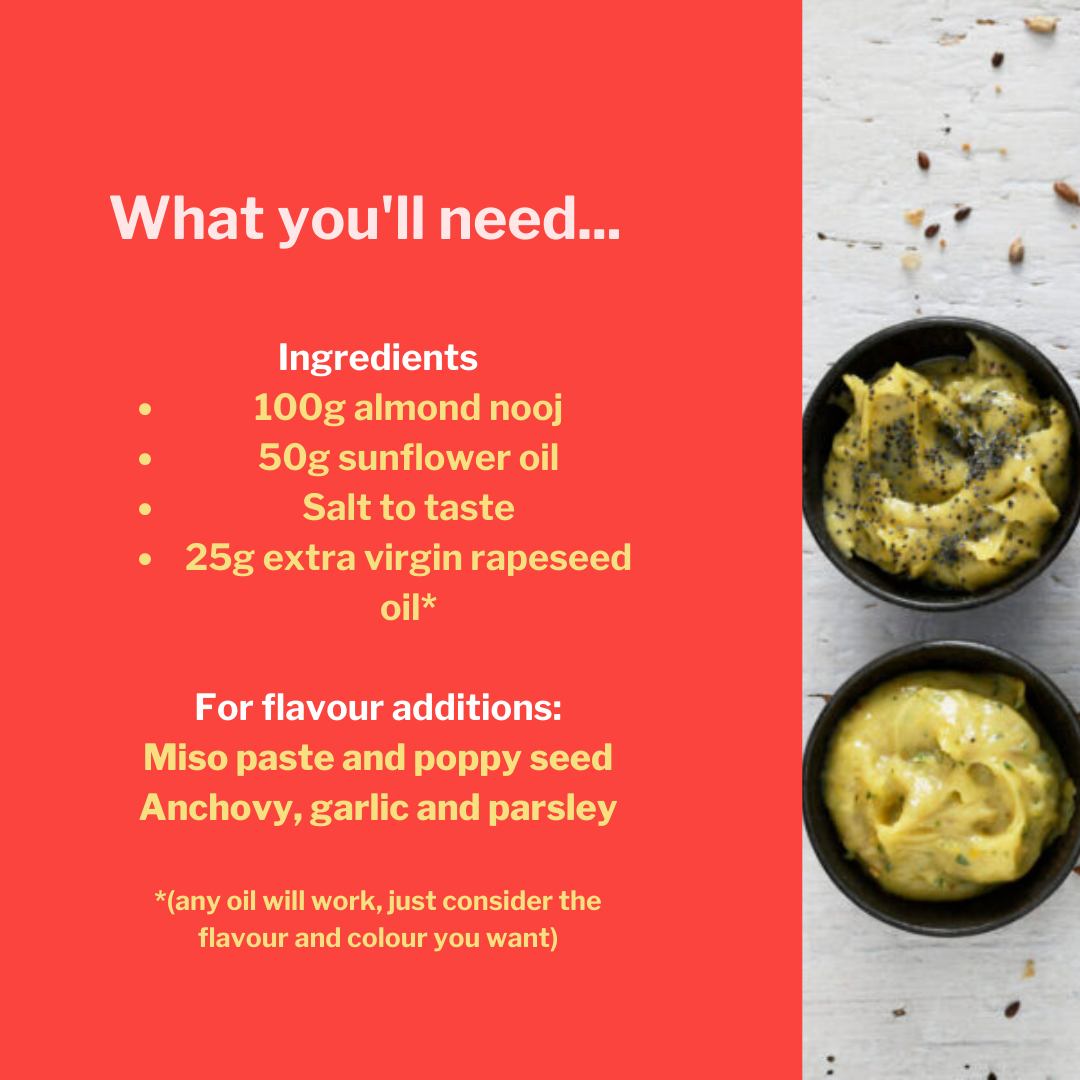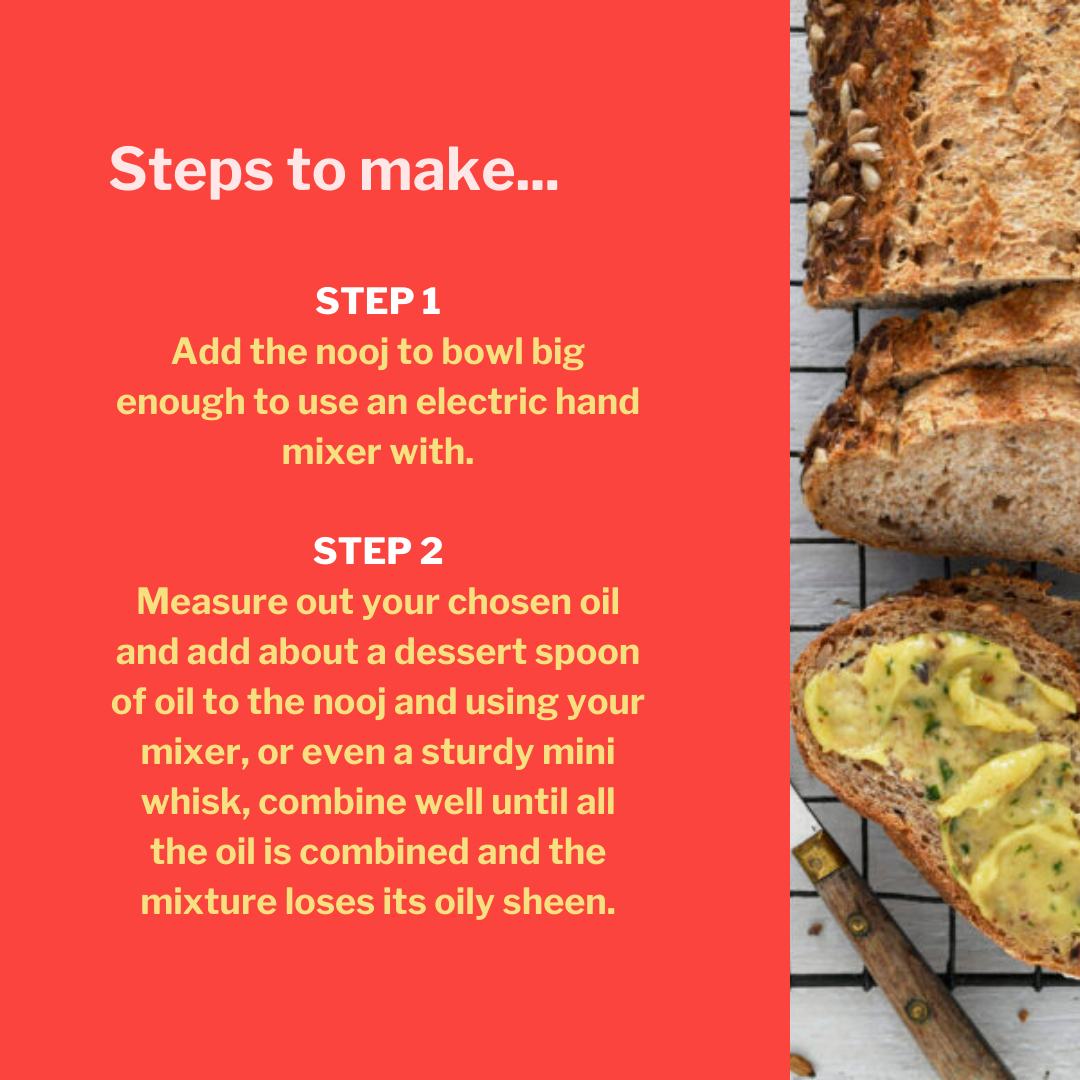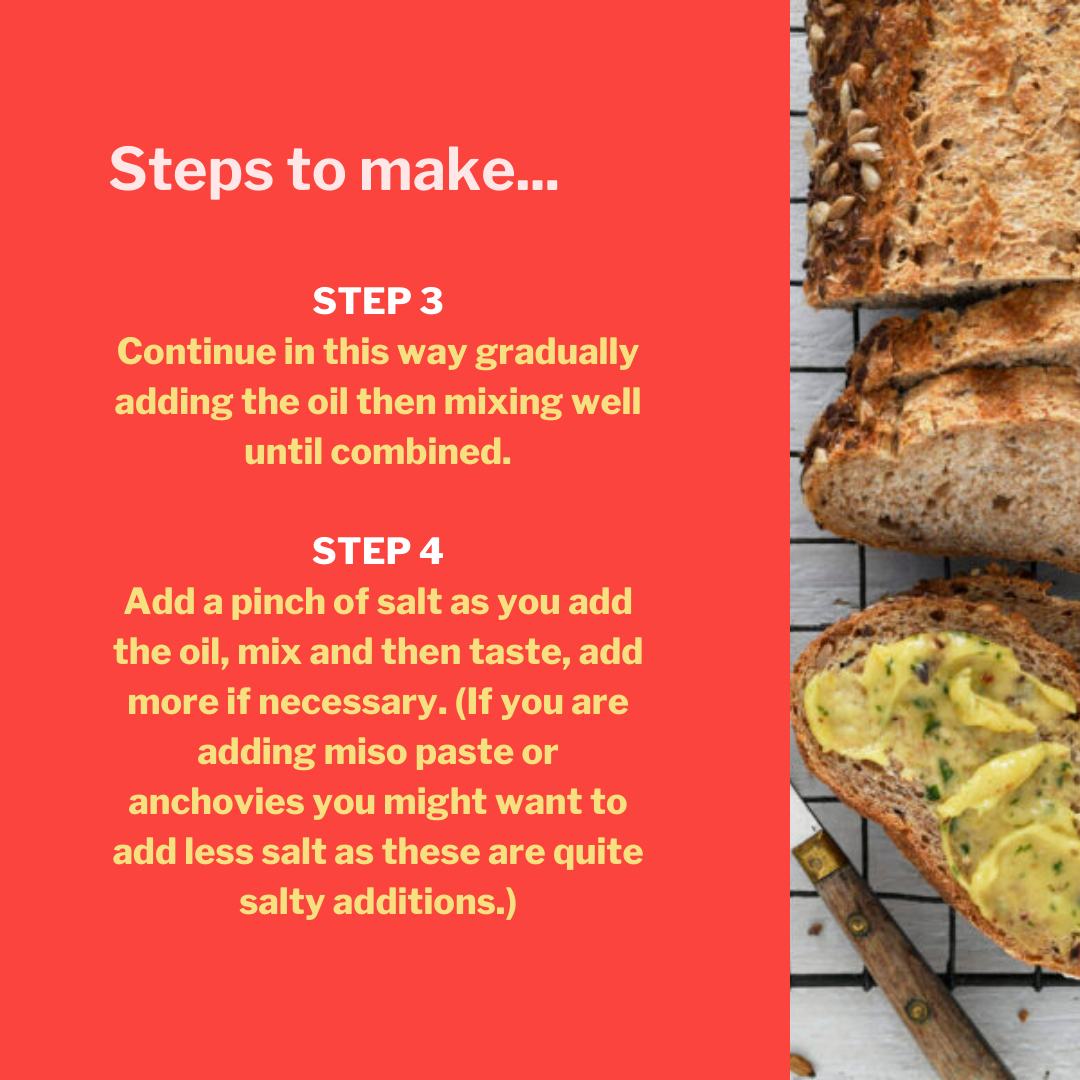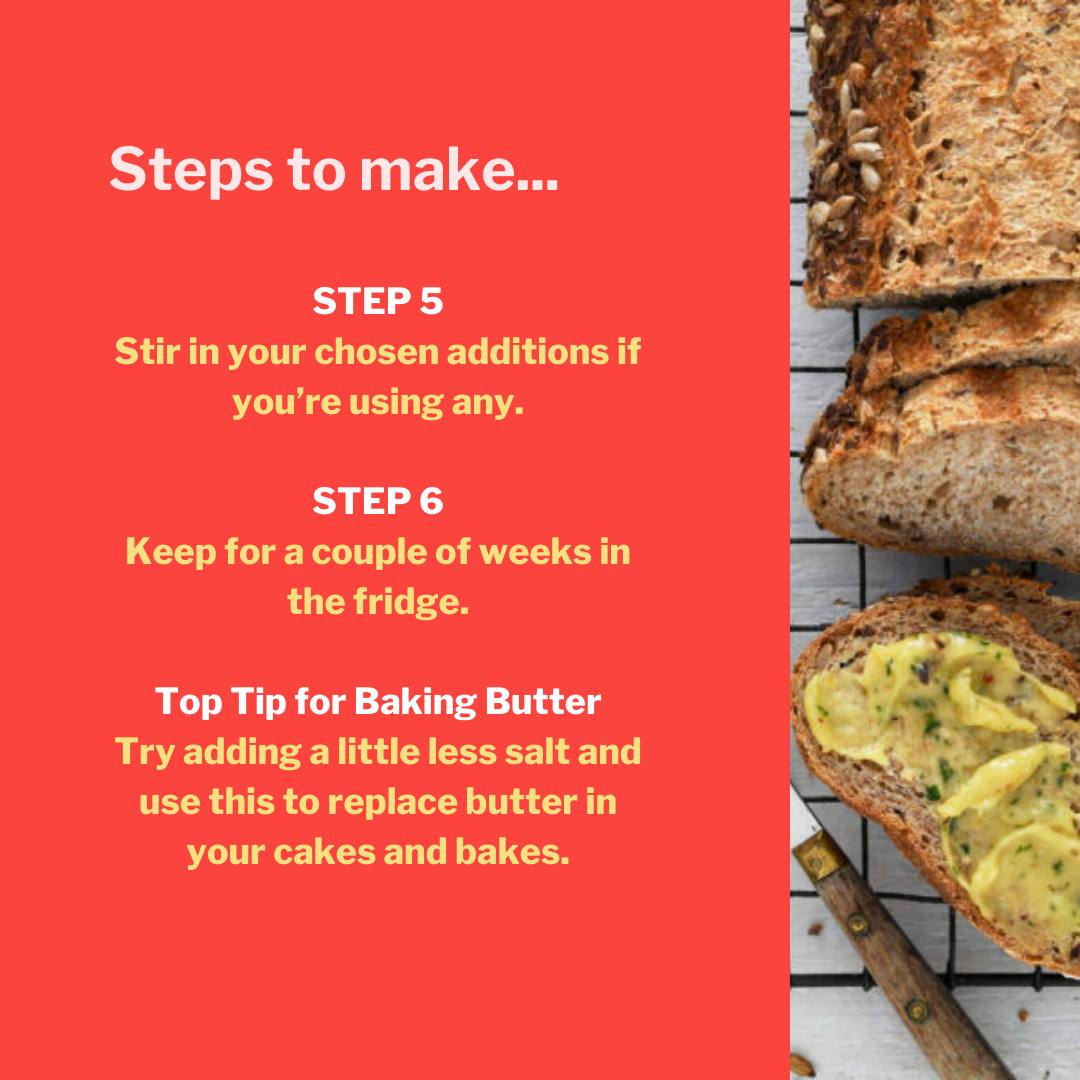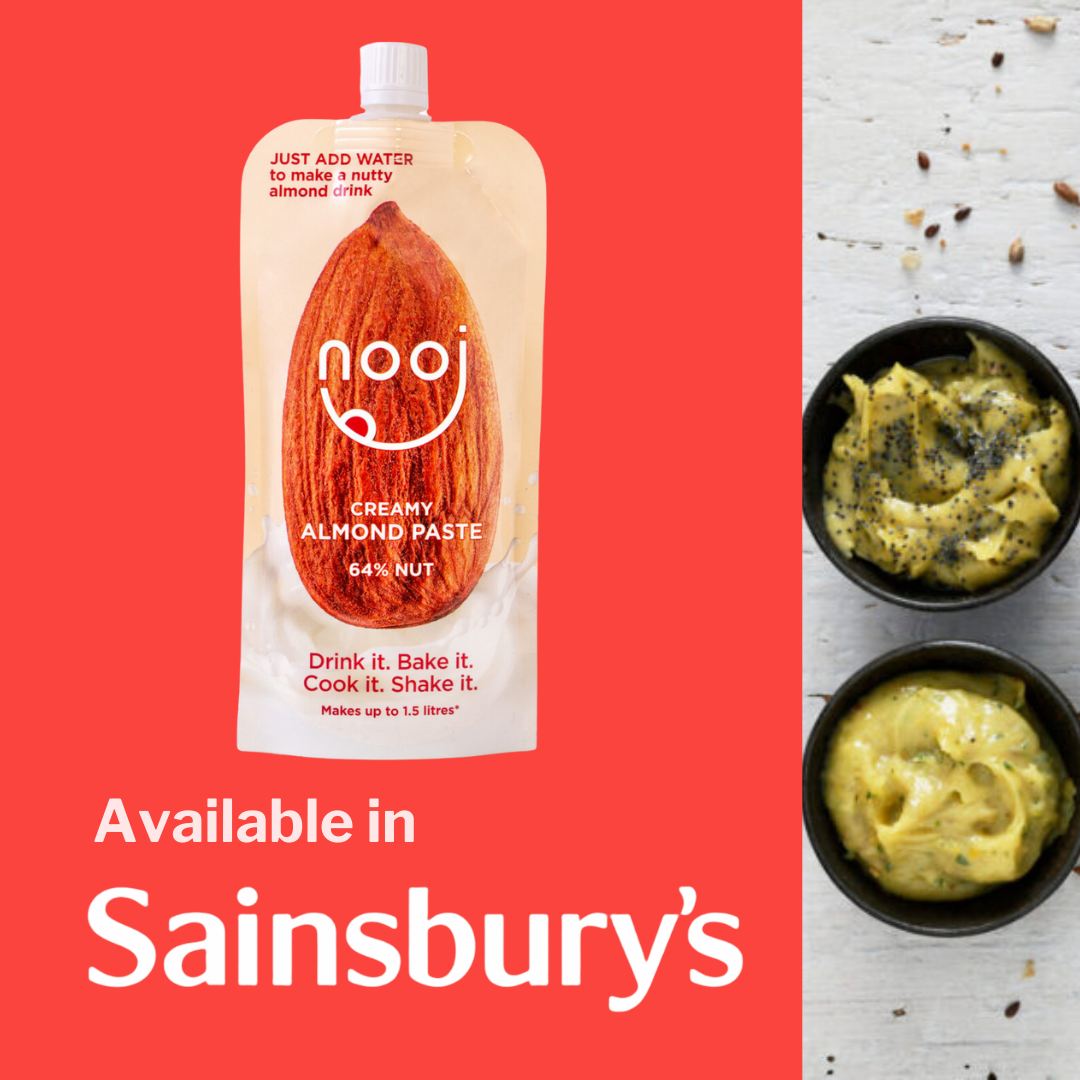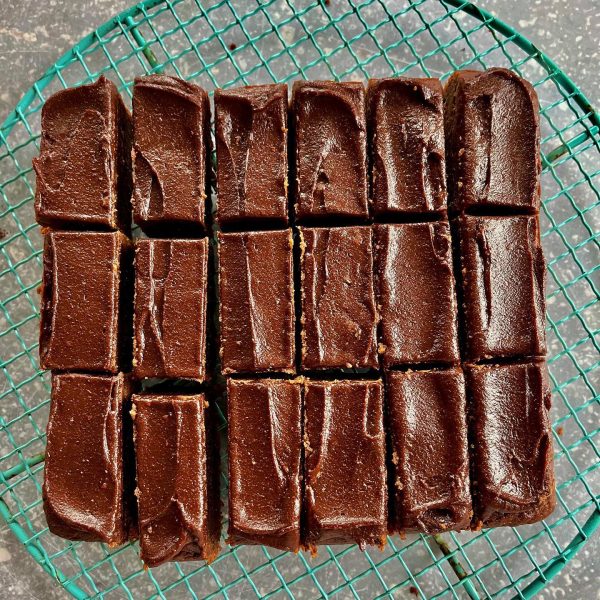 Can you guess the SECRET INGREDIENT? 🤫😯⬇️ These moreish brownies by @noojfood contain a surprisingly nutritious ingredient… Sweet Potato! 🍠😱 Yep that's right! PACK'D Organic Chopped Sweet Potato is the ...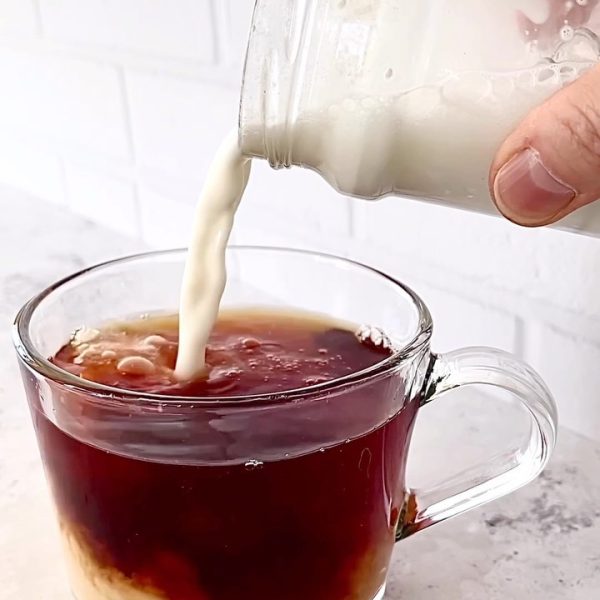 Don't you love a simple idea 🤷🏼‍♀️? Thanks to @zest.plantpower for just the right jar for shaking and pouring 🙌 ps don't use it all for m!lk, save some to ...