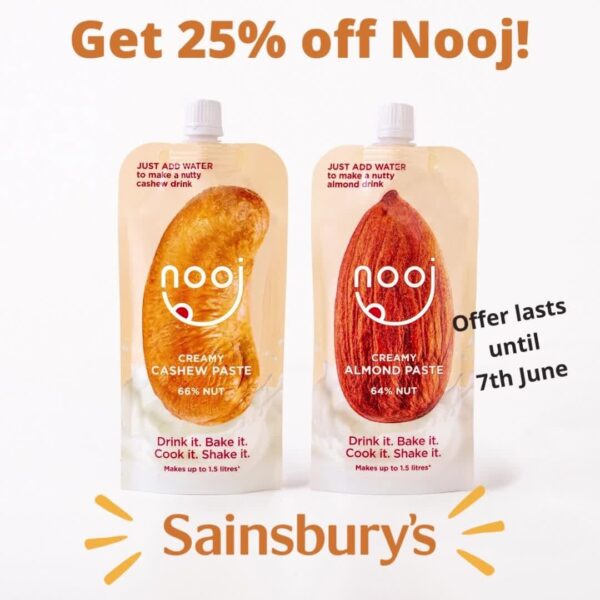 💥SAINSBURY'S INTRO OFFER💥
Need another reason to #GetNoojin? There's 25% OFF all Nooj pouches at @sainsburys stores UK wide until June 7th.
Shop in store or online and get some nutty Noojy goodness into your life. ❤️
Swipe for a full store list 👉
.
.
.
.
.
.
#specialoffer #discount #launchoffer #Nooj #Noojit #bake #cook #vegan #plantbased #ingredient #qualityfood #britishfood #cashew #almond #protein #fibre #healthychoices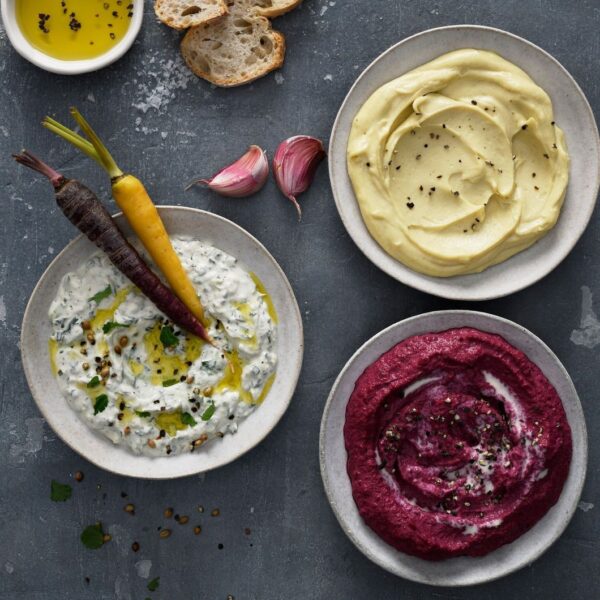 ❤️NOOJY Mayo & Dips❤️ NOOJ! = the answer to 'How did you get that dip so creamy?' From mayonnaise to aoilis, dips to hummus - adding a squidge of Nooj ...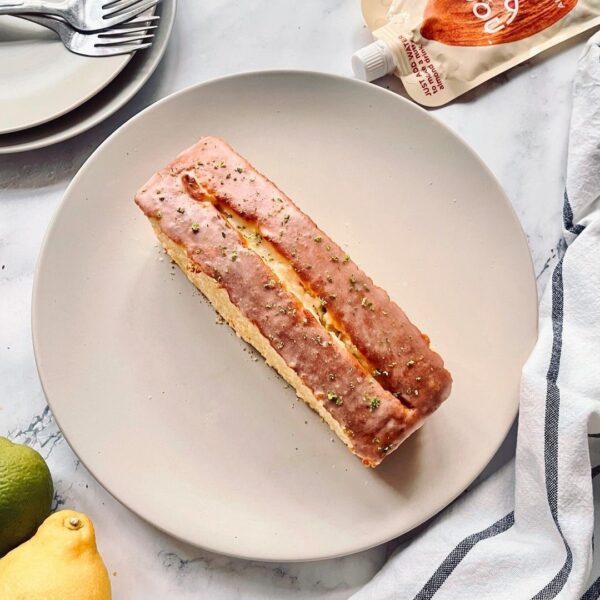 Bringing the taste of Italian summers to your kitchen with this delightful Lemon Amaretti Cake by @niecebakes 🍋🍋🍋 We're big fans of Vaniece's baking and LOVED what she had to ...