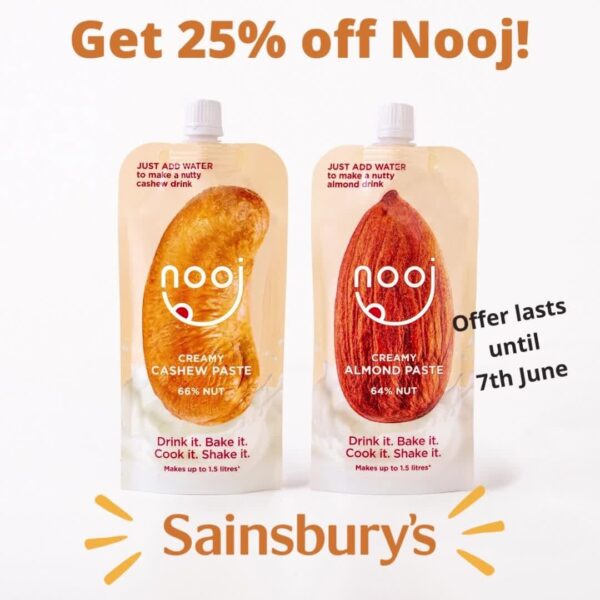 💥SAINSBURY'S INTRO OFFER💥
Need another reason to #GetNoojin? There's 25% OFF all Nooj pouches at @sainsburys stores UK wide until June 7th.
Shop in store or online and get some nutty Noojy goodness into your life. ❤️
Swipe for a full store list 👉
.
.
.
.
.
.
#specialoffer #discount #launchoffer #Nooj #Noojit #bake #cook #vegan #plantbased #ingredient #qualityfood #britishfood #cashew #almond #protein #fibre #healthychoices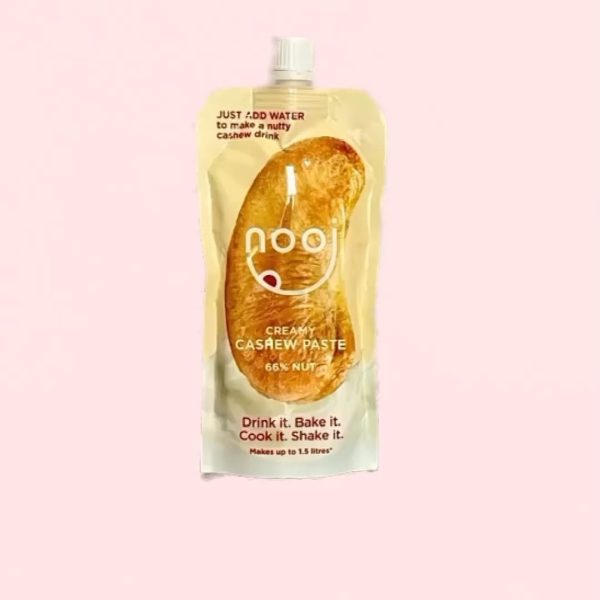 Blimey 😮 When we first started making nooj, all we wanted to do was to offer a better value product (we don't like paying for water) but didn't realise that ...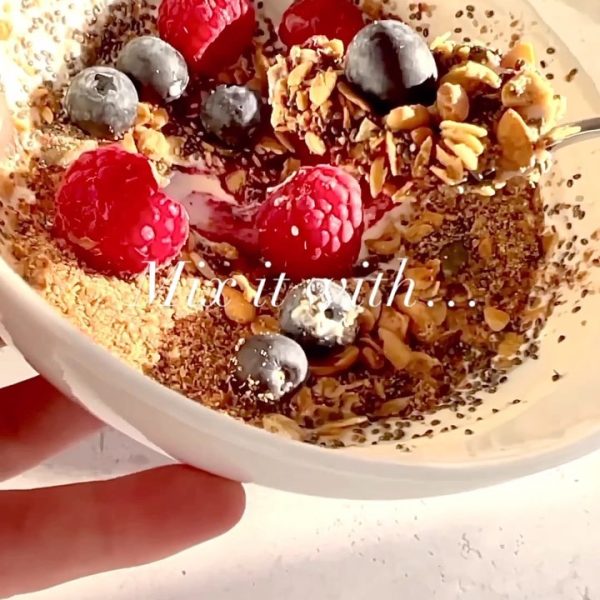 How many liquids have you got in your kitchen 🤔? If you can pour it, spoon it or squeeze it you can mix it with nooj 😍 And if plant-based ...