Q: How much m!lk can you make from 1 pack of nooj ?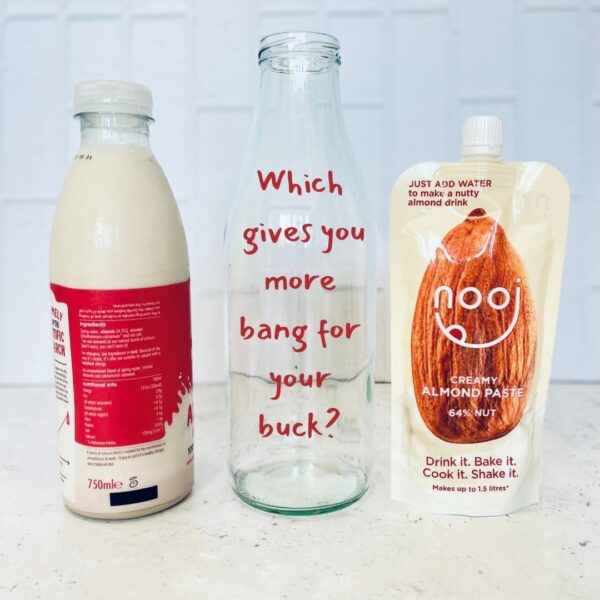 Q: How much 🥜 m!lk can you make from 1 pack of nooj 🤔?
A: Lots!
We took a leading brand of almond milk which retails at £2.33 per litre and added enough water to our almond nooj until it matched the % nut in the bottle, 4.5%.
…and guess what?, we made 2.1 litres That makes us the winners, working out at £1.70 per litre ☺️. Oh and nooj tastes MUCH nicer too but don't just take our word on that, head to @sainsburys and see for yourself 🙌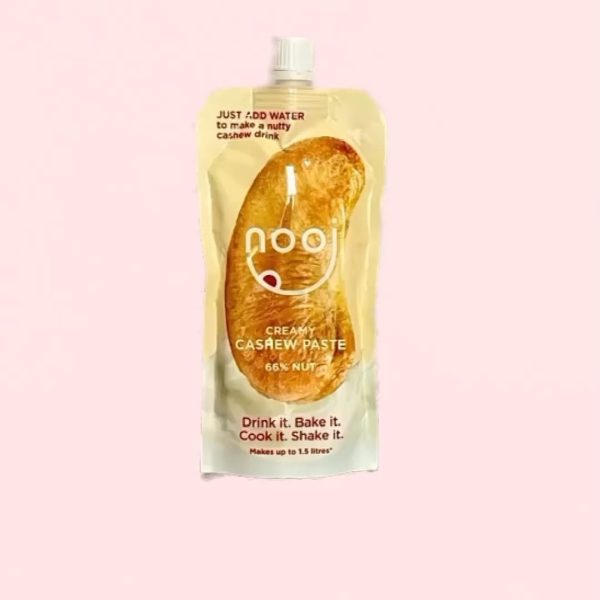 Blimey 😮 When we first started making nooj, all we wanted to do was to offer a better value product (we don't like paying for water) but didn't realise that ...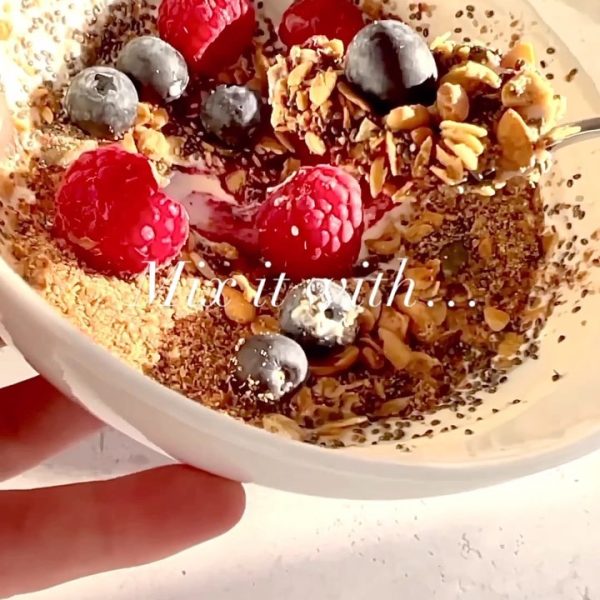 How many liquids have you got in your kitchen 🤔? If you can pour it, spoon it or squeeze it you can mix it with nooj 😍 And if plant-based ...