Q: How easy is it to m!lk it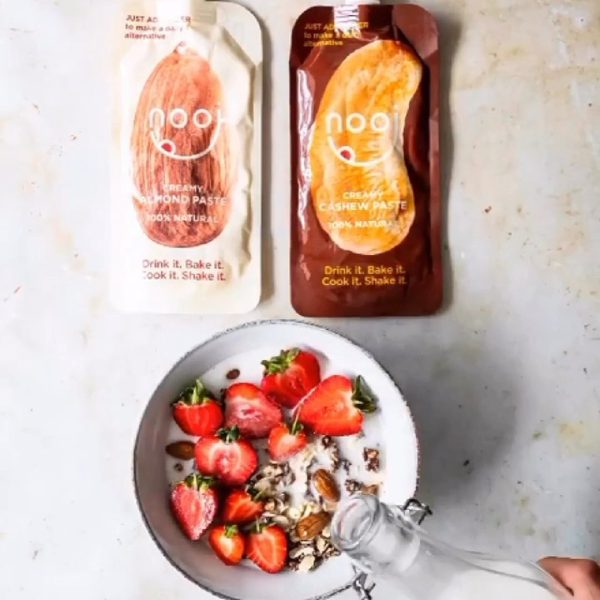 Q: How easy is it to m!lk it❓
A: Really easy 🤩!
Back in the day we were all about forks and whisks until we discovered how EASY it is to #getnoojing with a protein shaker…..even a lidded jar 🤪 crazy….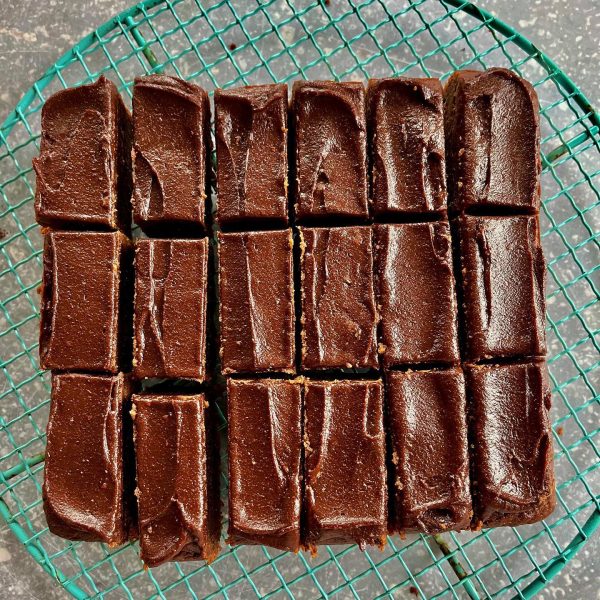 Can you guess the SECRET INGREDIENT? 🤫😯⬇️ These moreish brownies by @noojfood contain a surprisingly nutritious ingredient… Sweet Potato! 🍠😱 Yep that's right! PACK'D Organic Chopped Sweet Potato is the ...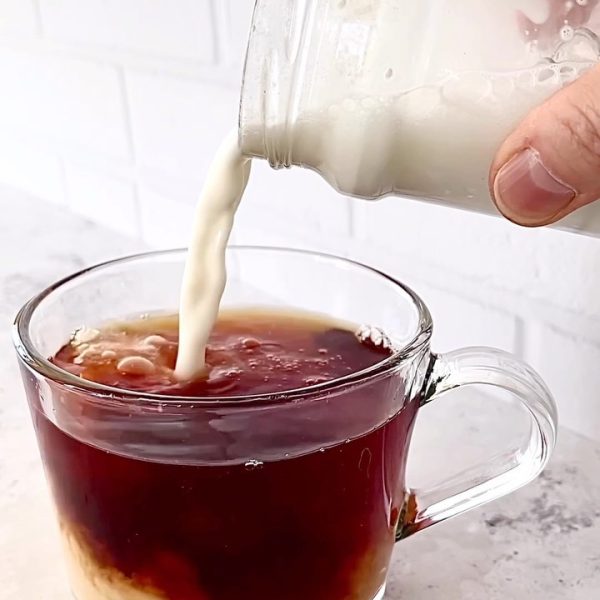 Don't you love a simple idea 🤷🏼‍♀️? Thanks to @zest.plantpower for just the right jar for shaking and pouring 🙌 ps don't use it all for m!lk, save some to ...