Q: How easy is it to milk it ?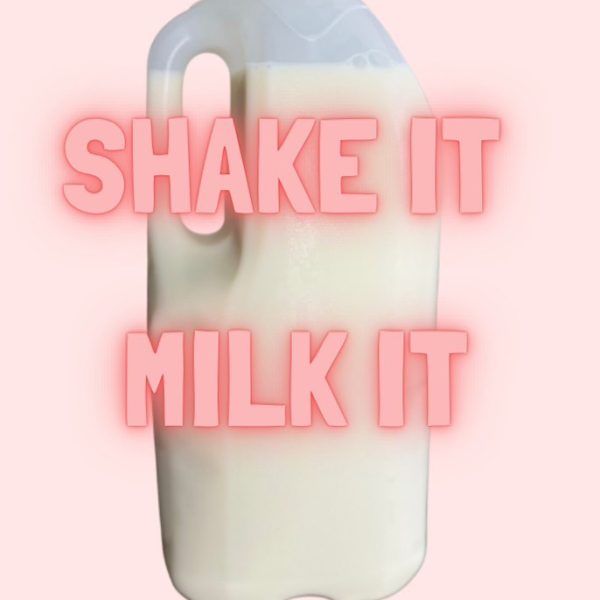 Q: How easy is it to milk it 🤔?
A: So flippin' easy, that's how, especially if you have one of those springy things that you can pop in…well anything really 🤩
.
And with each pack making a whopping 2.5 litres (with a 4% nut content) you're onto a volume/value winner 🤸
.
Nooj know how 👉 let it warm up a bit first, makes it super easy to #getnoojing 🕺🏼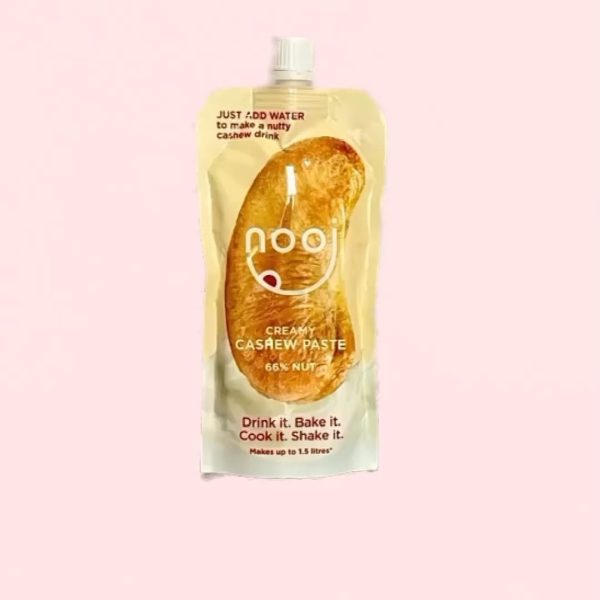 Blimey 😮 When we first started making nooj, all we wanted to do was to offer a better value product (we don't like paying for water) but didn't realise that ...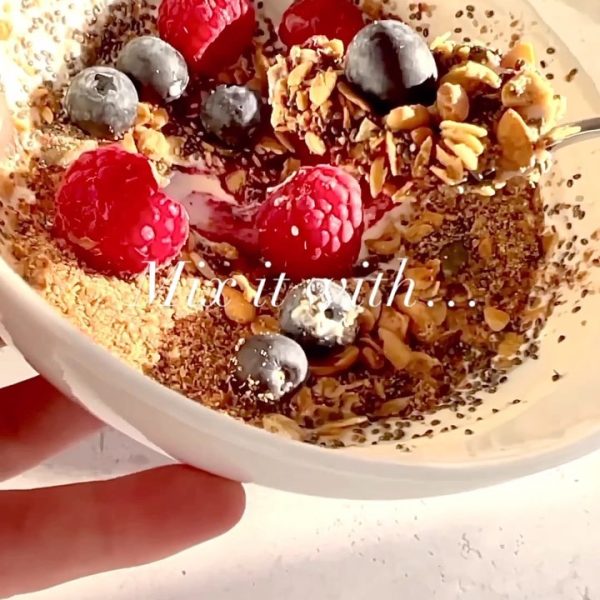 How many liquids have you got in your kitchen 🤔? If you can pour it, spoon it or squeeze it you can mix it with nooj 😍 And if plant-based ...