Putting up some decorations this weekend?Dig out your 'Now t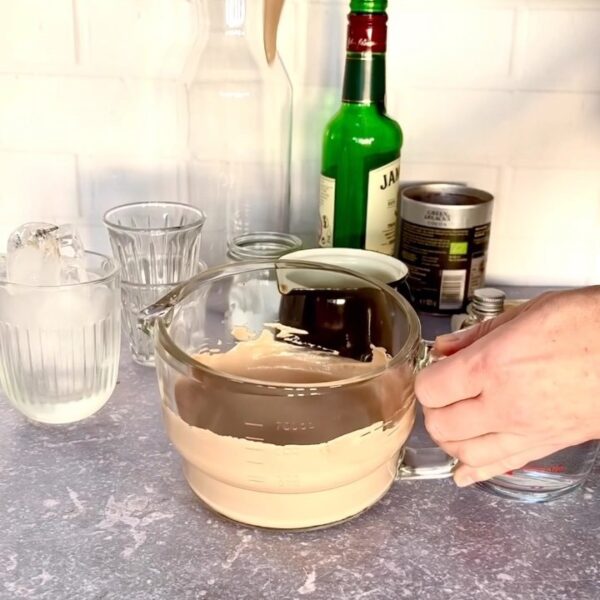 Putting up some decorations this weekend?🎄🎁Dig out your 'Now that's what I call Christmas' and treat yourself and your mates/granny/neighbours to this knockout vegan Christmas staple 🤩.
To make this vegan Irish cream you will need 👇
❄️ 130g cashew nooj
❄️ 250ml water
❄️ 45ml strong coffee (cold)
❄️ 30ml Irish whiskey (feel free to use another spirit here, maybe some coffee liqueur or a non alcoholic alternative)
❄️ 1/2 tsp cocoa
❄️ 2 tsp icing sugar
❄️ 1/2 tsp vanilla extract
👉 Add the nooj to a jug with the sugar, cocoa, whiskey, vanilla and coffee, mix to make a cream. Gradually add the water, serve over ice, store in the fridge 💫👌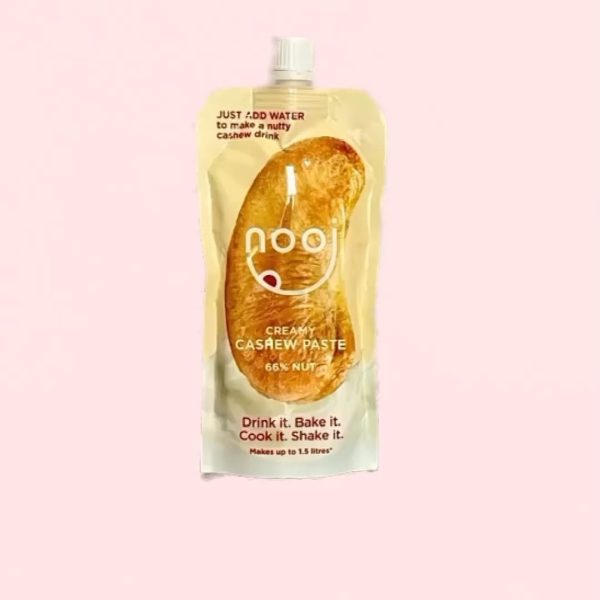 Blimey 😮 When we first started making nooj, all we wanted to do was to offer a better value product (we don't like paying for water) but didn't realise that ...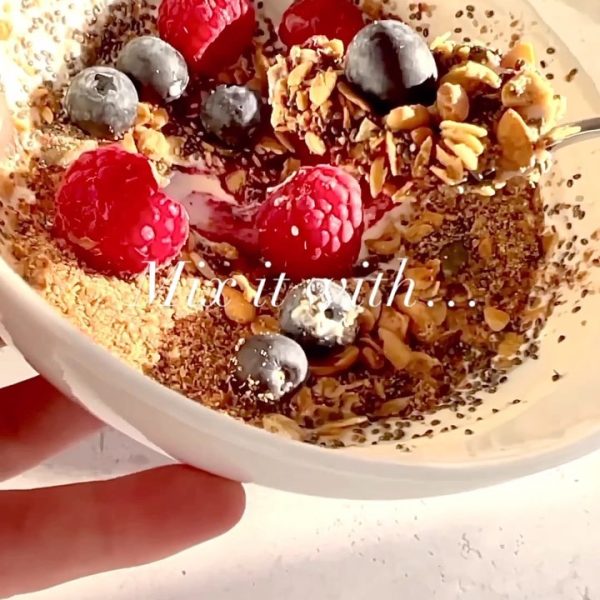 How many liquids have you got in your kitchen 🤔? If you can pour it, spoon it or squeeze it you can mix it with nooj 😍 And if plant-based ...