Prep for the heat wave coming our way this week with a NEXT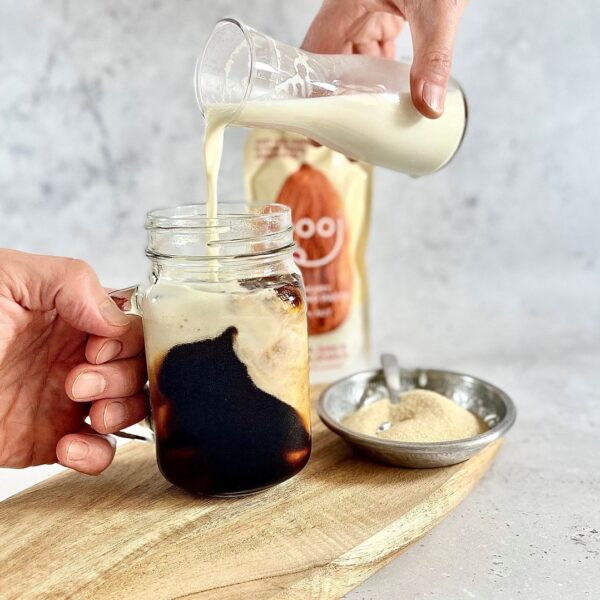 Prep for the heat wave coming our way this week with a NEXT LEVEL iced coffee. 👌
Using Nooj Almond paste makes a super creamy milk – simply mix with water for a dairy free milk or cream! Get ahead by prepping your cold coffee beforehand so you have everything ready to go.
Steps to iced coffee heaven:
☕Dilute 50g coffee in 400ml of water and leave to infuse (preferably the night before)
☕Stir the mixture and pour through a sieve lined with kitchen paper into another jug. Store this into the fridge until ready to use.
☕In a jug place 2 x golf ball sized amounts of Almond Nooj
☕Add a splash of water to the Nooj and use a mini whisk or fork to loosen the paste
☕Gradually add more water (around 250ml in total), mixing well until you end up with a super creamy milk
☕Add your cold brew coffee to a glass, then top with the creamy Nooj Almond Milk. Add some Noojy cream too if you fancy.
.
.
.
.
.
.
.
#coffee #coffeelovers #coffee❤️#summer #sun #heatwave #hotweather #Britishsummer #icedcoffee #vegancoffee #plantbasedcoffee #coffeetime #homemade #icedcoffeerecipe #creamyicedcoffee #creamycoffee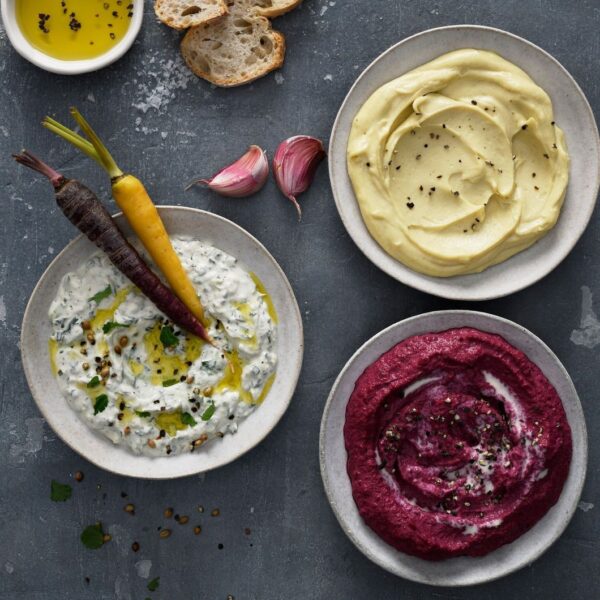 ❤️NOOJY Mayo & Dips❤️ NOOJ! = the answer to 'How did you get that dip so creamy?' From mayonnaise to aoilis, dips to hummus - adding a squidge of Nooj ...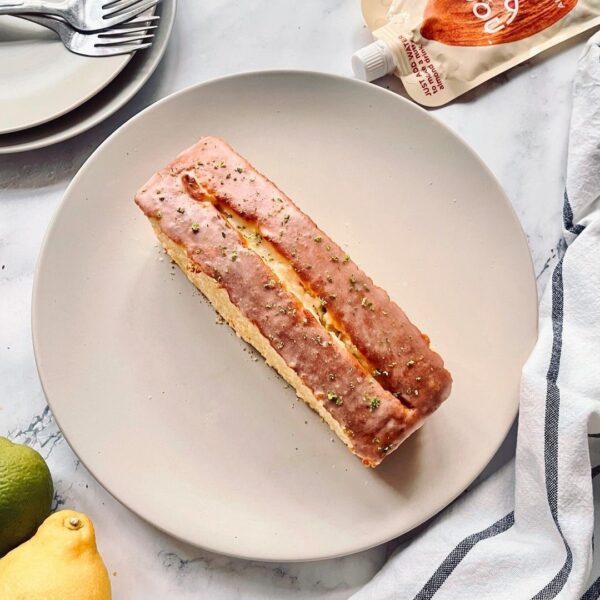 Bringing the taste of Italian summers to your kitchen with this delightful Lemon Amaretti Cake by @niecebakes 🍋🍋🍋 We're big fans of Vaniece's baking and LOVED what she had to ...