Possibly my favourite dessert.. No bake vegan biscoff cheese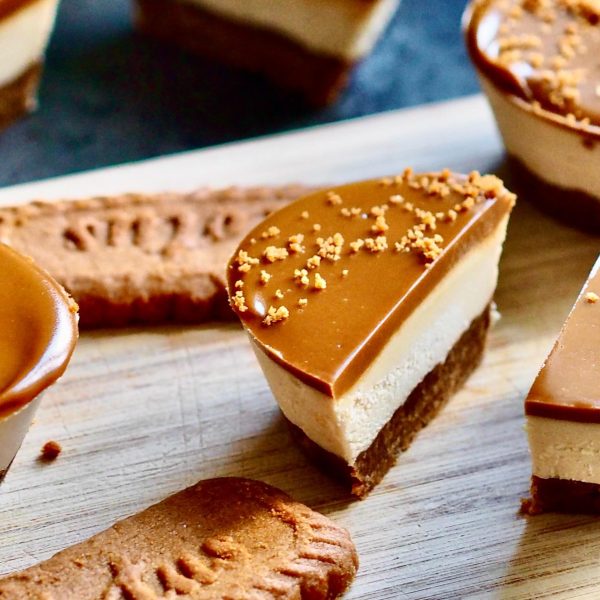 Possibly my favourite dessert.. No bake vegan biscoff cheesecake made with @nooj almond paste which gives them the absolute perfect texture.
I have been trying to create the perfect vegan cheesecake recipe for a while and this is it!
They taste so indulgently decedent and the texture is just divine.
You can thank me later! ☺️
Recipe:
Makes 10 individual cheesecakes.
Ingredients:
15 x Biscoff biscuits
50g melted vegan butter
1 pouch @nooj almond paste
1 cup of coconut cream (just use the cream from a can of full fat coconut milk)
1 Tbsp + 1 cup of biscoff spread
1/4 cup of melted coconut oil
First make the base. Crush the biscuits then stir in the melted butter.
Using a silicone cupcake mould, spoon the biscuit mixture evenly into each one and press firmly into the bottom to make a smooth layer at the bottom of each cupcake mould.
Then refrigerate while you prepare the cheesecake layer.
In a food processor or blender add the almond paste, coconut cream, 1 Tbsp biscoff spread and coconut oil. Blend until smooth.
Poor equal amounts into each of the moulds over the biscuit base. Then freeze for a few hours.
Once it has set, melt a cup of biscoff spread and poor onto the top of each of the cheesecake.
Place them back in the freeze until the spread has hardened. Then you can pop the cheesecakes out the their mould and keep them in the fridge until you are ready to eat them. (You can also keep them in the freezer if you don't wanna eat them all straight away!
@lotusbiscoffuk
.
.
.
.
.
.
.
.
.
.
#vegan #foodie #foodphotography #veganrecipes #plantbased #easyrecipes #veganfood #wellness #foodporn #healthyfood #veganmum #vegansofig #consciouseating #cornwall #vegancheesecake #dessert #vegandessert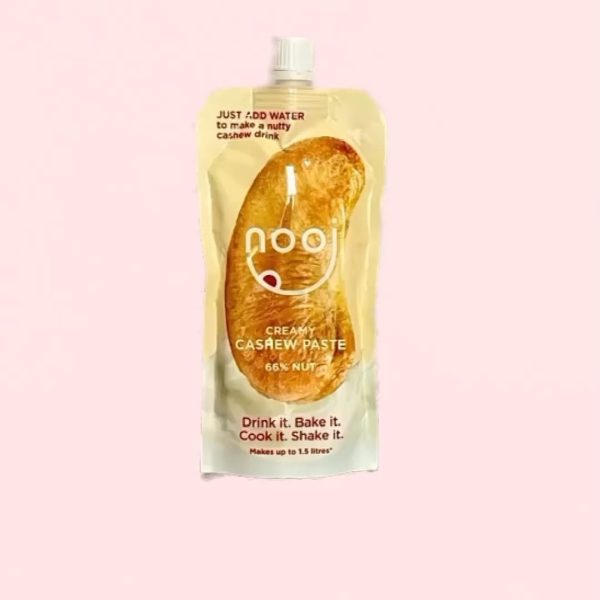 Blimey 😮 When we first started making nooj, all we wanted to do was to offer a better value product (we don't like paying for water) but didn't realise that ...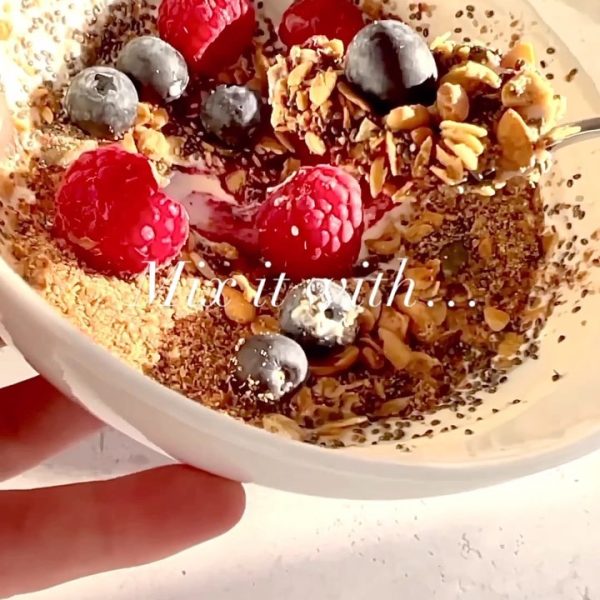 How many liquids have you got in your kitchen 🤔? If you can pour it, spoon it or squeeze it you can mix it with nooj 😍 And if plant-based ...