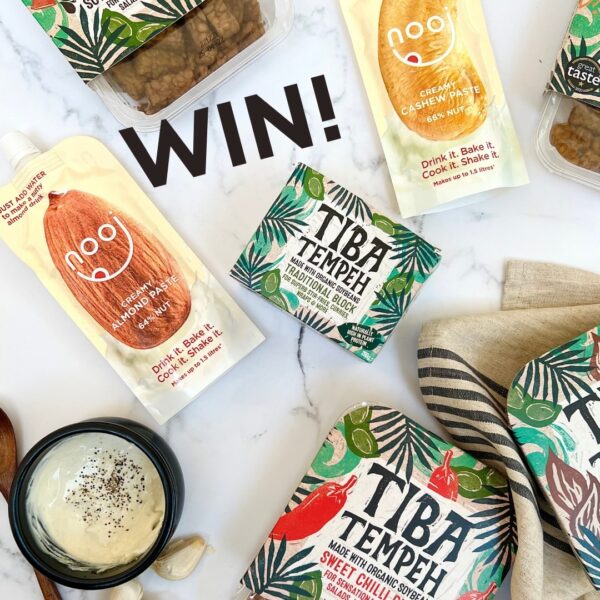 💥PLANT BASED GIVEAWAY💥
Nooj and @tibatempeh go together like two peas in a pod!
Plant based burgers ✔️ Spiced tempeh with a Noojy garlic aioli sauce ✔️Tahini dressing with Sweet Chilli pieces ✔️Really, the options are endless!
Fancy a chance of winning a big bundle so you can whip up a plant based feast of your own?
All you need to do is:
👉LIKE & SAVE this post
👉FOLLOW @noojfood and @tibatempeh
👉TAG a mate you ❤️to cook food for
Good luck!
Competition closes Monday 16th May and is open to UK residents only. A winner will be selected at random and invited to claim their prize. There will be no cash alternative. The winner will only be contacted by the two brands featured in this giveaway and we will never ask you for bank details. Be aware of spam accounts!
.
.
.
.
.
.
.
#giveaway #win #winwin #comp #competition #entertowin #tibatempeh #noojfood #noojit #plantbasedgiveaway #vegangiveaway #veganmeals #veganfood #plantbasedeats #goodeats #tofu #tempeh #tempehrecipe #tofurecipe #cashew #almond #nuts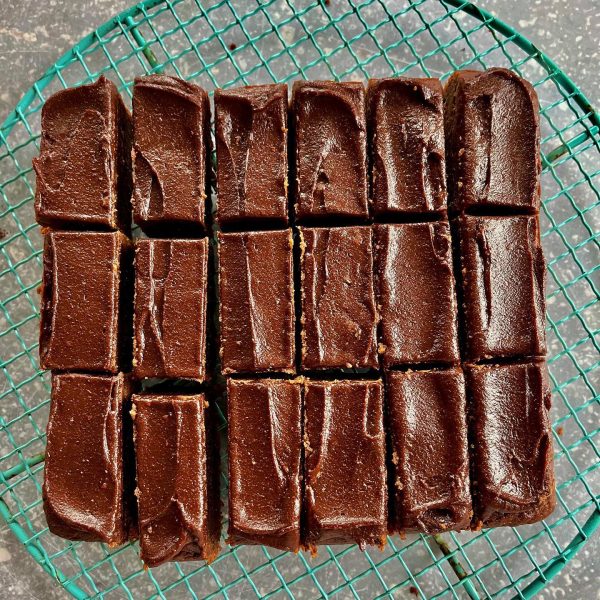 Can you guess the SECRET INGREDIENT? 🤫😯⬇️ These moreish brownies by @noojfood contain a surprisingly nutritious ingredient… Sweet Potato! 🍠😱 Yep that's right! PACK'D Organic Chopped Sweet Potato is the ...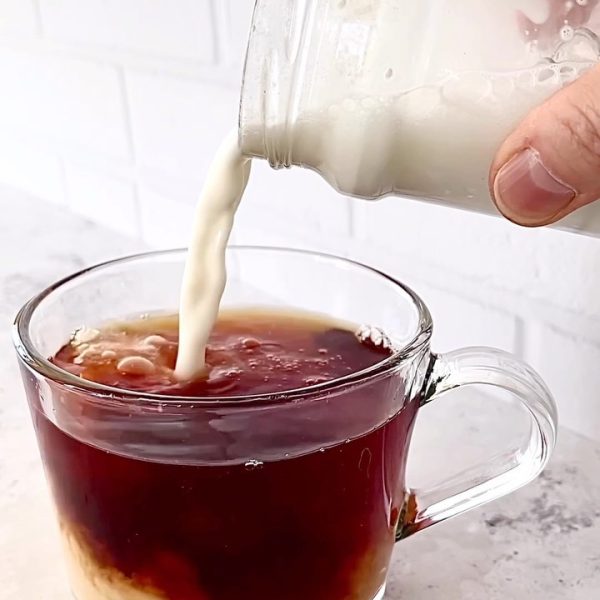 Don't you love a simple idea 🤷🏼‍♀️? Thanks to @zest.plantpower for just the right jar for shaking and pouring 🙌 ps don't use it all for m!lk, save some to ...