Our founder Caroline shares one of her favourite Noojy creat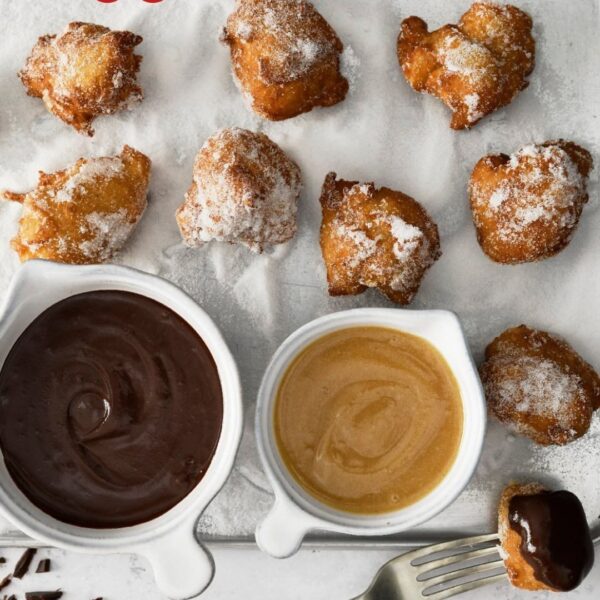 Our founder Caroline shares one of her favourite Noojy creations – 💥SALTED CARAMEL SAUCE 💥
Just look at that drizzle! 😋 It's the perfect accompaniment for doughnuts, biscuits, cake drizzles – or diving straight into with your finger (we won't tell if you won't 😆)
Make it up this weekend for a seriously YUM dairy-free dipping treat.
📌RECIPE
INGREDIENTS:
❤️110g Cashew Nooj
❤️20ml Water
❤️220ml Maple Syrup
❤️Pinch of Sea Salt
METHOD:
1️⃣Start by adding your nooj to a heat proof bowl, then make into a thick cream by mixing in the water (gradually), this just allows the syrup to be combined more easily with the nooj.
2️⃣Add the syrup to a pan and simmer gently for a few minutes, agitate the pan a little while the syrup is cooking.
3️⃣Once the syrup is thicker and darker, pour into your nooj cream and combine with a mini whisk, add a pinch of sea salt, taste, add a little more if necessary.
4️⃣Keep in a lidded jar in the fridge (makes about 300ml of sauce)
.
.
.
.
.
#nooj # noojit #caramel #saltedcaramel #homemade #caramelsauce #sweet #sweettreat #baking #bakersofig #bakersgonnabake #vegancaramel #vegansweettreats #vegandeserts #plantbased #dairyfree #recipe #recipeshare #recipeoftheday #noojyknowhow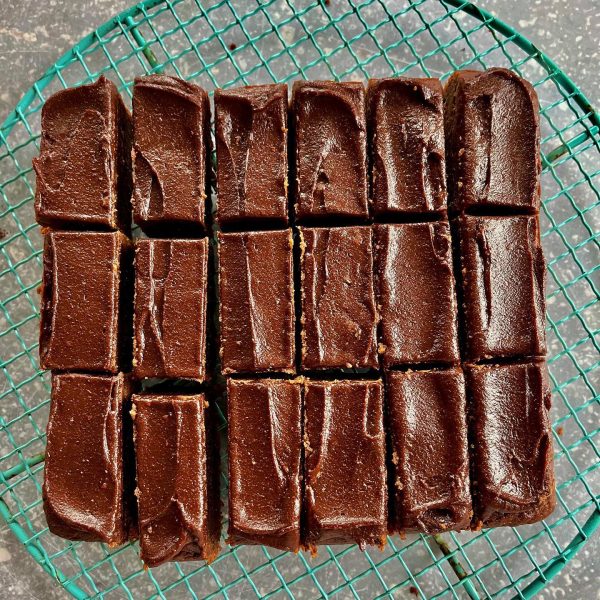 Can you guess the SECRET INGREDIENT? 🤫😯⬇️ These moreish brownies by @noojfood contain a surprisingly nutritious ingredient… Sweet Potato! 🍠😱 Yep that's right! PACK'D Organic Chopped Sweet Potato is the ...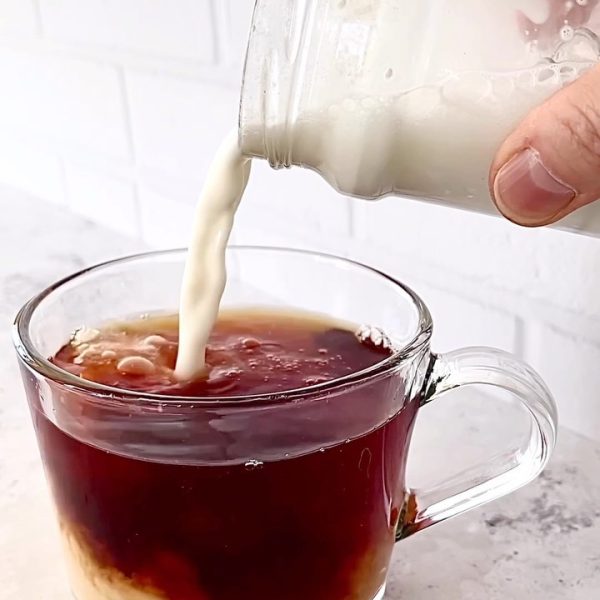 Don't you love a simple idea 🤷🏼‍♀️? Thanks to @zest.plantpower for just the right jar for shaking and pouring 🙌 ps don't use it all for m!lk, save some to ...