One pouch Three super tasty ways to Nooj it.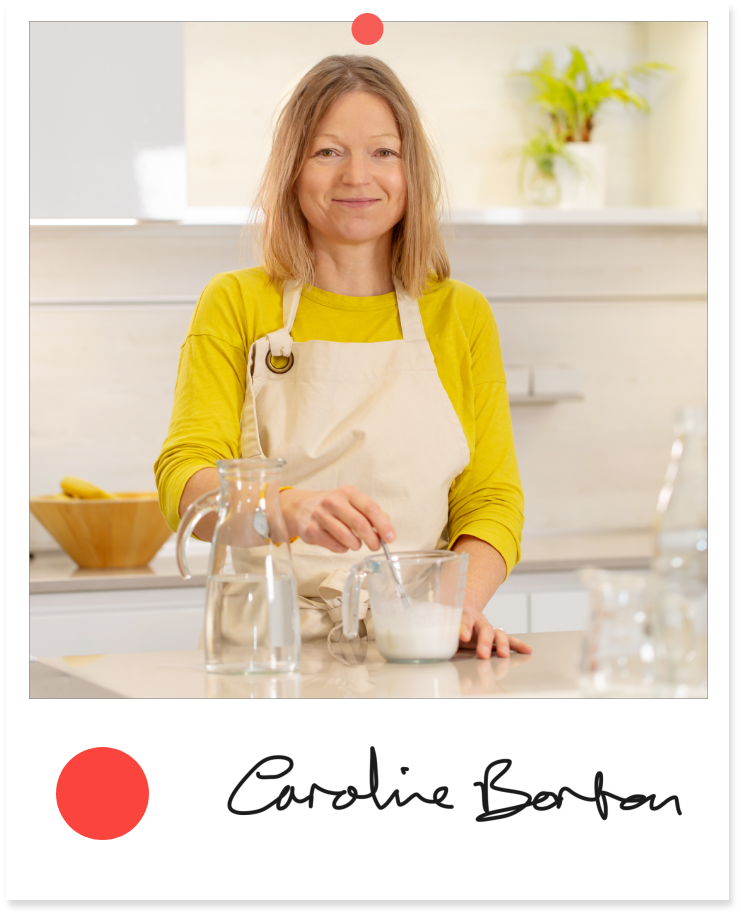 One pouch ✔️Three super tasty ways to Nooj it. ✔️
We like to split one pouch of Nooj in these 3 tasty ways 👇
1️⃣Black bean Burgers – 60g
2️⃣Salted butter – 50g
3️⃣Garlic Aioli Mayo – 40g
So many possibilities. So little food waste. It's the future of food.
Hit the link in our bio to make these recipes. 👨‍🍳
.
.
.
.
.
.
#Nooj #GetNoojing #Noojit #plantbased #plantbasedeating #plantbasedrecipes #vegan #nut #nutty #almonds #nuts #cashew #nutpaste #veganfood #veganrecipes #healthyfood #healthychoices #lowcarbon #britishfood #foodbrand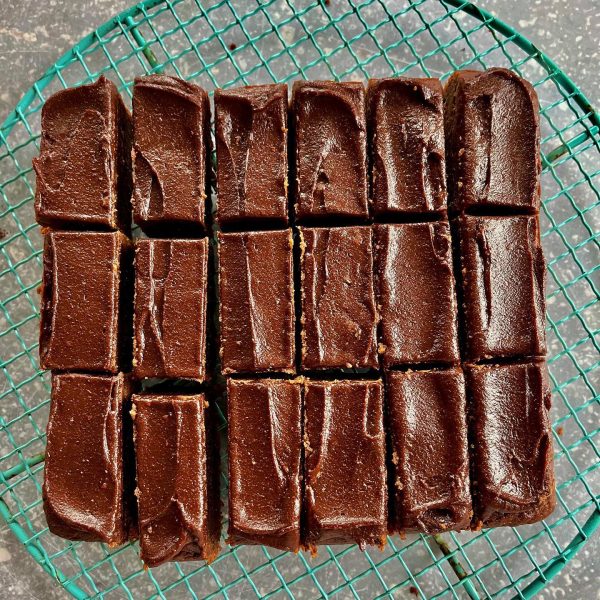 Can you guess the SECRET INGREDIENT? 🤫😯⬇️ These moreish brownies by @noojfood contain a surprisingly nutritious ingredient… Sweet Potato! 🍠😱 Yep that's right! PACK'D Organic Chopped Sweet Potato is the ...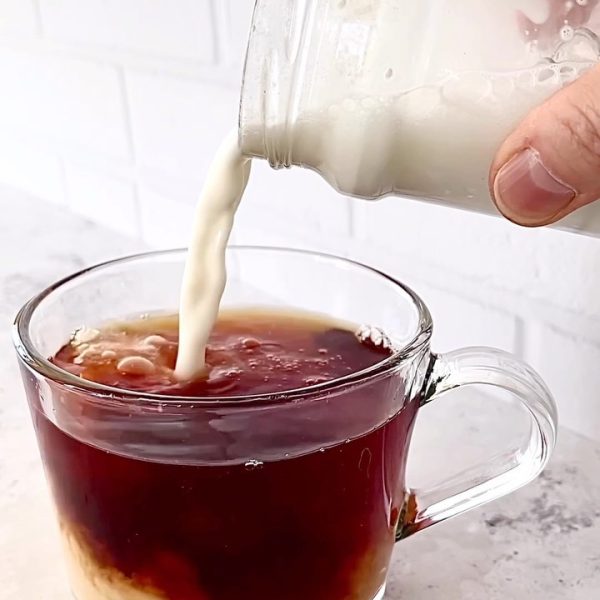 Don't you love a simple idea 🤷🏼‍♀️? Thanks to @zest.plantpower for just the right jar for shaking and pouring 🙌 ps don't use it all for m!lk, save some to ...