One pouch Three super tasty ways to Nooj it.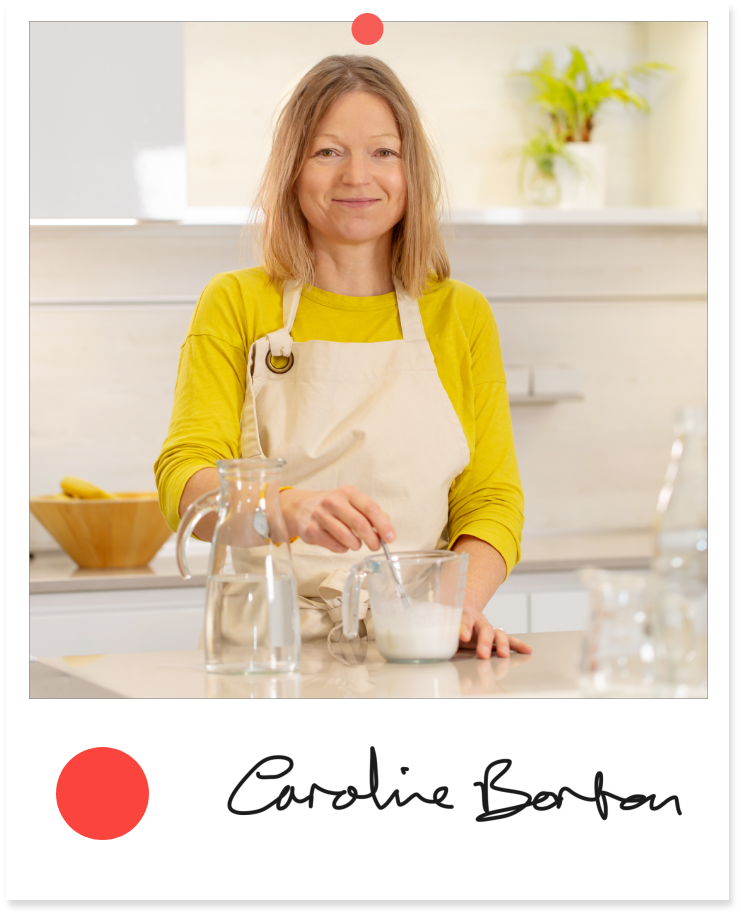 One pouch ✔️Three super tasty ways to Nooj it. ✔️
We like to split one pouch of Nooj in these 3 tasty ways 👇
1️⃣Black bean Burgers – 60g
2️⃣Salted butter – 50g
3️⃣Garlic Aioli Mayo – 40g
So many possibilities. So little food waste. It's the future of food.
Hit the link in our bio to make these recipes. 👨‍🍳
.
.
.
.
.
.
#Nooj #GetNoojing #Noojit #plantbased #plantbasedeating #plantbasedrecipes #vegan #nut #nutty #almonds #nuts #cashew #nutpaste #veganfood #veganrecipes #healthyfood #healthychoices #lowcarbon #britishfood #foodbrand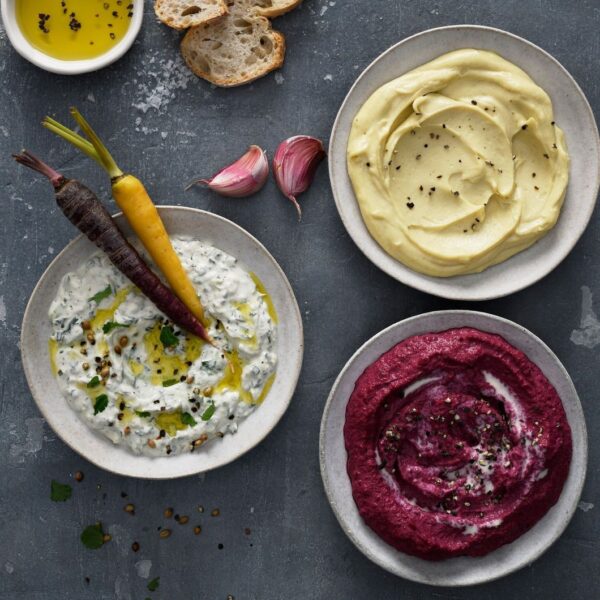 ❤️NOOJY Mayo & Dips❤️ NOOJ! = the answer to 'How did you get that dip so creamy?' From mayonnaise to aoilis, dips to hummus - adding a squidge of Nooj ...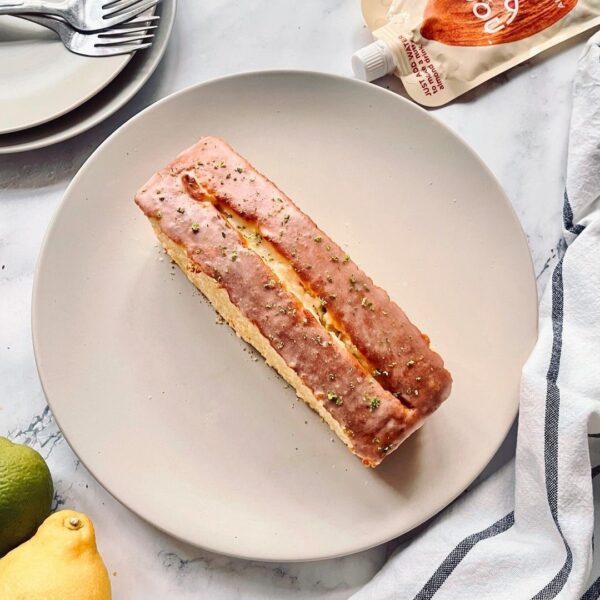 Bringing the taste of Italian summers to your kitchen with this delightful Lemon Amaretti Cake by @niecebakes 🍋🍋🍋 We're big fans of Vaniece's baking and LOVED what she had to ...