Ok, we're getting there now….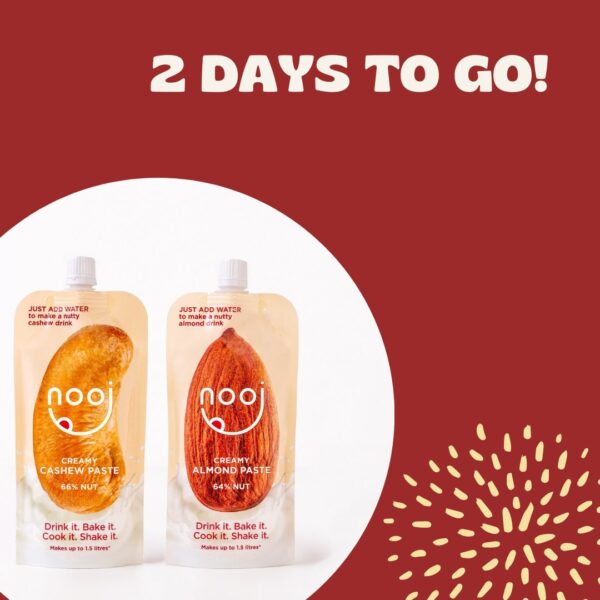 Ok, we're getting there now….
JUST 👉TWO DAYS👈 to go until the Nooj fest can merrily begin!
Cakes, bakes, creamy overnight oats, nut mylks and INSANELY delicious layered yogs – is there anything NOOJ can't turn into a tasty nut-fest?
Swipe for our dairy-free take on yoghurt👉Recipe #comingsoon
.
.
.
.
.
.
#nooj #noojit #getnoojing #veganbakes #vegan #plantbased #plantbasedtreats #extranutty #nutsforhealth #easyrecipes #addNooj #almonds #cashews #delicious #britishfood #finefood #artisanfood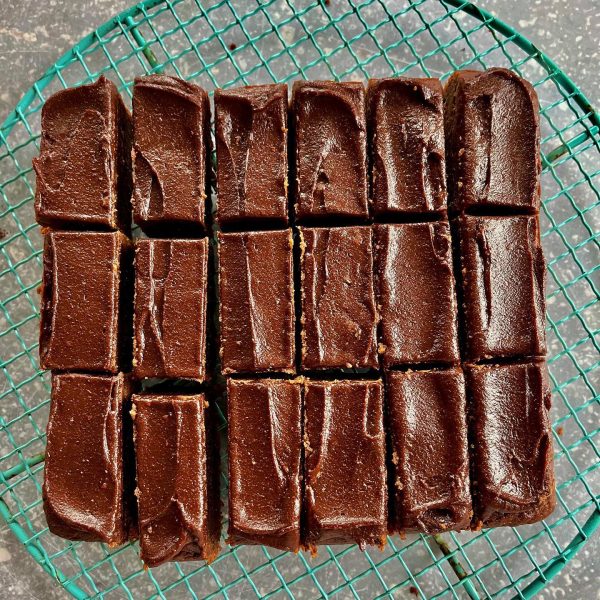 Can you guess the SECRET INGREDIENT? 🤫😯⬇️ These moreish brownies by @noojfood contain a surprisingly nutritious ingredient… Sweet Potato! 🍠😱 Yep that's right! PACK'D Organic Chopped Sweet Potato is the ...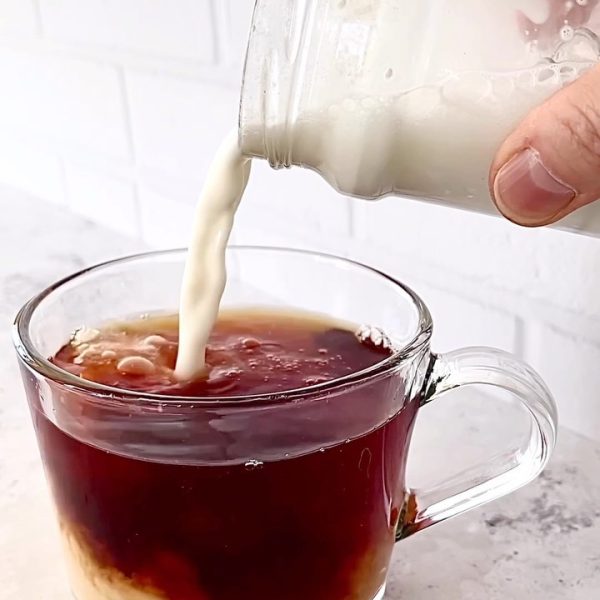 Don't you love a simple idea 🤷🏼‍♀️? Thanks to @zest.plantpower for just the right jar for shaking and pouring 🙌 ps don't use it all for m!lk, save some to ...