Ok, we're getting there now….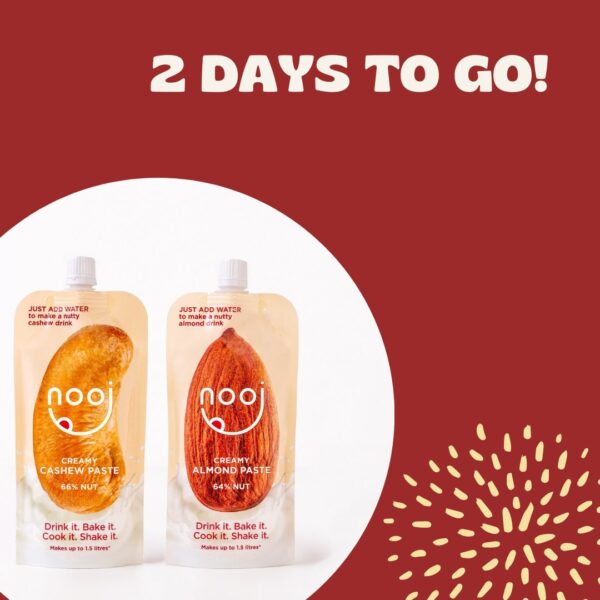 Ok, we're getting there now….
JUST 👉TWO DAYS👈 to go until the Nooj fest can merrily begin!
Cakes, bakes, creamy overnight oats, nut mylks and INSANELY delicious layered yogs – is there anything NOOJ can't turn into a tasty nut-fest?
Swipe for our dairy-free take on yoghurt👉Recipe #comingsoon
.
.
.
.
.
.
#nooj #noojit #getnoojing #veganbakes #vegan #plantbased #plantbasedtreats #extranutty #nutsforhealth #easyrecipes #addNooj #almonds #cashews #delicious #britishfood #finefood #artisanfood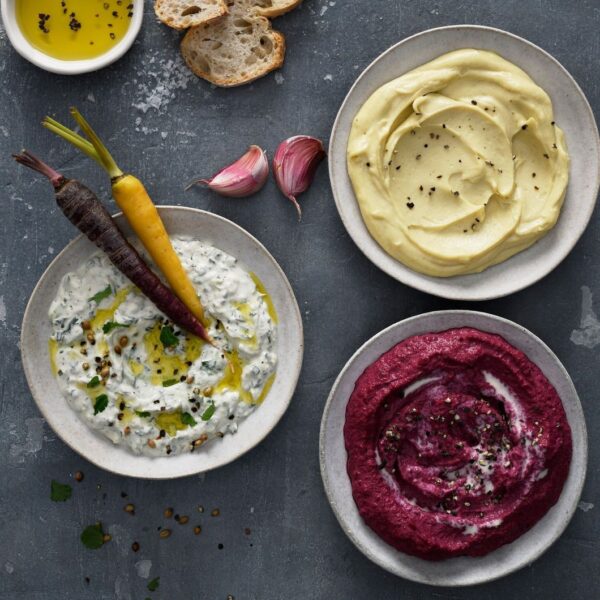 ❤️NOOJY Mayo & Dips❤️ NOOJ! = the answer to 'How did you get that dip so creamy?' From mayonnaise to aoilis, dips to hummus - adding a squidge of Nooj ...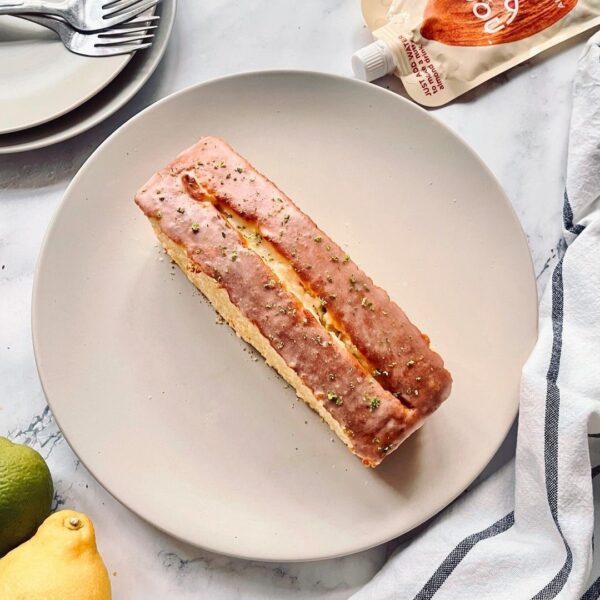 Bringing the taste of Italian summers to your kitchen with this delightful Lemon Amaretti Cake by @niecebakes 🍋🍋🍋 We're big fans of Vaniece's baking and LOVED what she had to ...