Ok, so what do you know about cashews ?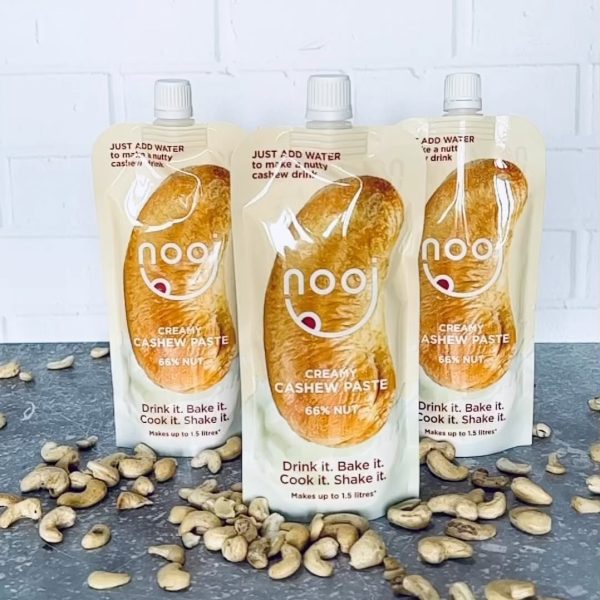 Ok, so what do you know about cashews 🤔?
Did you know consumption of cashews (and nuts in general) provides a whole lot of health benefits 😍? If you choose cashews you can enjoy..
👉 A rich source of copper, zinc, magnesium, iron and phosphorus
👉 A big dose of fibre
👉 Help lowering cholesterol
👉 Boost to eye health
👉 Boosted skin and hair health
👉 A good dose of Omega 3 fatty acids
What's not to love 🤩? Our cashew paste contains ALL the nut (apart from the shell and skin), nothing is filtered out or wasted meaning you get more of the nutty benefits! That makes so much noojing sense 👌
Time to #grtnoojing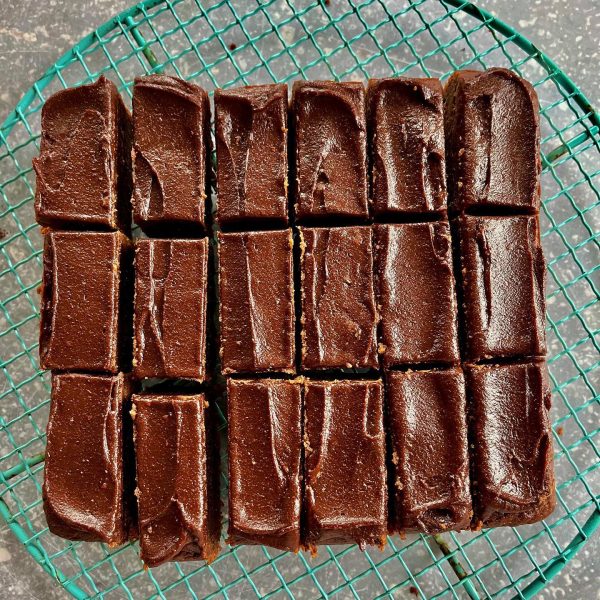 Can you guess the SECRET INGREDIENT? 🤫😯⬇️ These moreish brownies by @noojfood contain a surprisingly nutritious ingredient… Sweet Potato! 🍠😱 Yep that's right! PACK'D Organic Chopped Sweet Potato is the ...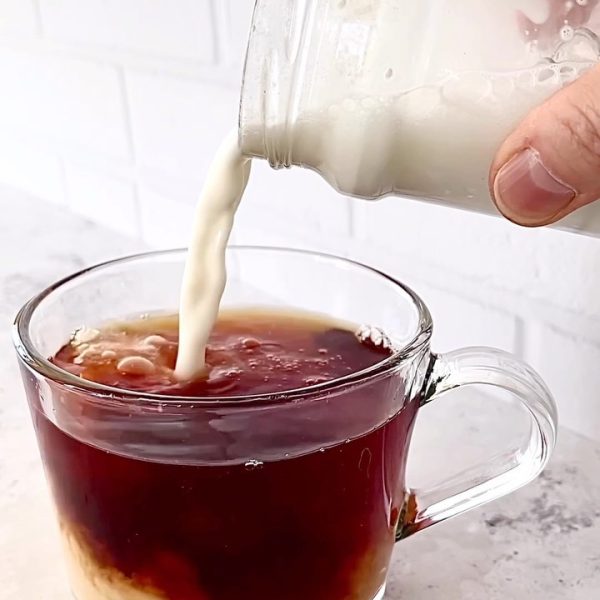 Don't you love a simple idea 🤷🏼‍♀️? Thanks to @zest.plantpower for just the right jar for shaking and pouring 🙌 ps don't use it all for m!lk, save some to ...