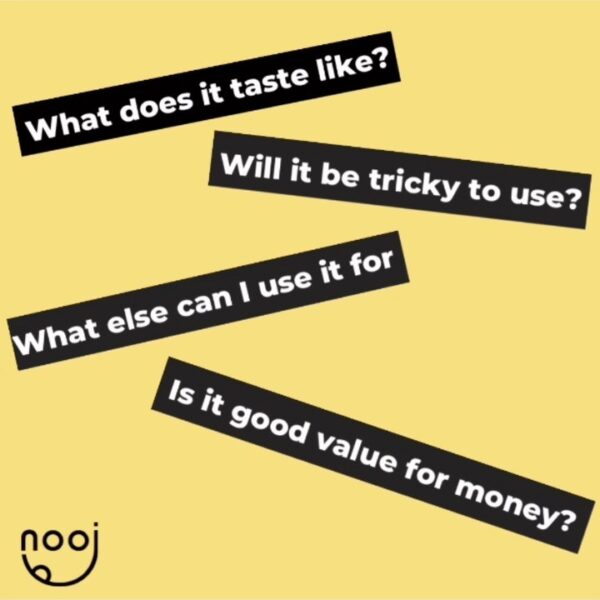 Not tried nooj 🤨?…..
If not you're so missing out, honestly, there's so many reasons to #getnoojing, where do we start 🤷🏼‍♀️?
💥it tastes great, the way we make it means it's more flavoursome than other milks
💥 It's very easy to use, if it's not too cold from the fridge it can even be shaken to life in a lidded jar
💥It's SO versatile, mixes with anything, standing in for other dairy products besides milk
💥It's cheaper per litre with more nut than….well, everything else
💥It means you don't pay for so much water (such a scam) or it's emission heavy transport
You're just gonna have to see for yourself @sainsburys 😉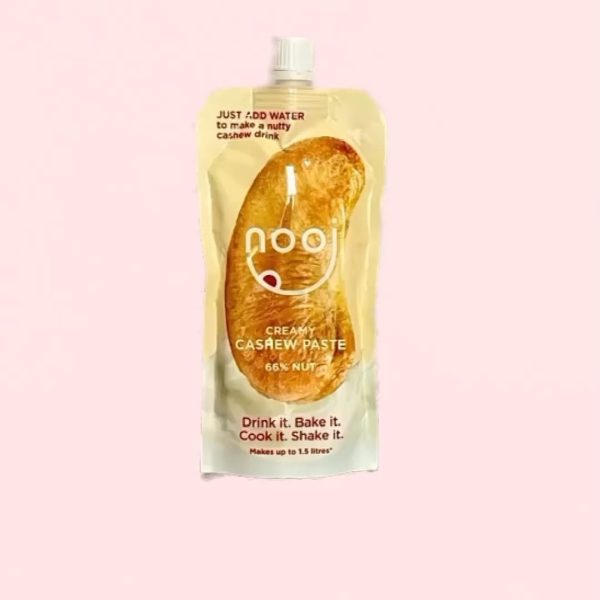 Blimey 😮 When we first started making nooj, all we wanted to do was to offer a better value product (we don't like paying for water) but didn't realise that ...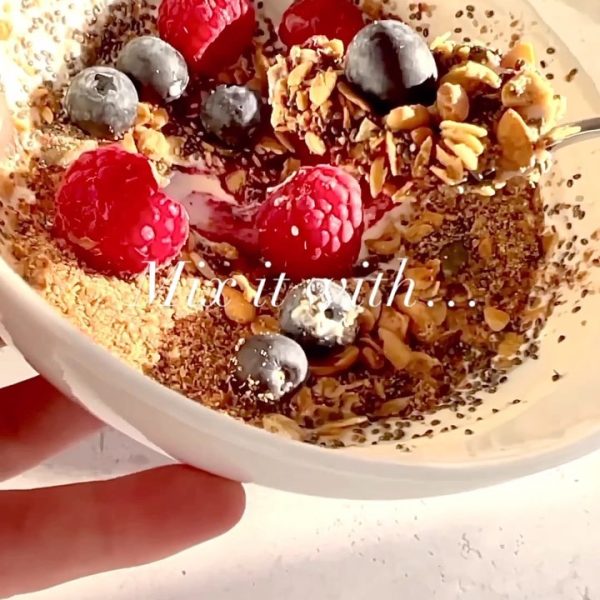 How many liquids have you got in your kitchen 🤔? If you can pour it, spoon it or squeeze it you can mix it with nooj 😍 And if plant-based ...