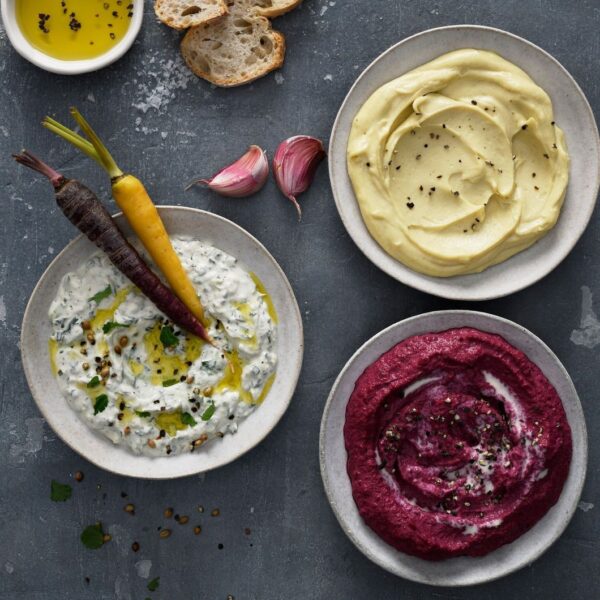 ❤️NOOJY Mayo & Dips❤️
NOOJ! = the answer to 'How did you get that dip so creamy?'
From mayonnaise to aoilis, dips to hummus – adding a squidge of Nooj to your homemade condiments gets you a game-changing result.
Give it a go! #Noojit.
.
.
.
.
.
.
#summer #summerfood #summerecipes #dips #hummus #aoili #homemade #vegan #veganfood #veganingredients #veganrecipe #Nooj #GetNoojing #nutpaste #almond #cashew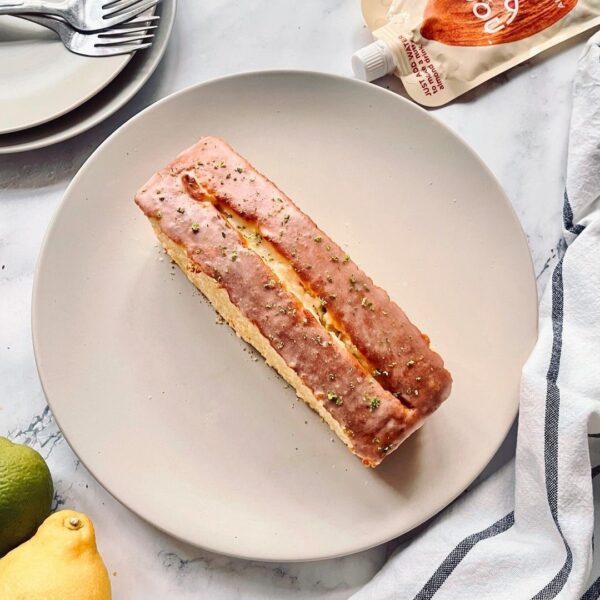 Bringing the taste of Italian summers to your kitchen with this delightful Lemon Amaretti Cake by @niecebakes 🍋🍋🍋 We're big fans of Vaniece's baking and LOVED what she had to ...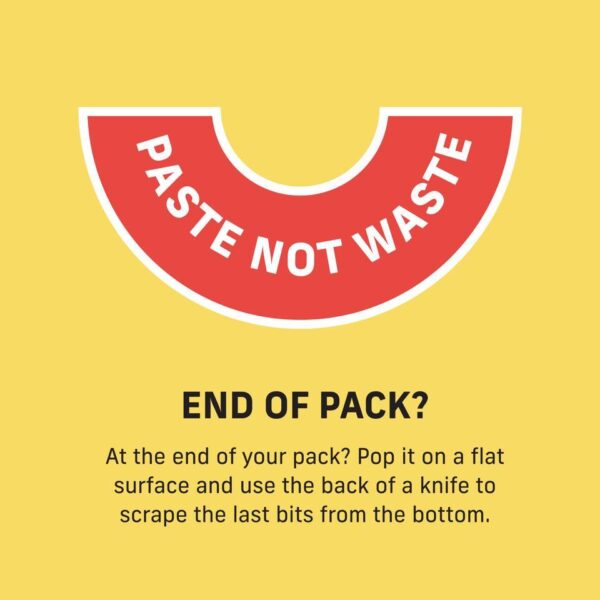 The Nooj magic isn't over till the flat scrape is done! Use our lil hack to ensure you enjoy every last smidgen of our tasty nut pastes. Paste Not Waste ...