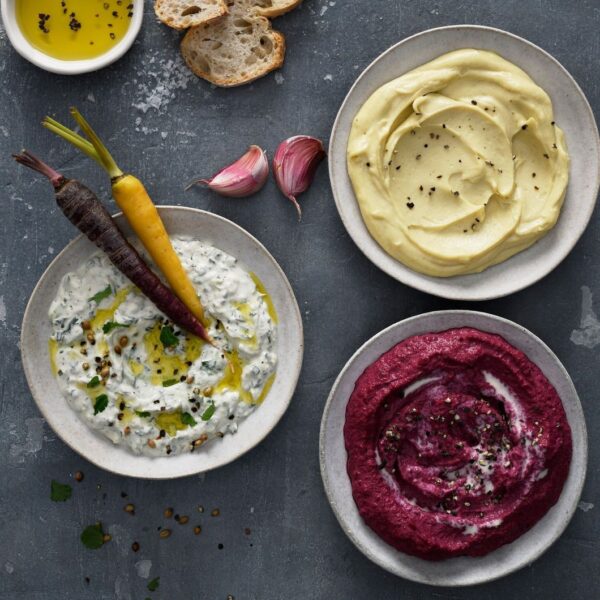 ❤️NOOJY Mayo & Dips❤️
NOOJ! = the answer to 'How did you get that dip so creamy?'
From mayonnaise to aoilis, dips to hummus – adding a squidge of Nooj to your homemade condiments gets you a game-changing result.
Give it a go! #Noojit.
.
.
.
.
.
.
#summer #summerfood #summerecipes #dips #hummus #aoili #homemade #vegan #veganfood #veganingredients #veganrecipe #Nooj #GetNoojing #nutpaste #almond #cashew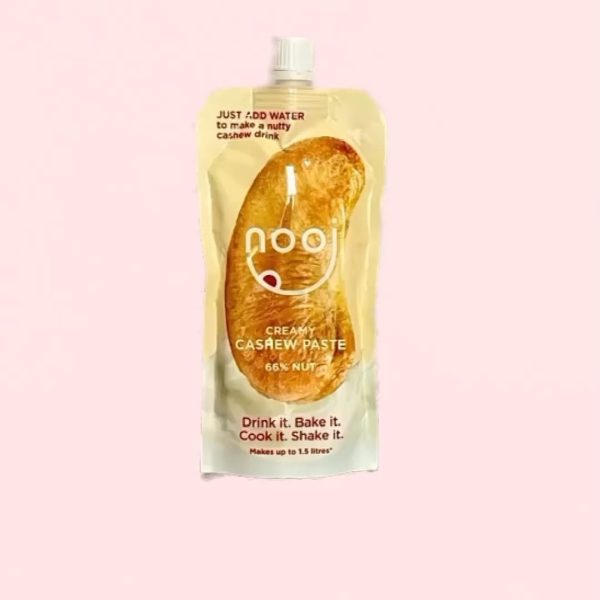 Blimey 😮 When we first started making nooj, all we wanted to do was to offer a better value product (we don't like paying for water) but didn't realise that ...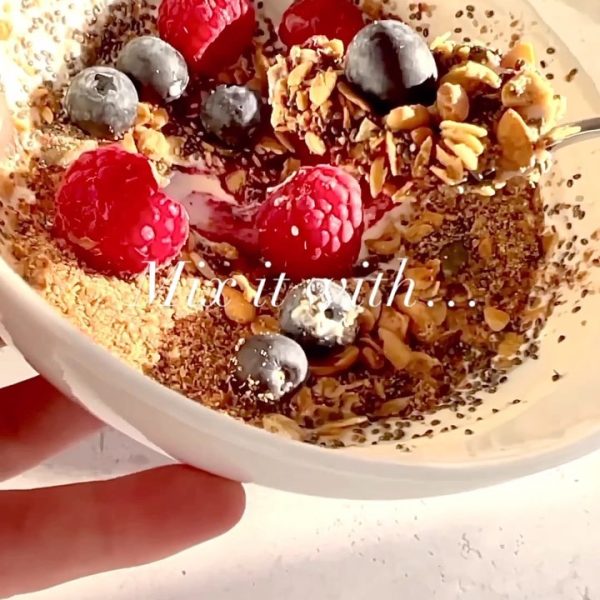 How many liquids have you got in your kitchen 🤔? If you can pour it, spoon it or squeeze it you can mix it with nooj 😍 And if plant-based ...