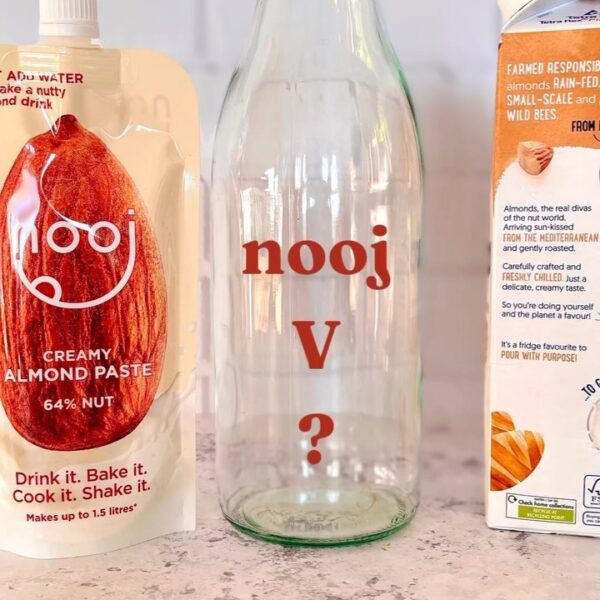 Nooj versus who 🤨??
No prizes for guessing the other m!lk 😆 but this illustrates what we're all about…
1. Value
2. Volume
3. Versatility
We know you love nooj's versatility but if you 'diluted' 1 pack of nooj to the same nut content as this particular brand, you would get a WHOPPING
4.4 litres @2.3% nut 😮….working out at a mind blowing 💥 £0.79p per litre 🤪
Crazy not to #getnoojing @sainsburys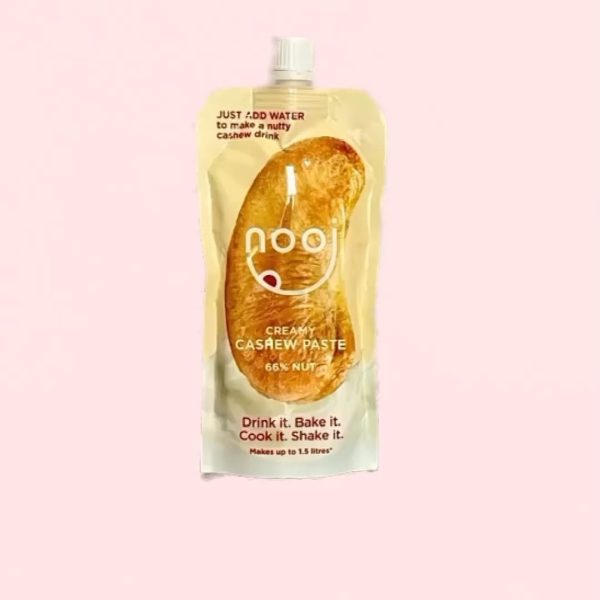 Blimey 😮 When we first started making nooj, all we wanted to do was to offer a better value product (we don't like paying for water) but didn't realise that ...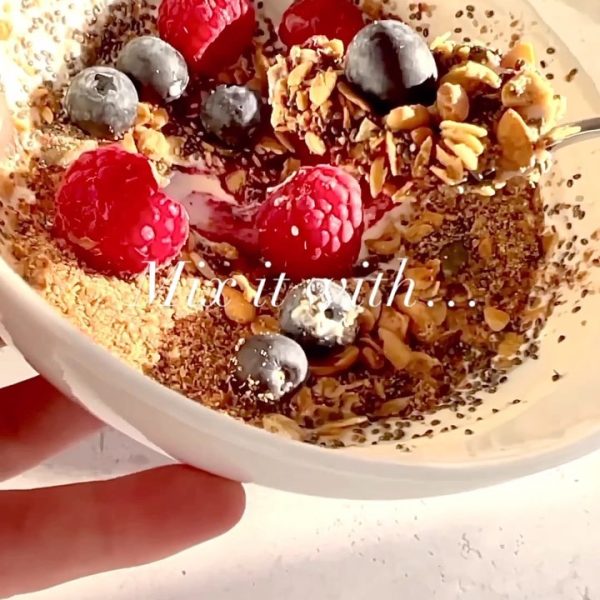 How many liquids have you got in your kitchen 🤔? If you can pour it, spoon it or squeeze it you can mix it with nooj 😍 And if plant-based ...